Articles about French Guiana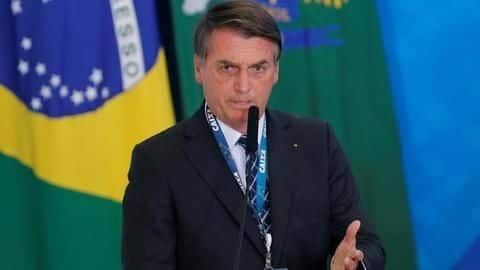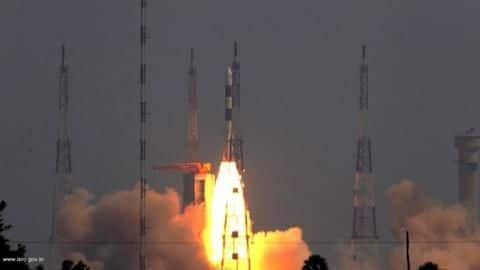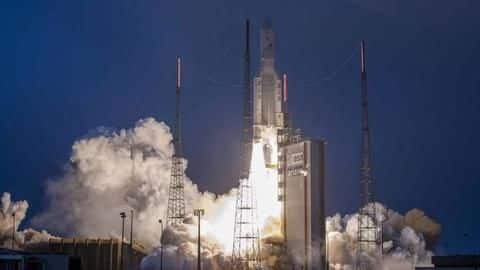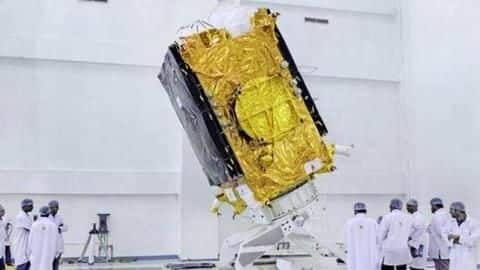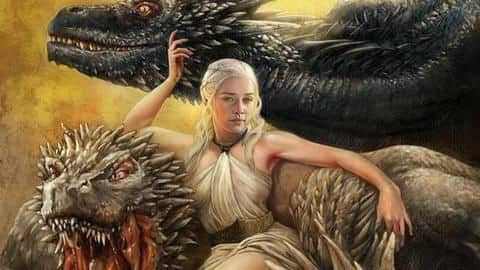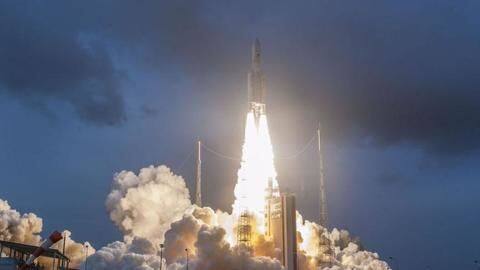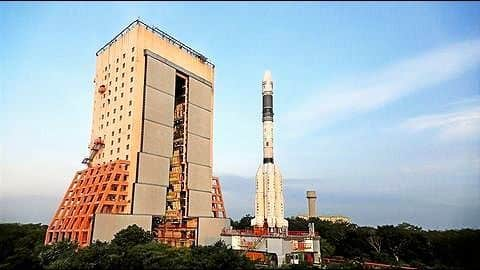 ISRO plans to launch 18 missions in next six months
With the continuing success of Polar Satellite Launch Vehicle (PSLV) missions, ISRO has decided to take it up a notch and plans to launch 18 missions in the next six months, virtually one every two weeks.
ISRO to launch its heaviest satellite on November 30
A day after ISRO announced a delay in the Chandrayaan-2 lunar mission, it has announced that the launch of its heaviest satellite, the GSAT-11, will take place on November 30, from the European spaceport in French Guiana.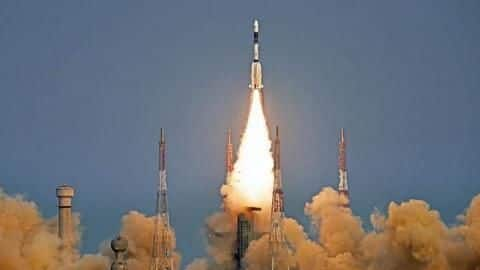 Launch of GSAT-11 postponed as ISRO seeks additional technical checks
Weeks after ISRO's communication satellite with military applications GSAT-6A went missing, the space agency has postponed the high-profile launch of its advanced communication satellite GSAT-11, the heaviest made in India, from Kourou, French Guiana, for additional technical checks.