Wadia voted out of Tata Chemicals
Wadia voted out of Tata Chemicals
Written by
Ramya Patelkhana
Dec 24, 2016, 11:48 am
4 min read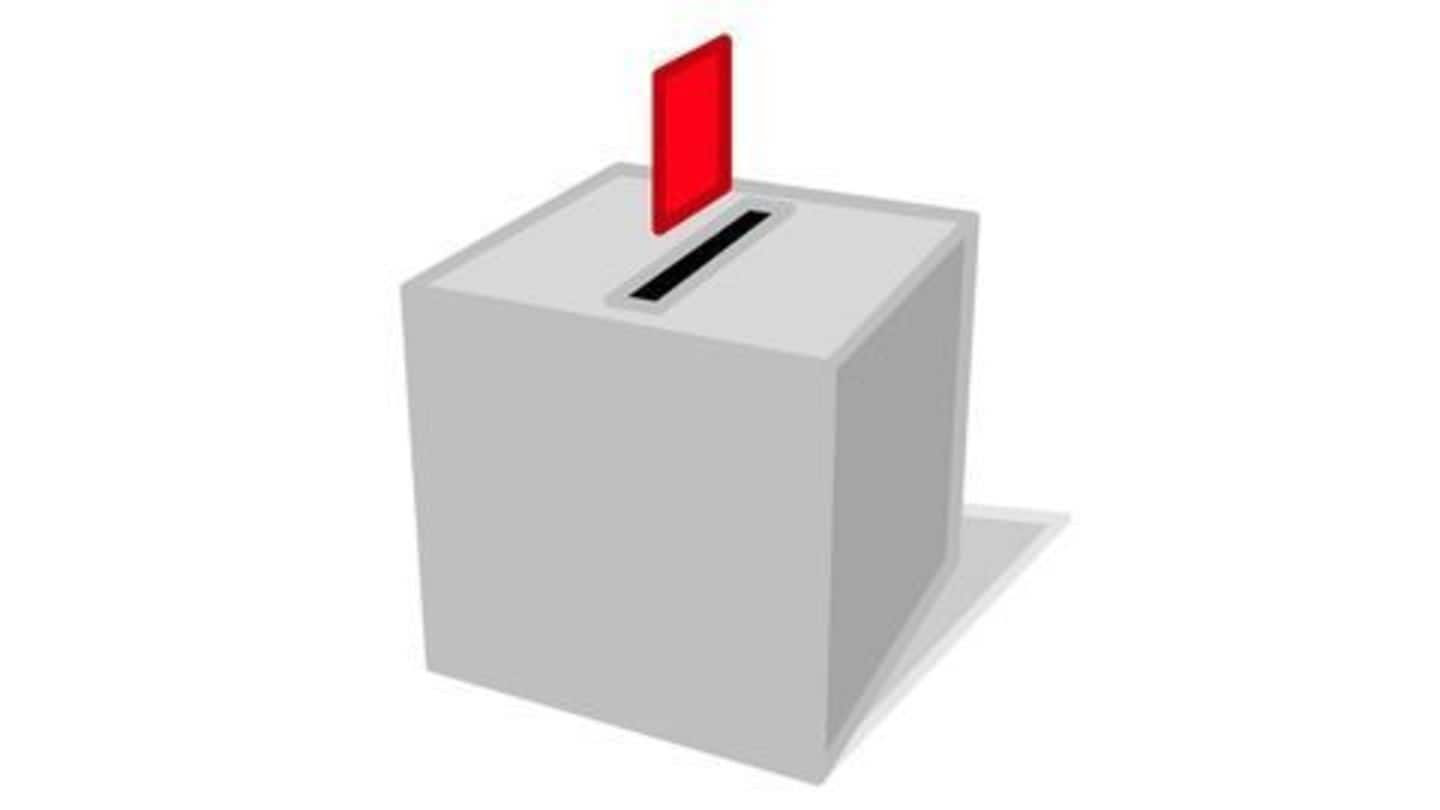 Nusli Wadia was voted out of the board of Tata Chemicals with over 75% of the votes going against him; Wadia was also voted out of the board of Tata Steel with over 90% of votes going against him. Tata Chemicals shareholders approved appointment of Bhaskar Bhat as a director of the company. Wadia had chosen not to attend the meeting.
Nusli Wadia is the Chairman of Bombay Dyeing and a friend-turned-foe of Ratan Tata; Wadia has backed ousted Tata Sons Chairman Cyrus Pallonji Mistry. He is known to be a veteran of several corporate battles and has a decades-long relationship with the Tatas. The 72-year-old is an independent director on the boards of Tata Group, Tata Steel, and Tata Chemicals.
Tata Sons seeks Wadia's removal
Tata Sons recently sought Wadia's removal as an independent director from three Tata companies' boards. Wadia stated, "The alleged reasons seeking my removal do not even remotely relate to my performance or my conduct as an independent director of Tata Steel for 37 years."
Friends turned foes: Wadia accuses Tata of wrongdoings
Following the ouster of Tata Sons Chairman Cyrus Mistry, an old confidante, Nusli Wadia, targeted Ratan Tata. The 72-year-old Wadia Group Chairman and Tata Steel's Independent Director wrote to the steelmaker's shareholders accusing Tata of "possibly" violating insider trading regulations. He alleged Tata along with Tata Trusts Trustee NA Soonawala sought sensitive information about group's companies, violating Securities and Exchange Board of India's rules.
Tata's access to sensitive information could be considered insider trading
Tata Trusts owns over 60% of Tata Sons; Tata and Soonawala are on Tata Sons board but not on group companies'. Wadia said they weren't supposed to be privy to the group companies' confidential information. He added their access to sensitive information could be considered insider trading. Insider trading involves a company's insider with access to such information that is traded for making profits.
Tata, Soonawala sought information even post insider trading regulations notification
Nusli Wadia wrote Tata, Soonawala, and the Tata Sons Board sought access to information and documents of Tata Steel, Tata Motors and other group companies even after Insider Trading Regulations notification in Jan'15. He also alleged that they demanded that senior members of the companies' management brief them and make presentations on various business proposals from time to time to them.
Wadia's allegations come as the 143-year-old Tata Group is in the center of an ugly corporate battle with ousted Tata Sons Chairman Mistry. Mistry alleged Ratan Tata's involvement in Tata Group's board "created the added risk of contravening insider trading regulations and exposed the Trust."
Ratan Tata failed to continue JRD's leadership style: Wadia
Wadia said Ratan Tata failed to continue the leadership style of JRD Tata - whom Wadia considers a "mentor and godfather." He also added he was invited by JRD to join the board of Tata Steel. In his letter, Wadia wrote, "If any member of the Board disagreed with JRD, he not only respected it but appreciated it," suggesting Ratan doesn't practice the same.
Ratan Tata not practicing JRD Tata's tradition: Wadia
Nusli Wadia, in his letter, wrote, "It is both sad and unfortunate that Tata Sons and its interim chairman Ratan Tata are not only not practicing this great tradition (of JRD Tata) but effectively destroying it."
Wadia alleges mismanagement, files defamation-suit against Tatas
Nusli Wadia alleged that the management of Tata Chemicals coerced directors ahead of the EGM to side with Tata Sons instead of Cyrus Mistry. Wadia also filed a Rs.3,000-crore defamation suit against Ratan Tata, Tata Sons and its directors in the Bombay High Court. Tata Sons has sought to remove both Mistry and Wadia from the boards of Tata group companies.
Nuslia Wadia no longer Tata Steel director
Independent director of Tata Steel on Thursday said that Nusli Wadia was removed from its board; 90.8% of the votes favoured his ouster. "The motion was carried in favour of the resolution with overwhelming majority even though it was an ordinary resolution requiring simple majority," stated the company. Nusli Wadia remained absent from the EGM, alleging that it was stage-managed.
Following the ouster of independent director Nusli Wadia from the board of Tata Steel, the company's shares dropped down over 3%. On BSE, the stock closed at Rs.392.40, 3.09% down from its previous close. The market capitalization of the company also fell by Rs.1,214.02 crore to Rs.38,110.49 crore. On the NSE, it lost 2.84% and ended at Rs.393.