Articles about Gangasagar River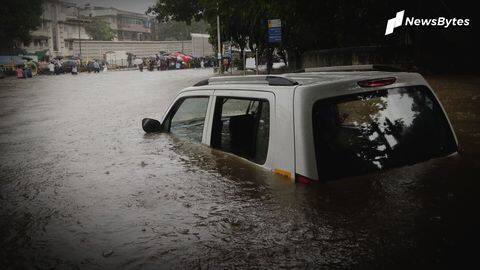 Floods killed 868 people in 11 states: Government report
In the last couple of weeks, India faced a double whammy with floods adding to woes of a coronavirus-battered country. As many as 11 states were adversely affected by floods, triggered by heavy rainfall, and 868 people lost their lives, a flood situation report made by MHA's Disaster Management Division said.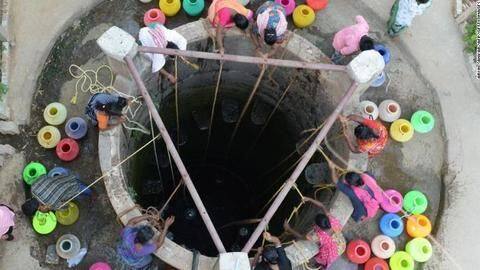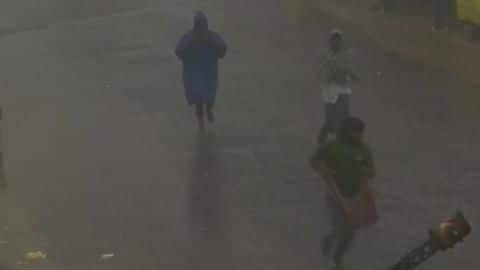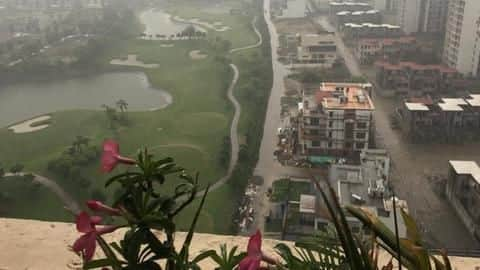 Rainfall deficiency in eastern India crossed 40% mark: IMD data
With the four-month rainy season almost half over, the rainfall deficiency in the eastern part of India, especially in Bihar and Jharkhand, has crossed the 40% mark, while a quarter of the country has received deficient rainfall, the India Meteorological Department data shows.