Bhopal: Four sentenced to life for gangrape of 19-year-old UPSC-aspirant
Bhopal: Four sentenced to life for gangrape of 19-year-old UPSC-aspirant
Dec 23, 2017, 03:22 pm
2 min read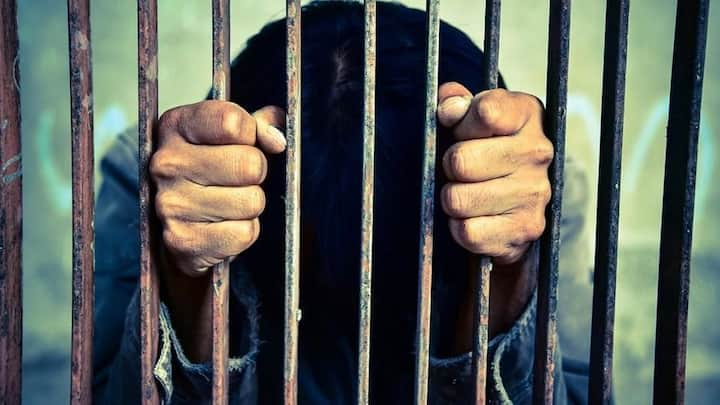 A fast track court has sentenced four men to life imprisonment in the Bhopal gangrape case that shook the nation. The four had abducted and raped a 19-year-old UPSC aspirant for three hours when she was on her way home from her coaching classes. When the girl tried to file a complaint, police initially refused to do so, triggering more outrage.
Bhopal: 19-year-old UPSC aspirant gangraped for three hours
Crimes against women continue to be on the rise. This time, the victim is a 19-year-old UPSC aspirant. The victim was returning from her coaching classes in Bhopal, MP, when four men kidnapped her. They then raped her for three hours. Afterwards, they attempted to kill her and fled. To add to her trauma, police at first refused to file an FIR.
The incident happened around 10pm on October 31. While returning from classes, the woman decided to take a train instead of her regular bus. When she reached a desolate crossing near the Habibganj railway station, the four men grabbed her and dragged her under a culvert. They took turns to rape her. They attempted to strangulate her and fled, assuming her dead.
Police allegedly refused to file a complaint and taunted her
After she informed her parents about it, they reached the Government Railway Police (GRP) station, where officials allegedly refused to file a complaint. Reportedly, two other police stations also refused. One officer even reportedly told her off for "making up a filmy story". Incidentally, both her parents are in police - the father is a sub-inspector and the mother is in CID.
Four arrested for the crime, one cop suspended
Police have now arrested four people. One of them is a habitual offender and already has a murder case against him. Further investigation is on. Meanwhile, at least one cop has reportedly been suspended for not accepting her complaint.