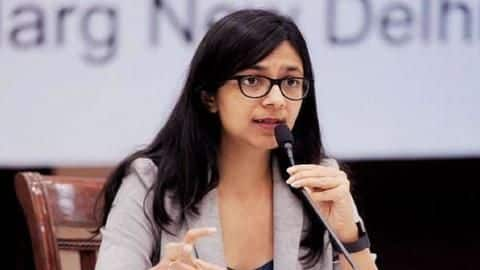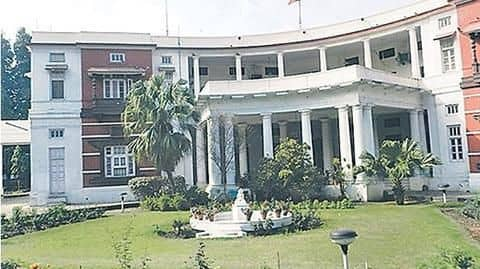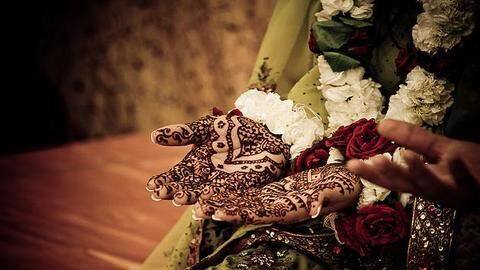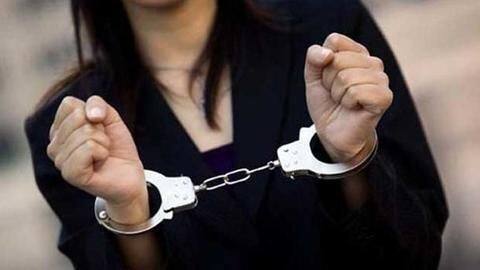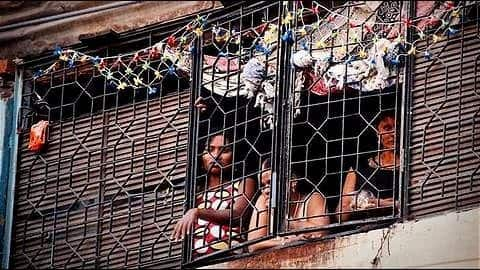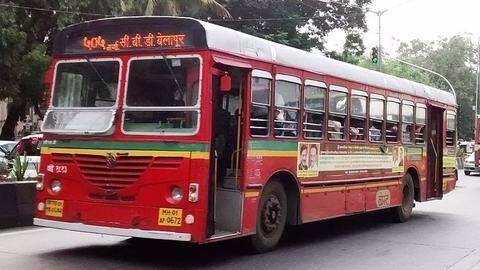 Mumbai's iconic red BEST buses may turn yellow
If a new proposed design is approved, Mumbai's red BEST buses may soon turn white with yellow stripes. The design, as well as a new logo being considered, came from JJ Institute of Applied Art.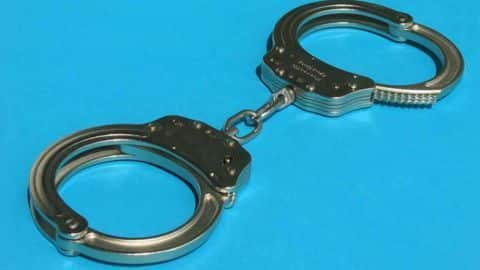 Absconding henchman in GB Road sex ring nabbed
On Thursday, Sarfaraz Billi, the muscleman for the prime accused in the human trafficking case, Saira Begum and Afaq Hussain, was arrested by the Delhi Police crime branch from Bulandshahr.