Gorakhpur tragedy: Former BRD Hospital principal, wife arrested
Gorakhpur tragedy: Former BRD Hospital principal, wife arrested
Aug 29, 2017, 03:23 pm
2 min read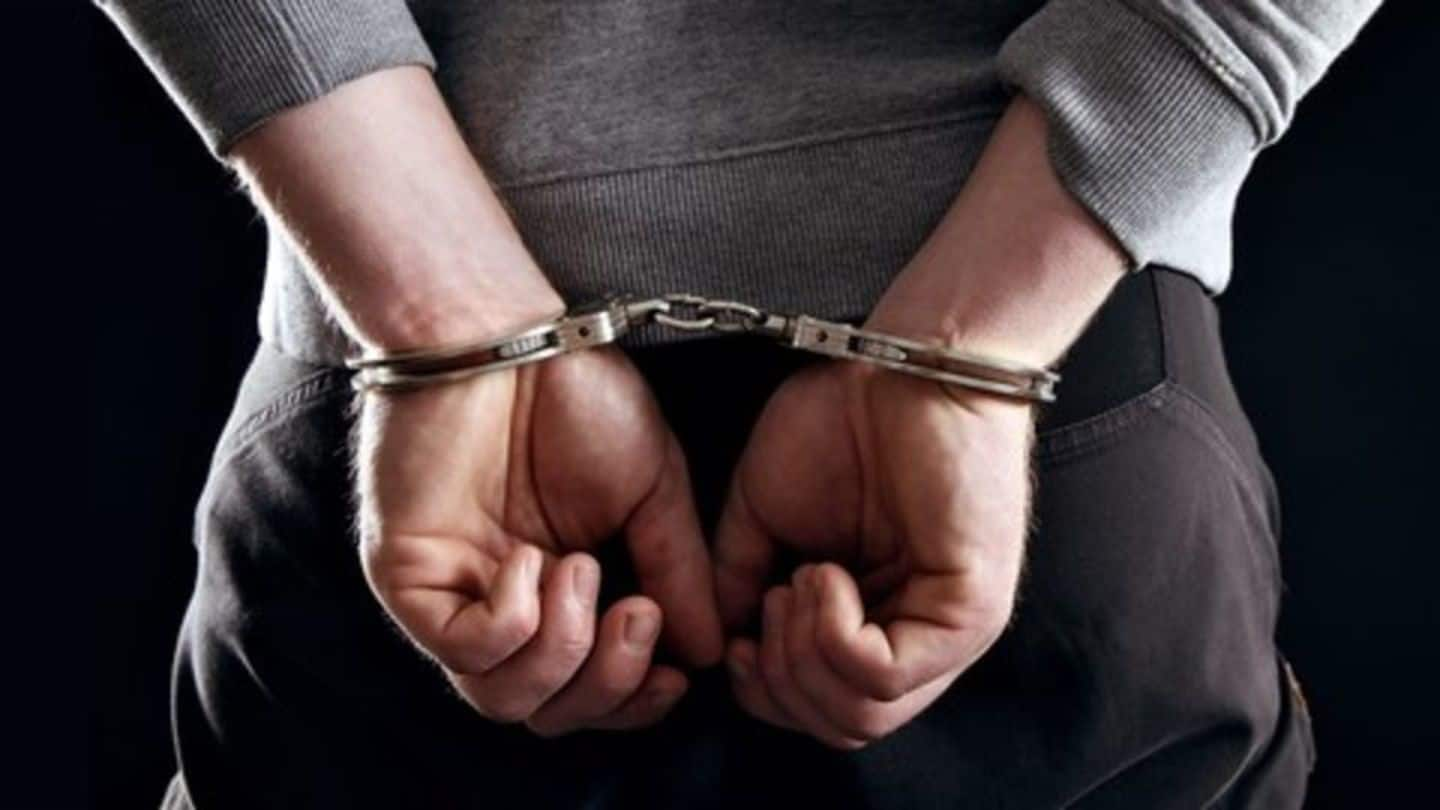 The former principal of BRD Hospital at UP's Gorakhpur, where over 60 children died almost 20 days ago allegedly due to lack of oxygen, has been arrested. Rajiv Mishra and his wife Purnima were nabbed from Kanpur and taken to Gorakhpur. Mishra had been suspended in the aftermath. However, he later claimed he had already resigned before he was removed.
Gorakhpur: DM's report blames hospital, but who's actually at fault?
The Gorakhpur DM recently released a report on last week's tragedy when over 60 children died. Though government officials haven't confirmed its contents, the findings reportedly blame doctors and staff of the hospital but stop short of putting the onus on the government. Contrary to government denial, the report claims oxygen deprivation was the cause of the deaths. But a central committee report claims otherwise.
According to the DM's report, these people are to blame
The report said then BRD Principal Rajiv Mishra was aware of the impending crisis, but didn't alert the administration beforehand. Rautela also blames Pushpa Sales for cutting off oxygen supply, an emergency service, over pending dues of Rs. 69L. Dr Satish Kumar, purchase committee member, paramedical staffer Gajanan Jaiswal, responsible for maintaining the oxygen supply logbook, and some other staff members have been blamed.
Dr. Kafeel Khan, 'hero' or 'anti-hero'?
The DM's report also blamed Dr. Kafeel Khan, then in-charge of the encephalitis ward, for the mass deaths. Dr. Khan first appeared in the news for reportedly saving many lives by arranging oxygen cylinders himself. Then other reports emerged about his alleged malpractices.
Meanwhile, central government panel denies lack of oxygen
Meanwhile, a three-member Central government committee denies the deaths happened due to oxygen lack. "In fact, the number of deaths has reduced compared to last year," noted Dr. Harish Chellani. The team analyzed deaths during August 1-6 and August 7-12. Earlier, instead of responding to Rautela's report, Medical Education Minister Ashutosh Tandon Gopalji had said action will be based on the chief secretary's findings.
Will a judicial enquiry make things clear?
A PIL has been filed in the Allahabad HC seeking a judicial enquiry into the tragedy. The petitioners blame "carelessness" of the doctors at BRD for the deaths. It said though encephalitis claims many lives every year, no preventive measure had been taken.