Green corridor: Surat to Mumbai in 75 mins
Green corridor: Surat to Mumbai in 75 mins
Edited by
Gaurav Jeyaraman
Apr 27, 2016, 09:26 am
3 min read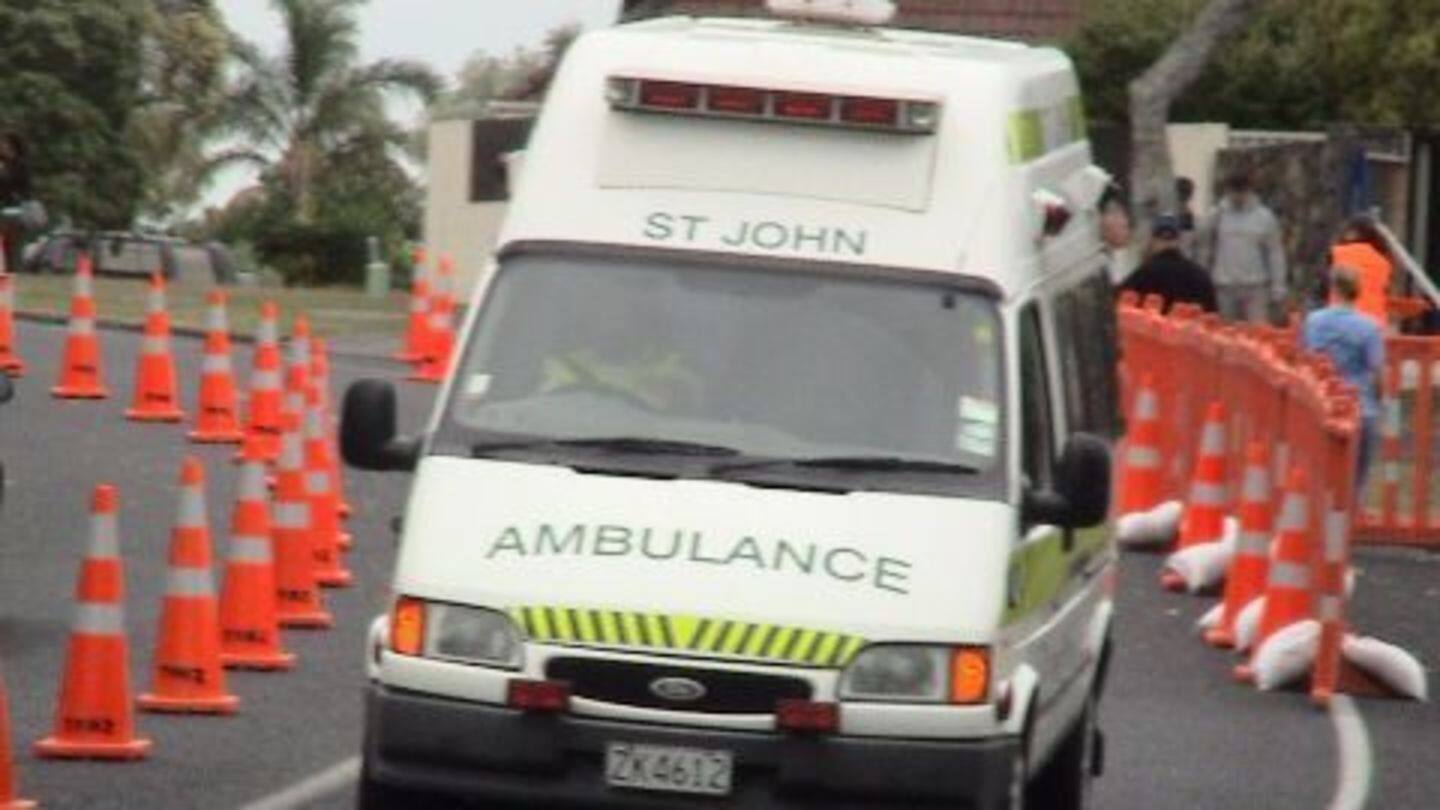 Mumbai traffic police created a green corridor to transport the heart of a Surat-based teenager for a transplant surgery at a hospital in Mulund. The heart, that set out from Surat reached the operation theatre in Fortis Hospital in 1.15 hours, covering a distance of 269 kms. Doctors said the surgery was successful and the recipient of the heart is now under observation.
What is cadaver donation?
An organ can be taken from a person who has been declared brain dead i.e. the brain stem has been permanently damaged. The brain stem is responsible for consciousness and breathing. However, the organs of the person continue to function for a few hours with the help of life-supporting systems. During this short period, organs are recovered after consent and transplanted to other individuals.
2-4% of deaths in intensive care units (ICUs) occur due to brain deaths. Organs from these people can be used for transplantation.
Mumbai sees 44 cadaver donations in 2015
Mumbai saw 44 cadaver donations in 2015 which benefited 114 people. Although the number is still small in comparison to Chennai which recorded more than 80 cadaver donations in 2015, the trend is rising. Mumbai saw 27 cadaver donations in 2012, which dropped to 24 in 2013 but rose back to 41 in 2014 and touched 44 in 2015.
Issues in cadaver donation
According to experts, cadaver donation is still in its nascent stages in India because of lack of awareness and indifferent attitude of hospitals. Many times, hospitals which are authorized to harvest organs from a brain dead person do not notify the patient or recipient despite it being compulsory. In Mumbai, 12 people are waiting for a heart, 150 for livers and 2600 for kidneys.
Mumbai records highest cadaver donation in a day
In a brief span of 24 hours, Mumbai witnessed 5 people donating organs which went on to help 22-25 patients. 36 doctors worked tirelessly in different hospitals to ensure the organ transplantation process was successful. Although organs from one individual were not found suitable, according to doctors it was unprecedented to have so many organ donations in a single day.
Maharashtra to formulate organ transportation policy
The Maharashtra government is planning to have a 'Green Corridor' policy to allow smooth passage of ambulances carrying donated organs. The policy will address problems of jurisdiction, obtaining NOC (No Objection Certificate), management of traffic restrictions while transporting organs etc. The government has invited suggestions from stakeholders so as to draft a comprehensive policy which includes collaborating with airlines for air ambulance facilities.
Planned provisions of the policy
Under the policy, the Maharashtra government will appoint a nodal officer to address issues related to the 'Green Corridor'. FM radio channels will be used to disseminate advance information about Green corridors in cities. Use of special stickers, sirens and lamps are also being mulled for ambulances transporting harvested organs. The policy will also reduce the average transportation cost of organs.