Cancellation of Greenpeace India's registration stayed by Madras HC
Cancellation of Greenpeace India's registration stayed by Madras HC
Written by
Shiladitya Ray
Nov 21, 2015, 10:20 am
3 min read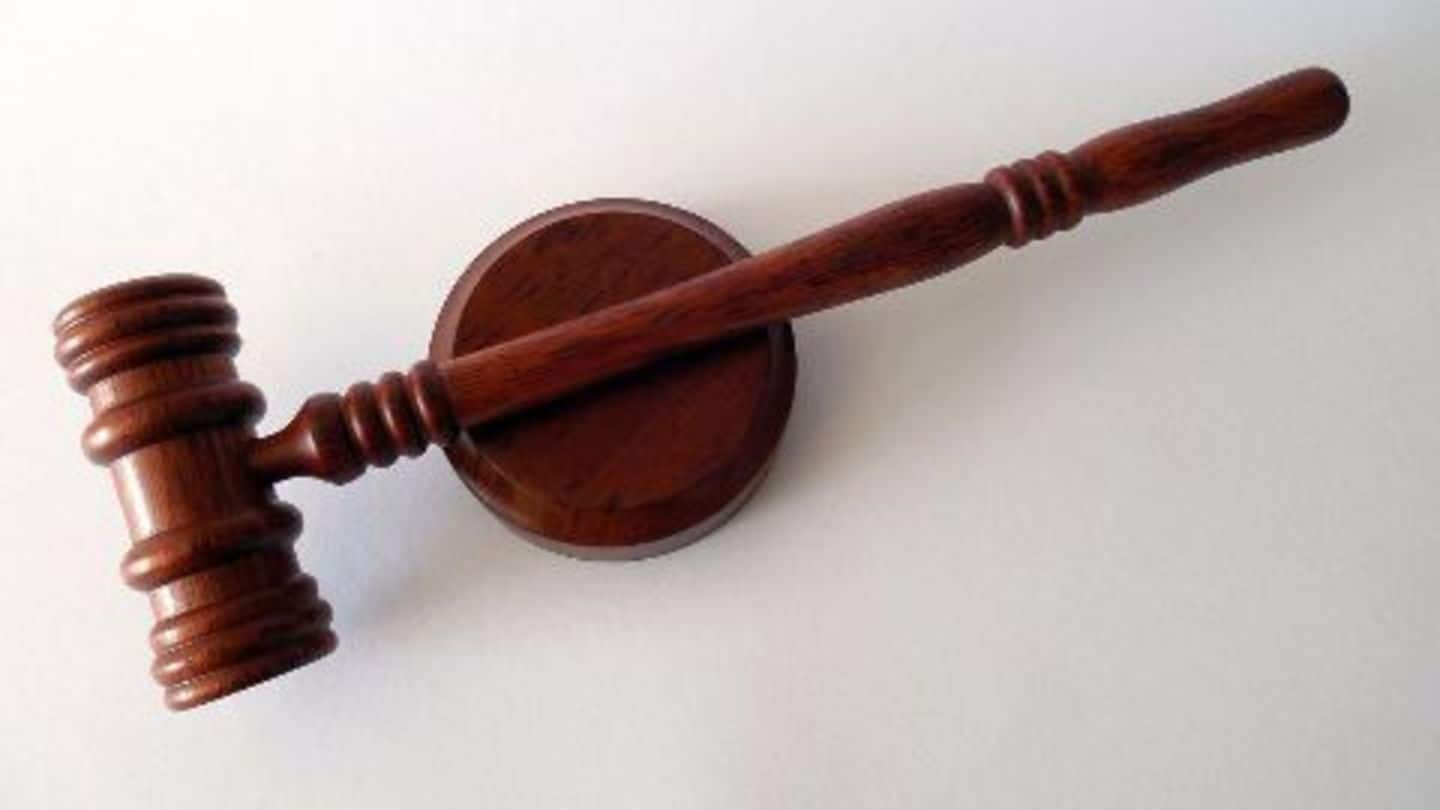 Madras HC gave an unconditional stay on the government's order of cancelling Greenpeace India's registration. The reason behind this stay was cited that the Tamil Nadu Registrar of Societies (RoS) had not followed the principles of natural justice. A spokesperson of Greenpeace said that they had been confident that the court's ruling would be in their favour as they had maintained transparency in accounts.
IB: Greenpeace 'threat to national economic security'
The Intelligence Bureau (IB), in a report, labelled Greenpeace India as a "threat to national economic security". The IB said seven projects got stalled because of NGO-initiated agitations against nuclear power plants, coal-fired power plants and other mega industrial projects. The report accused Greenpeace India of focusing its efforts "to create obstacles in India's energy plans", saying IT companies will be their next target.
The IB report also noted that Greenpeace India and the Urban Emissions Conservation Action Trust published a "questionable technical report which claimed 1,00,000 deaths in FY12 due to health problems arising from 111 existing coal-fired power plants in India".
Greenpeace India's bank accounts frozen
The Union Home Ministry suspended Greenpeace India's FCRA registration for 6 months and 7 bank accounts of the NGO were frozen with immediate effect. The Centre alleged that Greenpeace India repeatedly mentioned incorrect amounts of foreign contributions - in 2008-09, it had a foreign account opening balance of Rs.6.6 crore, which was reported as nil. Greenpeace India attributed the inaccuracy as a typographical error.
Two of Greenpeace India's bank accounts un-frozen
Greenpeace India had petitioned the Delhi High Court to unblock Rs.7 crore. On 27 May 2015, the Delhi HC allowed Greenpeace India to use two of its accounts for the purpose of receiving donations for its day-to-day functioning.
Greenpeace India's licence for foreign funds cancelled
The Ministry of Home Affairs (MHA) cancelled Greenpeace India's registration under the Foreign Contribution Regulation Act (FCRA), after the NGO was accused of "prejudicially affecting the public interest and economic interest of the state". Consequently, the NGO will be unable to receive foreign funding which constitutes about 30% of its operational costs. Greenpeace India described the move as a "crackdown on civil liberties".
Greenpeace says allegations are false
Greenpeace India was also accused of using more than 50% of foreign contributions for 2011-12 and 2012-13, for administrative expenditure, which is prohibited by Section 8(1)(b) of the FCRA. However, the NGO denied this allegation by the Centre.
Madras HC: Govt approval needed for foreign funding
Greenpeace India had petitioned against the 2 September order, and the MHA order had been stayed for eight weeks by the Madras High Court on 16 September. On 1 October, Madras HC ruled that Greenpeace India's domestic accounts would not be frozen. However, Greenpeace India would not be permitted to receive any foreign remittance without prior approval of the Union Government.
Greenpeace registration in India cancelled
Greenpeace India, which was registered as an NGO in India under the Tamil Nadu Registrar of Societies (RoS), said that its registration had been cancelled. The order was formally issued on 4 November 2015, but Greenpeace India got the notice today. Reacting to the order, the NGO said in a statement, "this notice is the latest assault on free speech in India".
MHA accused by Greenpeace India
"The RoS is clearly acting under directions from the Ministry of Home Affairs in Delhi, which has been trying to shut Greenpeace India down for over a year now," said Vinuta Gopal, Interim Executive Director of Greenpeace India.