Khattar to visit Gurugram and assess the traffic, waterlogging situation
Last updated on
Jul 31, 2016, 12:59 pm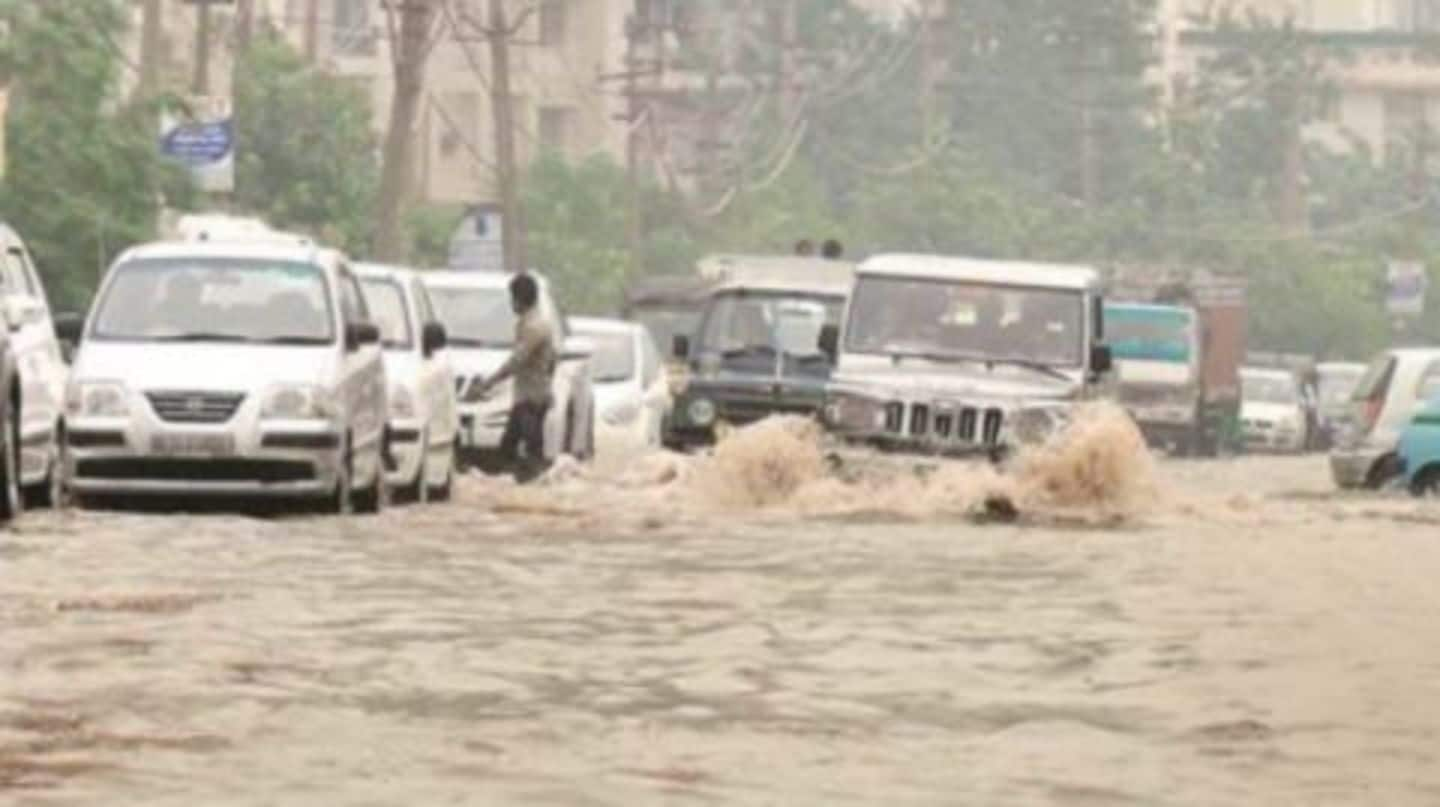 Haryana Chief Minister Manohar Lal Khattar will be visiting Gurugram on Monday to get a first-hand information on the waterlogging and traffic issues. Talking to the reporters he said the issues had cropped up because of the overflowing of Badshahpur drain. Furthermore, he said, under-construction bridges at Hero Honda Chowk on NH 8 Subhash Chowk on Sohna Road had led to the congestion.
Nitin Gadkari rushes a team of NHAI officers to Gurgaon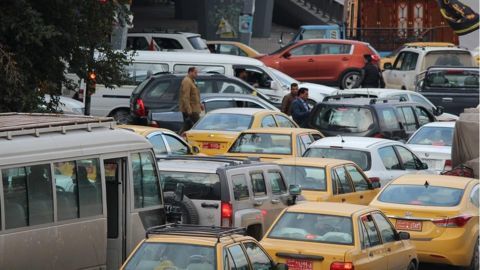 Following heavy rains which led to a flood-like situation in Gurgaon, Union Road Minister Nitin Gadkari requested NHAI Chairman to deploy a team to relieve traffic jams and ensure smooth flow of commuters on NH8. Some people have been stuck on the roads since Thursday evening as rainfall worsened the situation of water logging. The Haryana Government has declared a two-day holiday in schools.
Major routes blocked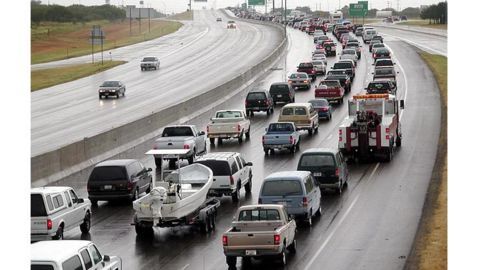 The Delhi-Jaipur route on NH8 remained blocked after Hero Honda Chowk in Gurgaon was flooded. Traffic moving towards Rajasthan and Maharashtra was stuck on the city roads and State Highways throughout Thursday night. MG Road, Subhash Chowk, Sohna Road, Palam Vihar, old Delhi-Gurgaon Road were decongested by Friday afternoon whereas Gold Course Road, Pataudi Road, Khandsa Road, Railway Road, Sikanderpur reported heavy traffic movement.
Advisory issued by Gurgaon police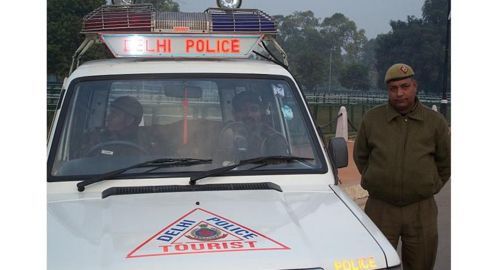 As thousands of commuters remained stuck on NH 8 due to flooded roads, Gurgaon police issued an advisory on Twitter for people to avoid travelling. They requested people to take the metro and avoid particular routes. Police Commissioner Navdeep Singh Virk was seen pedalling through the jammed areas, inspecting the stretch between Rajeev Chowk and Hero Honda Chowk and taking down notes.
Haryana CM cancels inspection visit
Haryana chief minister ML Khattar wanted to conduct a chopper survey to inspect Gurgaon, where flooded roads have caused huge traffic jams, but he had to cancel his plans as his helicopter could not take-off from Chandigarh on Friday owing to bad weather.
Blame-game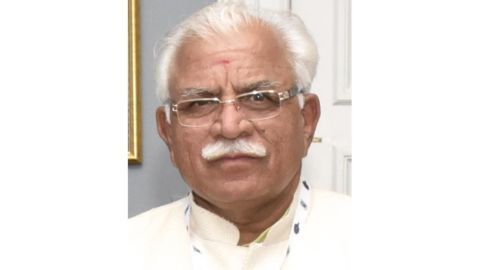 Haryana CM Manohar Khattar on Friday blamed Delhi CM Arvind Kejriwal for Gurgaon's traffic situation and said that Kejriwal's non-cooperative behaviour was the cause of this fiasco. BJP spokesperson Jawahar Yadav backed Khattar by saying that some blockade in the drainage line in the Najafgarh drain in Delhi was the main reason for flood-like scenario. Kejriwal attacked Haryana Government by retweeting "That's BJP's governance."
Bengaluru suffering from the same fate too
Apart from Gurgaon, Bengaluru too has been facing floods, traffic jams and disruption of normal life following the downpour on Thursday night and Friday morning. Areas near Bannerhatta road and Bommanahalli-Silkboard have been flooded and the Bellandur lake has started overflowing and frothing.
Gurgaon floods now becomes political fodder
The flood situation in Gurgaon became politicised after Delhi and Haryana began blaming each other for the situation. Delhi Chief Minister Arvind Kejriwal, seized the opportunity to condemn the BJP saying, "that's BJP's governance." Manish Sisodia added that simply changing the name of the city would not bring about development. However, the Haryana government has blamed the mess on Delhi's poor roadway management.