AoL controversy: DDA report contradicts NGT experts' findings
AoL controversy: DDA report contradicts NGT experts' findings
Written by
Vaneet Randhawa
Jul 29, 2017, 06:51 pm
3 min read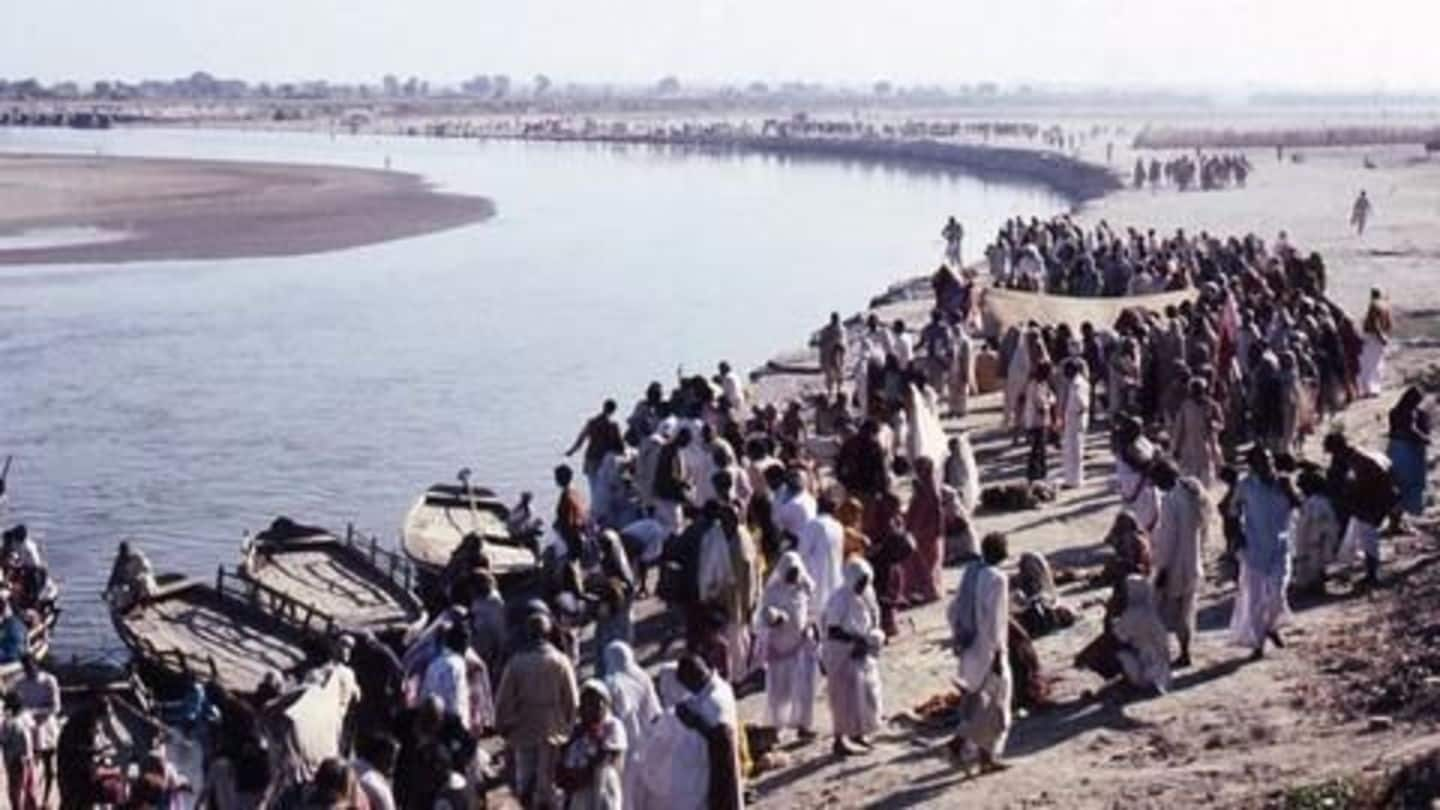 Contrary to an experts' report, a DDA panel has found there was no soil compaction or wetlands near the Yamuna riverbed before or after the Art of Living's World Culture Festival. It noted that "natural regeneration of seedlings" was glimpsed, which "isn't possible on compacted soil". Earlier, an experts' report said the damage done by the festival will take 10 years to be undone.
AoL 'World Cultural Festival' red flagged by National Green Tribunal
The Art of Living Foundation announced its 'World Culture Festival' from 11-13th March 2016 in Delhi. However, the event was flagged by the National Green Tribunal for damaging the environment and particularly the Yamuna bed. 'Save the Yamuna Abhiyaan' NGO filed a petition alleging that the construction of structures alongside the river was banned by the NGT.
NGT slaps Rs. 5crore fine on Art of Living foundation
On 10 March 2016, NGT slapped a fine of Rs. 5 crore on the Foundation as environmental compensation. AoL only paid Rs. 25 lakh. On 7 June 2016, after much deliberation, the AoL foundation deposited Rs. 4.75 crore as environment compensation. The foundation reiterated its stance that though they have deposited the money last week, they have not caused any damage to the environment.
More fines: DPCC and DDA fined too
The NGT also slapped fines of Rs. 5,00,000 on the Delhi Development Authority and Rs.1,00,000 on the Delhi Pollution Control Committee for dereliction of duty. Furthermore, a fine of Rs. 5,000 was imposed on Sri Sri Ravishankar for filing a plea that was 'baseless'.
AoL event: 10 years, Rs. 42crore to restore Yamuna-bed
In its report to the National Green Tribunal, a team of experts said that the damage done to the River Yamuna banks by Art of Living's cultural festival will take 10 years to be undone. Furthermore, it said that the cost of restoring the flood plains may reach Rs. 42 crores along with extensive hard work. The report said the riverbed was completely destroyed.
NGT should be fined for allowing festival: Ravi Shankar
Defending the World of Culture festival, Sri Sri Ravi Shankar said, "(A fine) should be levied on the Centre and state and the NGT itself, for giving permission." He claimed the festival had actually "rejuvenated 27 rivers, planted 71 million trees, and revived several ponds".
Yamuna riverbed damage: Ravi Shankar's statement 'shocking', says NGT
The NGT slammed Sri Sri Ravi Shankar and his Art of Living for accusing them of bias over their report of damage to the Yamuna riverbed, calling their statements 'shocking'. Earlier, Kedar Desai, AOL spokesperson, accused the NGT of "mala fide intentions". "You have no sense of responsibility," NGT replied to the statement. The next hearing is on May 9.