IITs - the 4th largest producer of Unicorn founders
IITs - the 4th largest producer of Unicorn founders
Edited by
Shikha Chaudhry
Jan 28, 2017, 12:44 pm
3 min read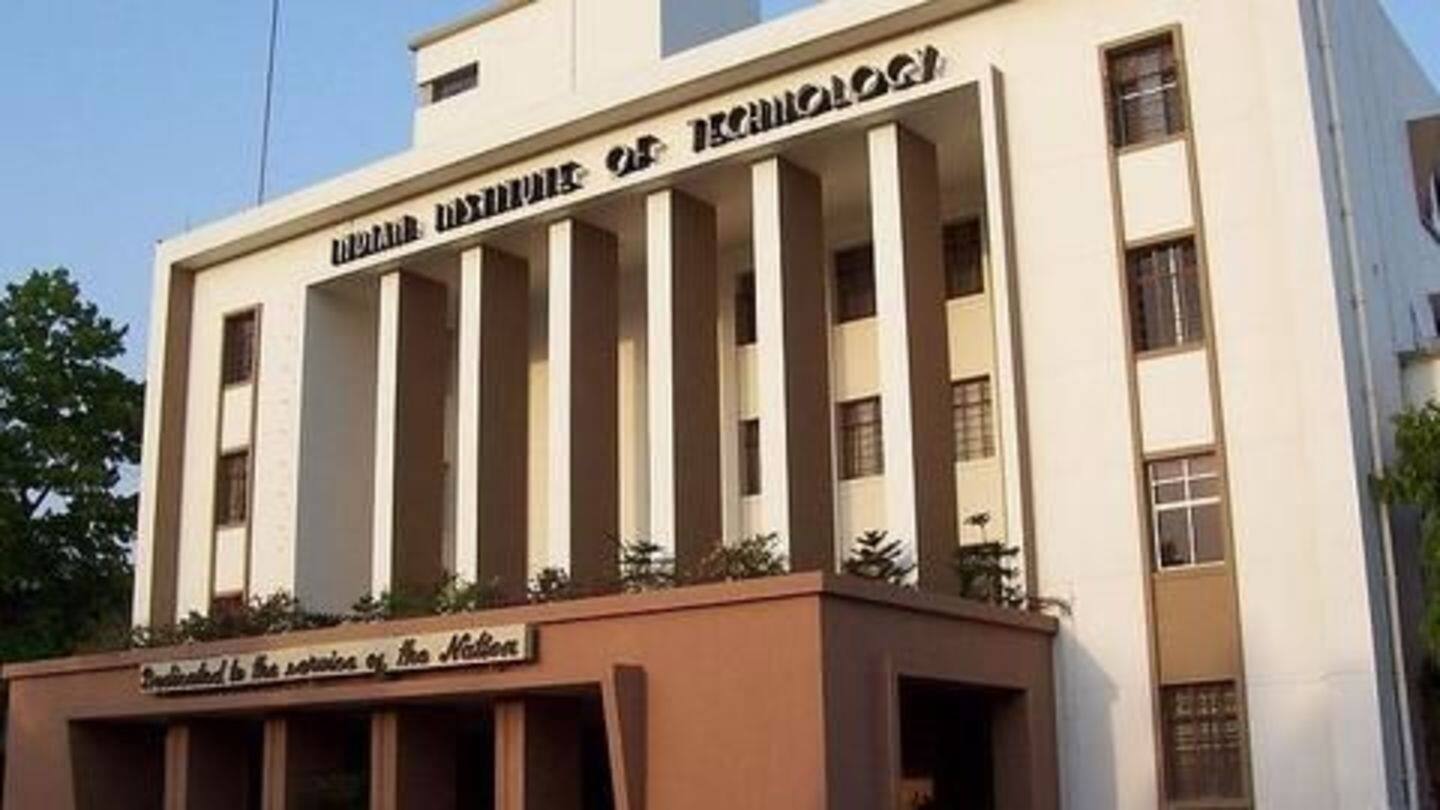 A study listed the universities that have bred the most unicorn founders, and our Indian Institutes of Technology (IITs) claimed the fourth spot with 12 Unicorn founders. Stanford University (51 unicorn founders), Harvard University (37 founders) and University of California (18 founders) took the first 3 spots. India is home to 10 unicorn companies.
What is 'India Ranking 2016'?
The National Institutional Ranking Framework was launched by the Ministry of Human Resource Development in Sept'15. It outlines a methodology to rank higher education institutions in India. The ranking is based on parameters such as "Teaching, Learning and Resources," "Research and Professional Practices," "Graduation Outcomes," "Outreach and Inclusivity" and "Perception". Ranking has been done across 6 categories- Engineering, Management, Pharmacy, Architecture, Universities, and Colleges.
Indian approach to ranking
NIRF adopts an Indian approach and considers Indian-centric parameters such as diversity, inclusiveness, and excellence in teaching, learning and research.
IISC tops the university ranking list
Indian Institute of Science, Bangalore, which was recognized as best Indian university by Times Higher Education, topped the university list with an overall-score of 91.81. The other education institutions occupying top-slots are - Institute of Chemical Technology, Mumbai (87.58), Jawaharlal Nehru University (86.45), University of Hyderabad (85.45). Tezpur University (84.31), University of Delhi (83.19), and Banaras Hindu University (81.22) also made to the list.
IITs clean sweep the engineering ranking
The first 11 positions were bagged by IITs and in all, they occupied 16 of the top 26 positions. While IITM topped the engineering category list, NIT Tiruchirapalli, ranked 12th, was topper among NITs. In all, 12 NITs made it to the top 50 engineering institutions list. The Vellore Institute of Technology (rank 13) was the top private engineering institution.
IIMs dominate the management school space
Indian Institute of Management (IIM), Bangalore was the top ranked B-School in the country. IIMB was followed by other IIMs - IIM Ahmedabad (2nd), IIM Calcutta (3rd), IIM Lucknow (4th), IIM Udaipur (5th), IIM Kozhikode (6th) and IIM Indore (10th). International Management Institute, Delhi (7th), Indian Institute of Forest Management, Bhopal (8th), and IIT Kanpur (9th) were also able to reach the top 10.
IISc, IITM, IIMB: The best colleges in India
Union Human Resource Development Minister Smriti Irani, launched the India Ranking 2016, which is an indigenous ranking framework for higher education institutions in India. IISC Bangalore was adjudged as the best university followed by Institute of Chemical Technology, Mumbai. JNU and Hyderabad University bagged the 3rd and 4th position respectively. While the IITs topped in the engineering colleges, IIMs topped the management schools list.