Sabotage ruled out as cause for Hirakhand derailment
Last updated on
Jan 25, 2017, 01:15 pm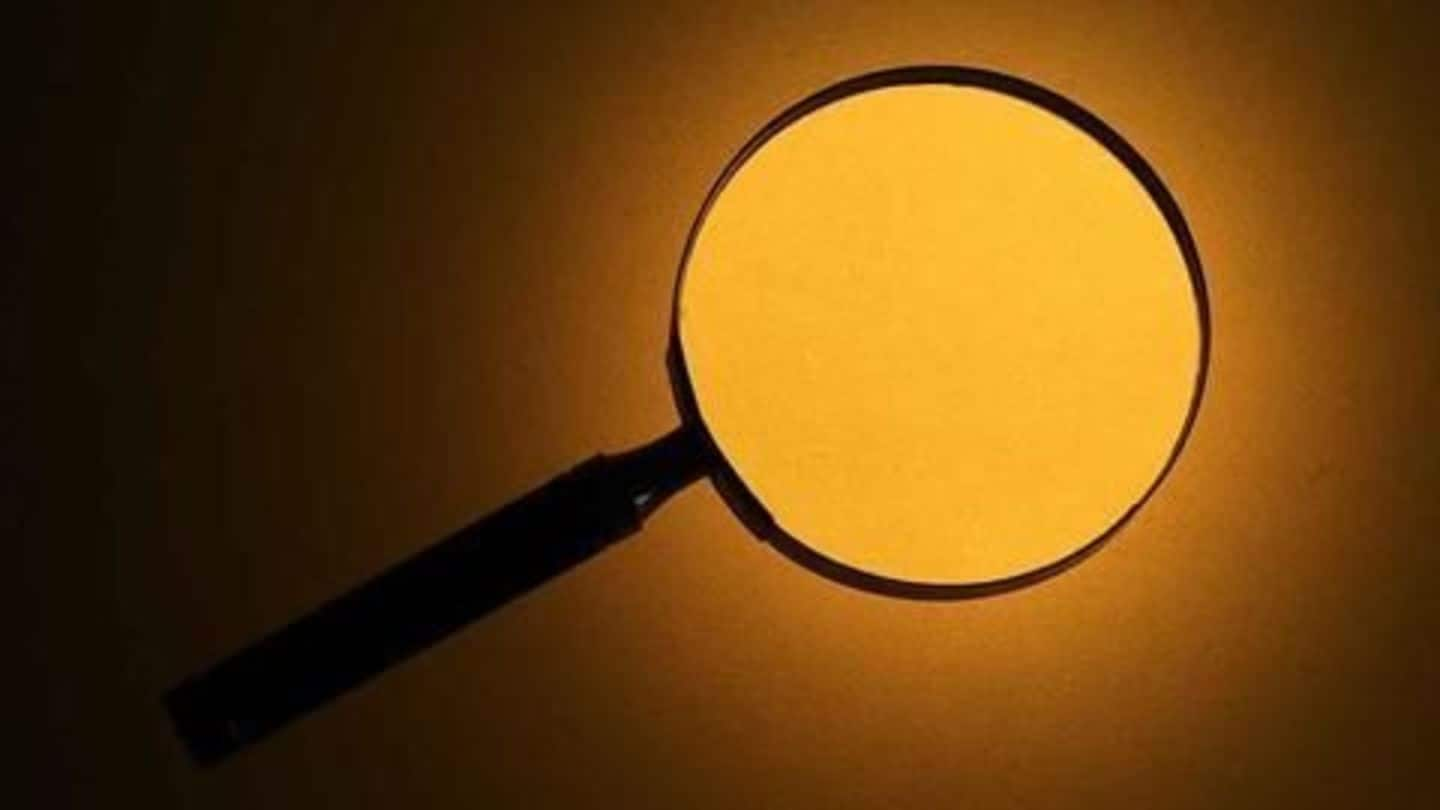 The preliminary investigation report by the NIA, regarding the derailment of the Hirakhand Express has ruled out sabotage or terrorism as a possible cause. The NIA, accompanied by bomb experts and forensic analysts, interviewed survivors of the accident that left 39 people dead. NIA officials said "There is no trace of explosives, wires or timers. Not even a fragment was found at the spot."
Jagdalpur-Bhubaneswar Hirakhand Express derailed; 32 dead, 54 injured
At least 32 people have been killed and 54 are believed to be injured as nine coaches of the Bhubaneswar-bound Jagdalpur-Bhubaneswar Hirakhand Express derailed near Kuneru in Andhra Pradesh's Vizianagaram district. Rayagada Sub-collector Muralidhar Swain said the casualty figure may rise as several people are trapped. Railway authorities are investigating the cause of the mishap. This is the third train accident in two months.