Outpatients services in hospitals hit amid doctors' strike against NMC
Outpatients services in hospitals hit amid doctors' strike against NMC
Jan 02, 2018, 10:53 am
2 min read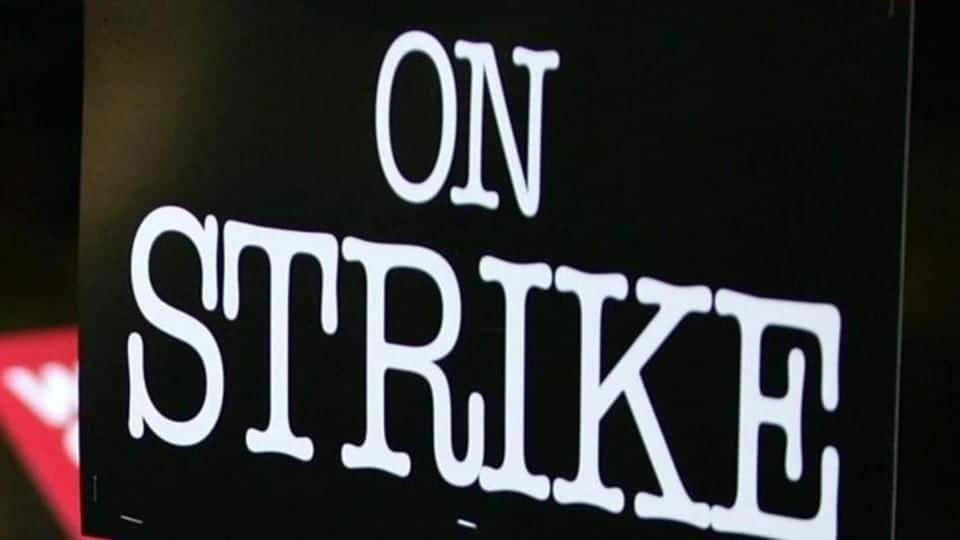 Hospitals in Kerala won't be offering outpatient services from 6am to 6pm today as the IMA goes on a day's strike against the NMC Bill. But emergency and casualty services will continue. In Thiruvananthapuram, protesting doctors will lead a march to the Raj Bhavan. Medicals students will also be joining in. Doctors say the Bill is "anti-democratic, anti-poor and anti-federal".
What's the proposed legislation about?
The NMC Bill seeks to replace the Medical Council of India with a new body. It proposes four autonomous boards for supervising exams, institutions and registration of practitioners. The NMC will have government-nominated chairmen and members. All graduates will have to clear an exam to get licenses for practising. It also allows alternative practitioners (homeopathy, ayurveda etc) to practice allopathy after a "bridge course".
Why does the IMA have a problem with it?
The IMA says the NMC Bill will "cripple" the functioning of medical professionals. The clause allowing alternative practitioners to move to modern medicine after clearing a course will promote quackery, it said. Moreover, it allows private medical colleges to charge at will. The IMA called it "anti-poor, anti-people, non-representative, undemocratic and anti-federal". The Delhi Medical Association has supported the IMA's protest.
'New body will take away voting rights of doctors'
Another major contention is the new body proposed, that will make medical professionals completely answerable to the bureaucracy, IMA said. "(The Bill) takes away the right of every doctor to elect their medical council," former IMA president Dr KK Aggarwal said. "Abolishing a democratic institution and replacing it with a body in which a majority is government-nominated is certainly a retrograde step."
Reforms needed in MCI, but is NMC Bill the way?
The MCI has been hit by allegations of corruption. In 2010, CBI arrested former president Dr Ketan Desai for accepting a Rs. 2cr bribe from a college. However, the proposed bill, which seeks to introduce reforms, has "many problematic" provisions, and should be referred to a parliamentary standing committee, Congress leader Jairam Ramesh has said. In November'16, 2.7L doctors across India protested the bill.