Mumbai-Goa national highway to become like its LA-San Francisco counterpart
Published on
Dec 19, 2016, 07:50 am
Union Minister Nitin Gadkari said the government was exploring if the Mumbai-Goa national highway could be beautified like the Los Angeles and San Francisco roads. He said that the Maharashtra State Road Development Corporation (MSRDC) had been asked to prepare a detailed project report for the same. He also added that the Centre was in the process of developing roadside amenities on the road.
India gives nod for $1 billion highway connectivity project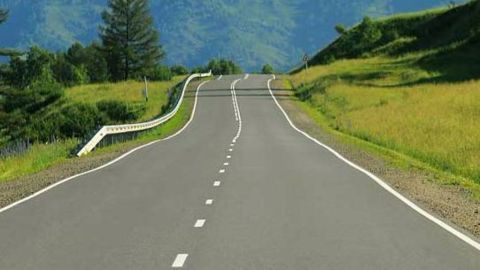 The Indian government has given the approval for an ambitious $1.04 billion highway connectivity project. The highway project will help in constructing and developing almost 558 kilometres of roads connecting India to its neighbouring countries. The project is part of the government's bigger plan to raise regional trade by 60%, by improving connectivity to Bangladesh, Bhutan and Nepal.
Who is funding the $1 billion project?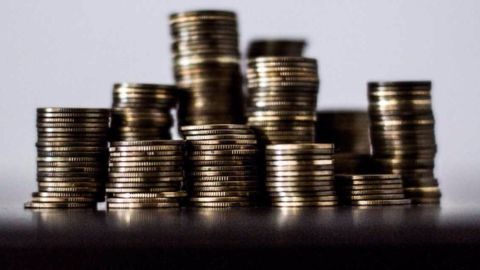 Officials said that almost 50% of the funding would come from the Asian Development Bank. The project will cover the Indian states of West Bengal and Manipur, before connecting to the other neighbouring countries. They also said that the project would be slated for completion within the next two years. Ministry officials said that the project will take up five highway stretches.
Bettering trade connectivity through the initiative
"The primary idea behind the Bangladesh-Bhutan-India-Nepal (BBIN) road initiative is to improve ground connectivity in the region," said Leena Nandan, Joint Secretary, Ministry of Road Transport and Highways.
Which are the targeted highway stretches?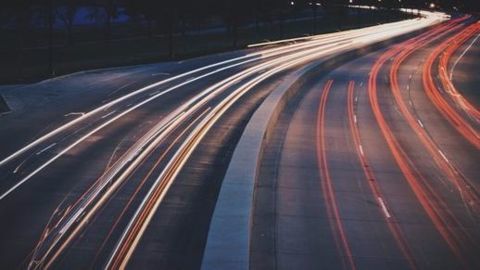 Ministry officials said that two highways are scheduled to come up in Manipur, one for $138 kilometres for $280 million and another for 115 kilometres costing $230 million. A new 123 kilometre road with connections to Diamond Harbour are also in the charts, costing around $250 million. The government is also looking to widen the 60 kilometre NH-35 stretch for $130 million.
Specifics: $1 billion highway project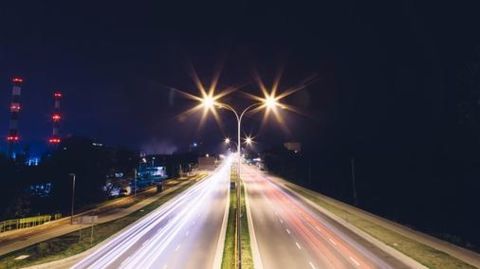 The highway stretches originating from West Bengal will be handled by the state's Public Works Department for executing the project, the officials said. The two roads originating from Manipur will be handled by the National Highway Infrastructure Development Corp. Apart from the highways, two other projects are also being planned along the Impal-Moreh stretch in Manipur under the same initiative.
Chances of better funding from ADB
"There are chances that the bank may even fund up to 72 per cent of the total cost for the project. Then we will get around $700 million," said A.D. James, Deputy Secretary at the Ministry of Road Transport and Highways.