Reducing Chinese steel imports will hit Indian Railways: China
Reducing Chinese steel imports will hit Indian Railways: China
Mar 29, 2017, 04:00 am
3 min read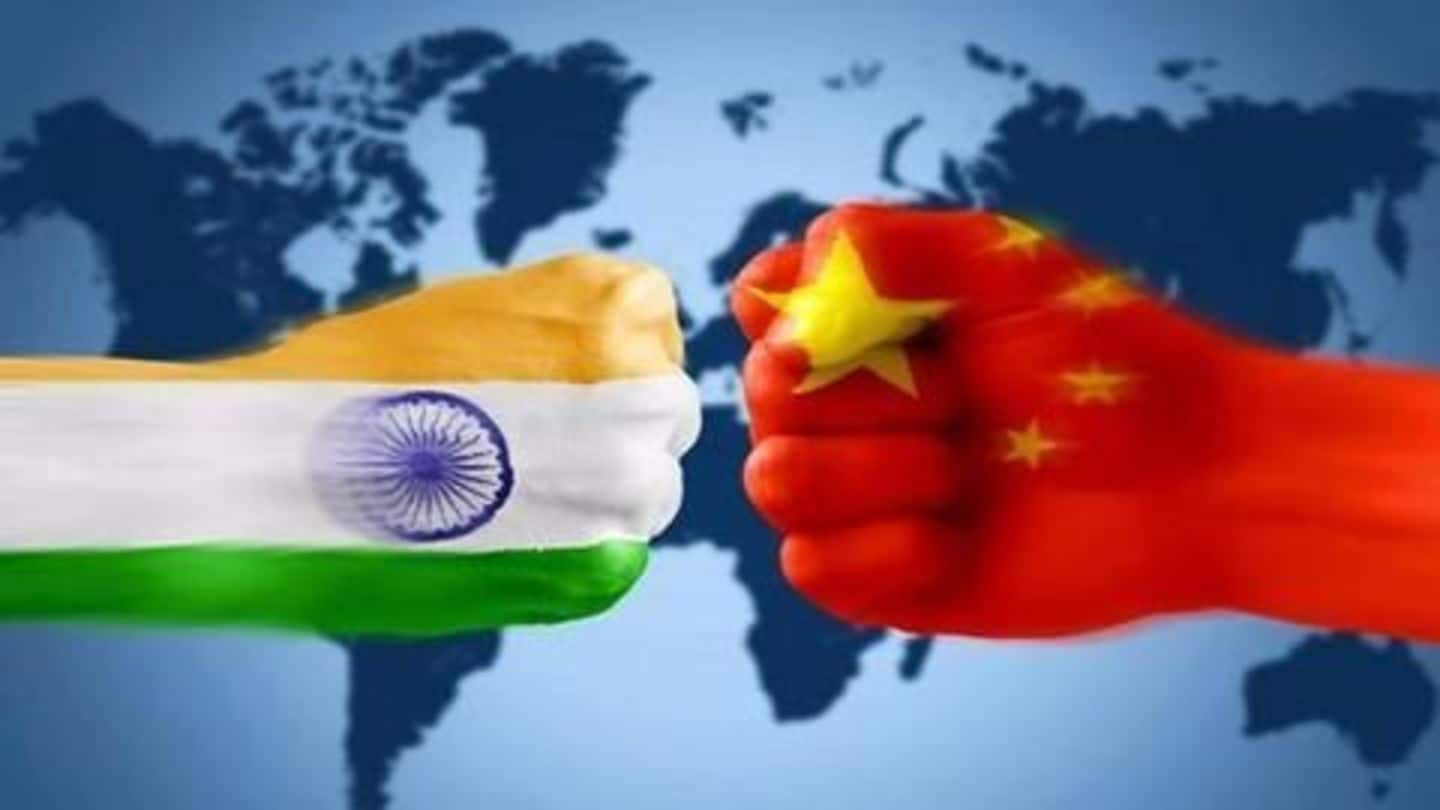 A report in China's Global Times has stated that India's "protectionist stance" on Chinese steel imports will severely affect India's development agenda, particularly hitting India's rail network expansion. Condemning India's stance, the report said "India actually needs China more than China needs India in...steel rail manufacturing." China also expressed concern over India choosing Japan as a partner for its high-speed rail network.
Campaign to boycott Chinese goods
Given the escalating tensions between India and Pakistan, China's continuing support to Pakistan has led to anger building up against it among Indians. In this regard, a social-media campaign came about with a letter purportedly written by PM Narendra Modi, urging Indians to use Indian products and reject Chinese goods. The letter went viral but was quickly dismissed as 'fake' by the Indian government.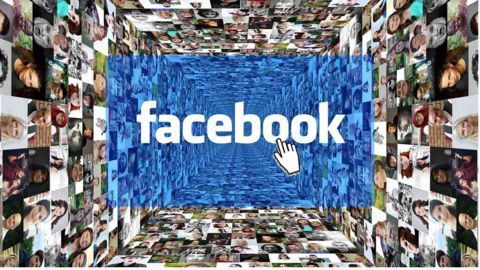 Despite the Prime Minister's Office clarifying that the letter was fake, the boycott campaign caught the attention of many: memes and images continued to spread the message to reject Chinese goods. Even BJP National Secretary, Kailash Vijayvargiya, called for a boycott of Chinese products on Twitter though his tweet was deleted soon after. Hashtags like #BoycottChineseproducts and #BoycottChina, have recently been trending on Twitter.
Chinese goods' popularity dipping
According to reports, traders from the largest wholesale markets in the country have been observing a significant drop in demand for Chinese products; Chinese goods have consistently been popular and have a huge market in India since they are significantly cheaper than locally produced goods.
Massive protest urges boycott of Chinese goods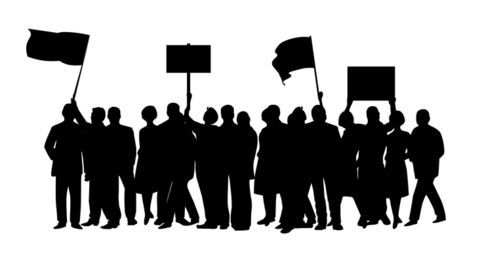 Indore saw massive protests in the city against sale of Chinese goods. Nearly 30,000 people formed a 21-kilometer long human chain to appeal to people to boycott products from China. Hindu Utsav Samiti's convener and organizer of the event, Mukesh Modi, said, "China earns money by selling its products in India and extends financial aid to Pakistan. Pakistan uses the money for anti-India activities."
Any impact of boycott campaign?
Wholesale traders reported that WhatsApp and Facebook campaigns have made a difference as customers were openly rejecting Chinese goods and were specifically asking to buy items made in India. Even retailers buying at wholesale markets, have bought less quantities of Chinese products than previous years.
Chinese state media mocks India's campaign against Chinese goods
The ongoing campaign in India to boycott Chinese goods evoked a strong reaction from Chinese media. China's state-run-publication, dismissed the boycott campaign as "rabble-rousing" and said Indian products couldn't compete with China due to poor infrastructure and rampant corruption in India. The publication further said that Indian authorities could "bark about growing trade-deficit with China" however there wasn't much they could do about it.
China says India's boycott will hurt Indian economy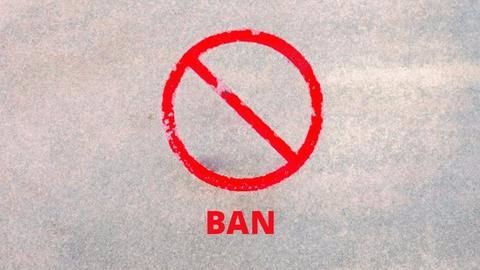 China condemned India's boycott of Chinese goods stating that it would adversely affect bilateral economic co-operation and Chinese investments in India. Chinese officials added that the worst affected party would be Indian traders and consumers who would need to deal with the shortfall. They clarified that it would have no effect on China's economy as India accounts for a mere 2% of Chinese exports.