China dissuades Vietnam against India missile deal
Published on
Jan 13, 2017, 05:00 am
Reports in the Chinese media suggest that China may pressurize Vietnam to abandon negotiations for Akash surface-to-air missile systems from New Delhi. Nguyen Phu Trong, General Secretary of the Communist Party of Vietnam is to visit China; Global Times said Indo-Vietnamese military engagement "will only create disturbances in the region." The report said "China will hardly sit with its arms crossed," in such situations.
India-Vietnam sign 12 agreements during Modi's visit to Hanoi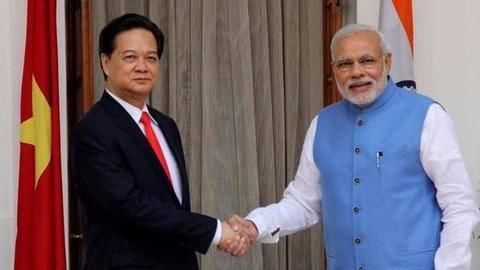 India and Vietnam signed 12 agreements to boost bilateral cooperation in defence, health, IT, double taxation avoidance and cyber security. The agreements came after talks between Indian PM Narendra Modi and his Vietnamese counterpart Nguyen Xuan Phuc in Hanoi. They agreed to celebrate 2017 as the "Year of Friendship" marking 45 years of India-Vietnam diplomatic relations.
India discusses sale of Akash missiles to Vietnam
Sources revealed that India is discussing the sale of the indigenously developed Akash surface-to-air missiles (SAM) to Vietnam. India and Vietnam recently decided to elevate their strategic partnership. Both countries celebrate 45 years of diplomatic relations in 2017. Both countries have fought wars with China and remain wary of Beijing's military and strategic ambitions.
India's 96% indigenous system
The Akash missiles can intercept hostile aircraft, helicopters, drones and subsonic cruise missiles up to 25km away. They are fully automated, have quick reaction and all-weather capability, and can target multiple threats at once. The Akash area defence missile system is 96% indigenous.
Akash missiles backbone of IAF, Army's surface-to-air network
The Indian Air Force has ordered 15 Akash squadrons at a cost of around Rs.11,000 crore while the Indian army has ordered two Akash regiments worth Rs.14,180 crore.
Growing India-Vietnam defence ties
Last year, India announced a $500 million defence line of credit to Vietnam to facilitate military equipment sales. Defence Minister Manohar Parrikar called Vietnam "a close friend." India has offered its BrahMos supersonic cruise missiles and Varunastra anti-submarine torpedoes. India is training Vietnamese military on how to operate Russian-built Kilo class submarines and Sukhoi-30 fighter planes. Vietnam is buying patrol boats from India.
Vietnam wants Akash transfer of technology
Vietnam has shown "deep interest" in buying the Akash SAMs but with joint production and transfer of technology (ToT). India wants an incremental process with an off-the-shelf purchase initially followed by ToT in maintenance and more.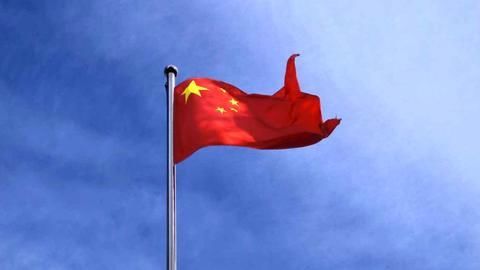 Both India and Vietnam remain wary of China's growing military prowess in the Asia-Pacific region. India and China have had a longstanding border dispute. India has been irked by China's military, economic and diplomatic support for Pakistan. Vietnam and China are both claimants in the bitter South China Sea dispute. In 1974, China forcefully occupied the Vietnam-held Paracel islands in 1974.