India submits climate action plan to UN
India submits climate action plan to UN
Written by
Vaneet Randhawa
Oct 02, 2015, 02:00 pm
3 min read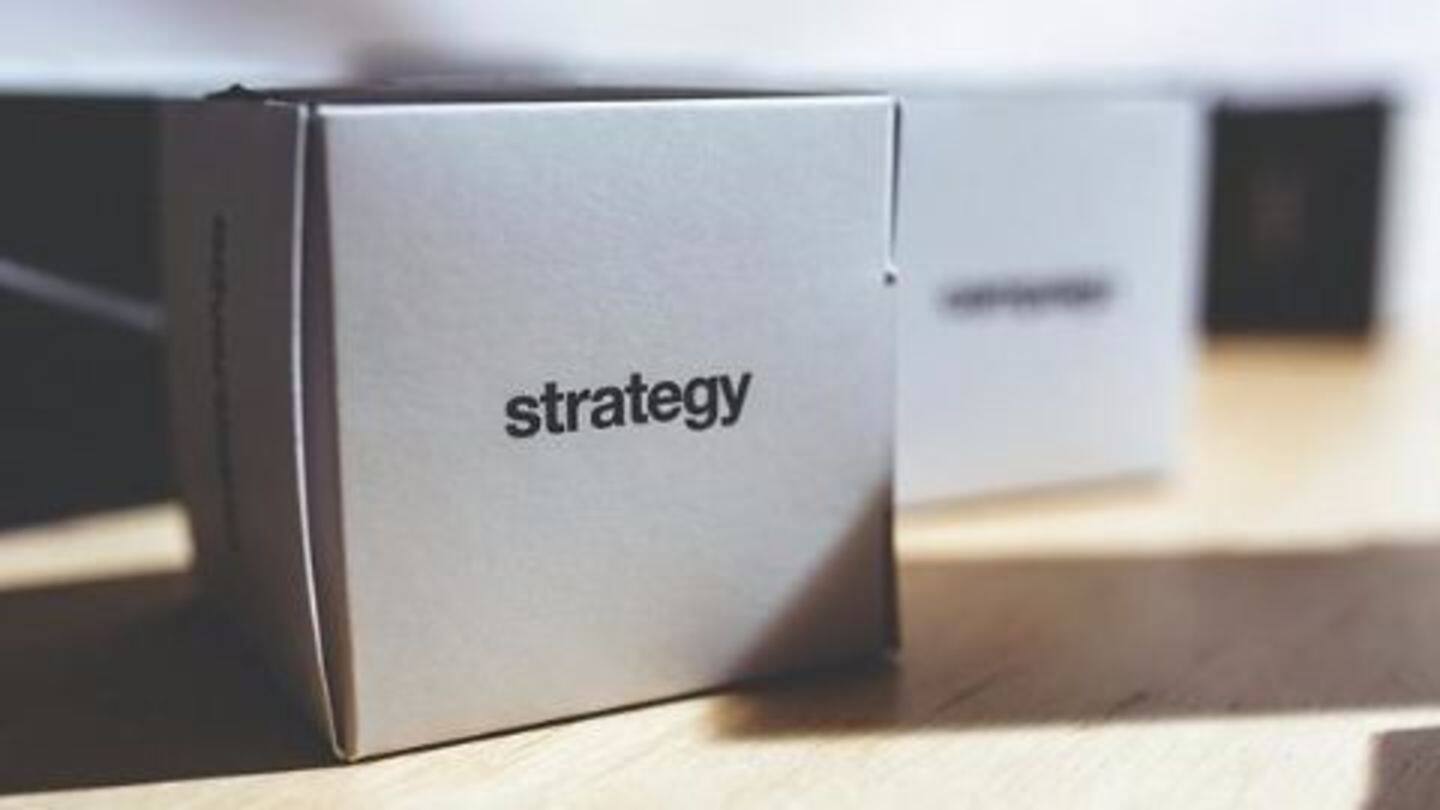 India submitted its 'climate action plan' to the United Nations Framework Convention (UNFCCC) in Bonn, Germany. India pledged to cut the intensity of its carbon emissions by 33-35% and boost the renewable energy capacity to 40 % by 2030 in its Intended Nationally Determined Contribution (INDC) submitted. This was part of India's climate-change policy ahead of UN summit in Paris in December.
India gets $8 million for SLACC from World Bank
A grant agreement for World Bank aid of US$ 8 million for Sustainable Livelihoods and Adaptation to Climate Change (SLACC) Project was achieved between the World Bank and the Indian government. The SLACC scheme aims to support "community institutions of the rural poor, particularly women farmers," to promote advanced resilience in the "production system" in joint effort with different government programs.
David Letterman to visit India for climate-change show
David Letterman, who is a renowned name in late-night TV is expected to head to India for a National Geographic climate change series and will focus on how millions will be getting electricity where it isn't available yet.
Is India's climate policy unrealistic?
India's climate-change policy consists of overarching targets; however, it has also been pushing for 'Make in India' which makes it difficulty. Over ambitious sector-specific climate targets would force certain sectors to become climate-effective at a faster pace, which would "mean additional costs to the economy or a slowdown in manufacturing." In contrast, other key countries have offered only umbrella figures for reduction in emissions.
India gives in to phase out HFCs
India took a complete bypass from its previous policy on climate change. On United States' request, India decided to pull towards "phasing out refrigeration chemicals known as hydrofluorocarbons, or HFCs," falling under the Montreal protocol on the protection of ozone layer. India had been previously demanding that like other developing countries it should be exempted from 'targetted and time-bound action'.
India to reveal its stance on climate change
India is expected to proclaim its objectives for the Paris deal by end of September. The Indian offering which is termed- Intended Nationally Determined Contributions (INDCs)– will have several components with an 'over-arching' aim for diminishing the emission strength of India by 2030. The INDCs will highlight the steps India has already taken to address the issue of climate change.
India-US sign climate change, energy MoU
India and the United States endorsed a significant MoU on "energy security, climate change and clean energy". According to Secretary of State John Kerry, this step reflected US and India's commitment to make the Paris summit later this year a 'success.' Kerry further said that America was keen to help India achieve its goal of reaching 175 gigawatts of renewable energy by 2022
Paris Climate Change Conference
Paris is the venue for 2015 United Nations Climate Change Conference from 30 November -11 December 2015. The conference's aim is to realize a universal agreement on climate that is legally binding, from all the nations of the world.
INDCs, the basis of climate negotiations
Besides India, 147 other countries have so far submitted their INDCs to UNFCCC. INDCs, comprising mitigation (emission cut promises) and adaptation measures, will form the basis of climate negotiations of the upcoming 'conference of parties' (COP21), in Paris.
Priority areas of India's INDC
Introducing new, efficient and cleaner technologies in thermal power generation, Promoting renewable energy generation and increasing the share of alternative fuels in overall fuel mix Reducing emissions from transportation sector, promoting energy-efficiency in the economy and reducing emissions from waste. Developing climate resilient infrastructure and full implementation of Green-India Mission and other programmes of afforestation. Planning and implementation of actions to enhance climate resilience.