After Ganga Jal, Indian post offices to sell pulses
Last updated on
Oct 16, 2016, 09:00 am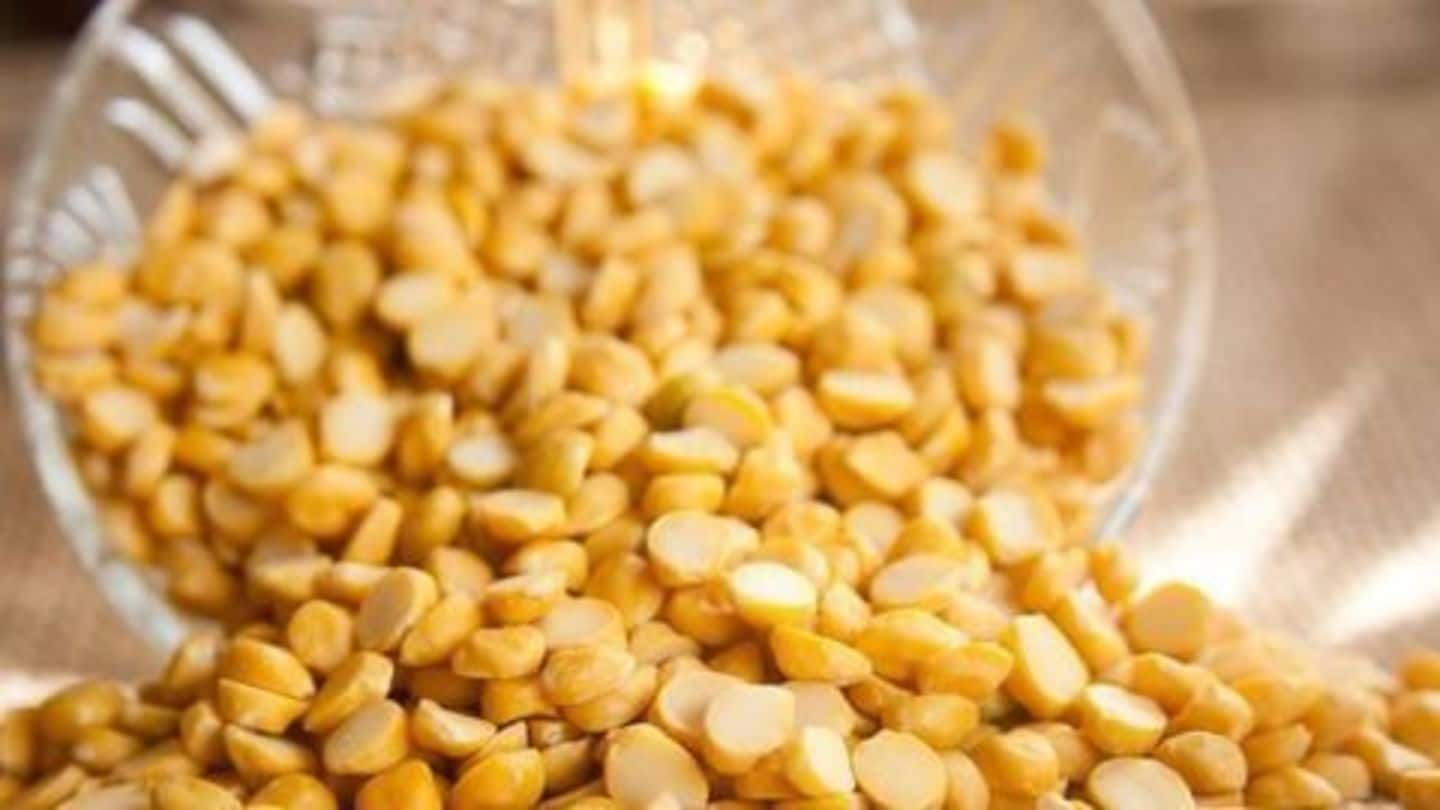 Having successfully delivered 'Ganga Jal', now the Indian post offices will start the sale of pulses at subsidized prices. This is a central initiative to sell the buffer stock of pulses through the post as the state governments had not shown interest in disposing buffer pulse stocks. The government has decided to use the postal network in the absence of government outlets for distribution.
In service since 150 years
The Department of Posts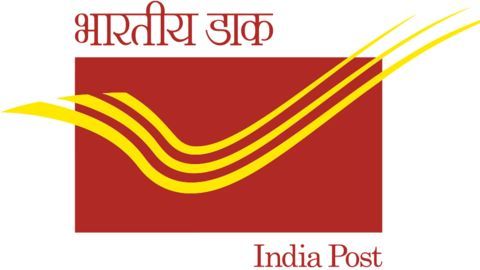 The Department of Posts or India Post is a government operated postal service in India. There are more than 1.5 lakh post offices in India, with 90% of them in rural areas. Due to its wide distribution and services in remote areas of the country, the post office also has small savings banking and financial services.
Highest post office in the world
The highest post office in the world is operated by the Indian Post. The post office in Hikkim, Himachal Pradesh is at a height of 4700m above the sea level.
World at India Post's feet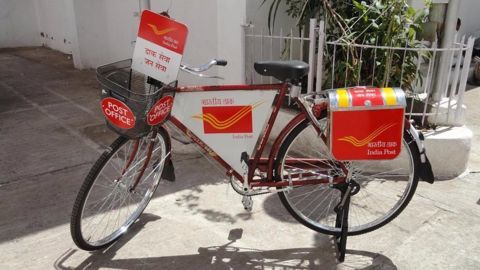 After the postal department received a license for the payments bank from the RBI last year, domestic and global financial giants have turned towards the India Post for partnership. More than 50 financial firms have queued up to partner with the most widely distributed postal system in the world. The postal bank would accept deposits upto 1 lakh but won't grant loans.
650 branches of India Post Payment Bank
The Communications and IT Ministry has said that by September 2017, all the 650 branches of the payment bank will be set up.
Ganga Jal at your doorstep, courtesy India Post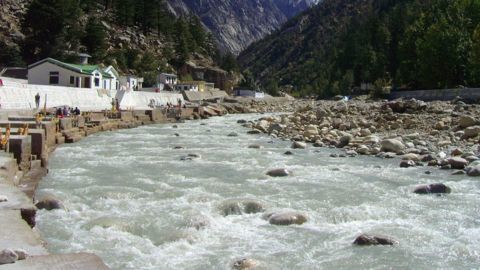 Not just letters and parcels, the 'daakiya' will now deliver 'Ganga Jal'- holy water from the river Ganga, at your doorstep. During the launch of the scheme, Union Minister Ravi Shankar Prasad said that holy 'Ganga Jal' from Gangotri and Rishikesh will be available at all post offices. People can get it delivered to their houses if they want to.