Postal bank to begin by 2017, over 50 companies interested
Postal bank to begin by 2017, over 50 companies interested
Written by
Gaurav Jeyaraman
Edited by
Vaneet Randhawa
Aug 21, 2016, 10:45 am
3 min read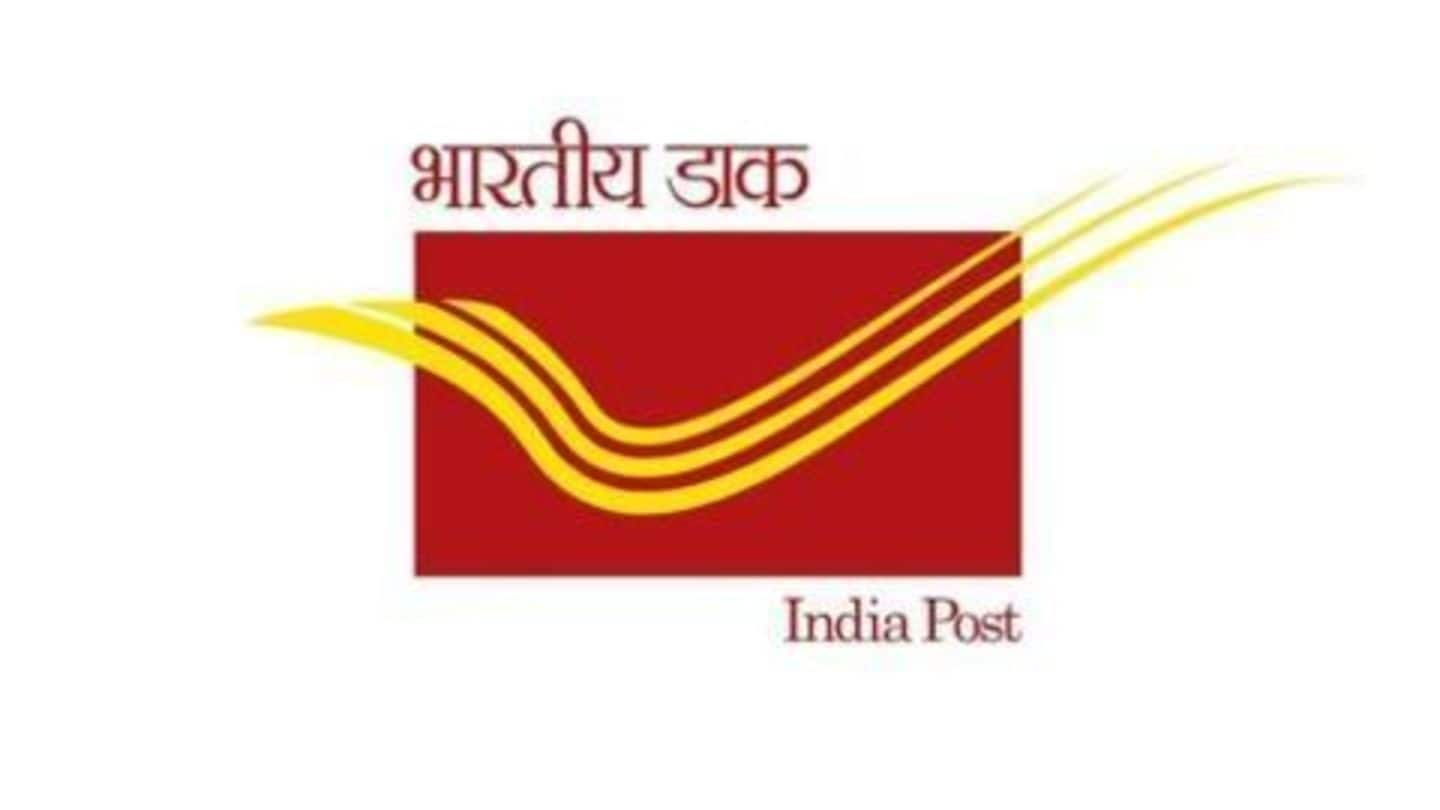 India's Postal Bank received the certificate of incorporation by the Registrar of Companies and is expected to begin operations in 2017. The Department of Posts is expected to complete rolling out all branches by 2017 according to officials. Around 50 companies including World Bank, Deutsche Bank and Barclays, have expressed eagerness to be associated with the postal payments bank initiative.
India Post fails to make it as bank
India Post applied for the bank licence under RBI guidelines issued on 22 February 2013. However, the Bimal Jalan committee, which sifted the applications, had recommended that RBI should examine India Post's application with the finance ministry before taking a final resolution on it. Thereafter, India Post was not considered by RBI due to its 'special nature', which would require new guidelines to operate.
Bandhan, IDFC make it where Post failed
Of the 25 applicants who had applied to become banks including India Post, RBI had given its approval to only two entities – IDFC and Bandhan Financial Services.
Changing RBI guidelines bring hope for Post-Bank
RBI's ultimate guidelines on differentiated banks facilitated India's postal department's dream of becoming a banker. RBI made a demarcation for small banks which would require as little as Rs.100 crore against the Rs.500 crore for full service banks. Under the UPA government, the Post had not managed to get funds to establish itself as a bank which would become possible under the Modi government.
Why is a Post Bank so attractive?
The Modi government proposed to take India Post bank public or increase public participation (most likely) to gather funds after transforming the comprehensive post office network into a commercial bank. Government officials claimed that investors would be drawn to the bank because of its large access in rural India, which was still out of other private and state-run banks' reach.
RBI to give license for Post bank
The postal department's dream to get the payment bank license to operate as Post Bank may soon become a reality The Reserve Bank has decided to offer this license by September end. This will facilitate the chain of 1,54,000 post offices (including 1,25,000 rural post offices) to extend banking services to the people in the country,
A payment bank can carry out certain functions of a bank like "acceptance of deposits, payments and remittance services, internet banking" etc. but cannot issue credit cards. More importantly, they "are not allowed to undertake lending activities at all."
Japan Post Bank Co. Ltd which is a part of Japan Post Holdings is a successful example of a postal bank making it big. The Japan Post Bank became world's biggest deposit holder in November 2008.
Deloitte selected as consultant for India Post bank
India Post has selected Deloitte as the consultant for its venture in setting up a payments bank. Officials stated that Deloitte and India Post would sign an agreement to that effect on 14 March. The Public Investment Board has already approved the Rs.800-crore proposal of India Post and in 15 days, it will go to the Cabinet for final approval.