Road projects targeted for FY17 likely to be unmet
Published on
Nov 02, 2016, 07:30 am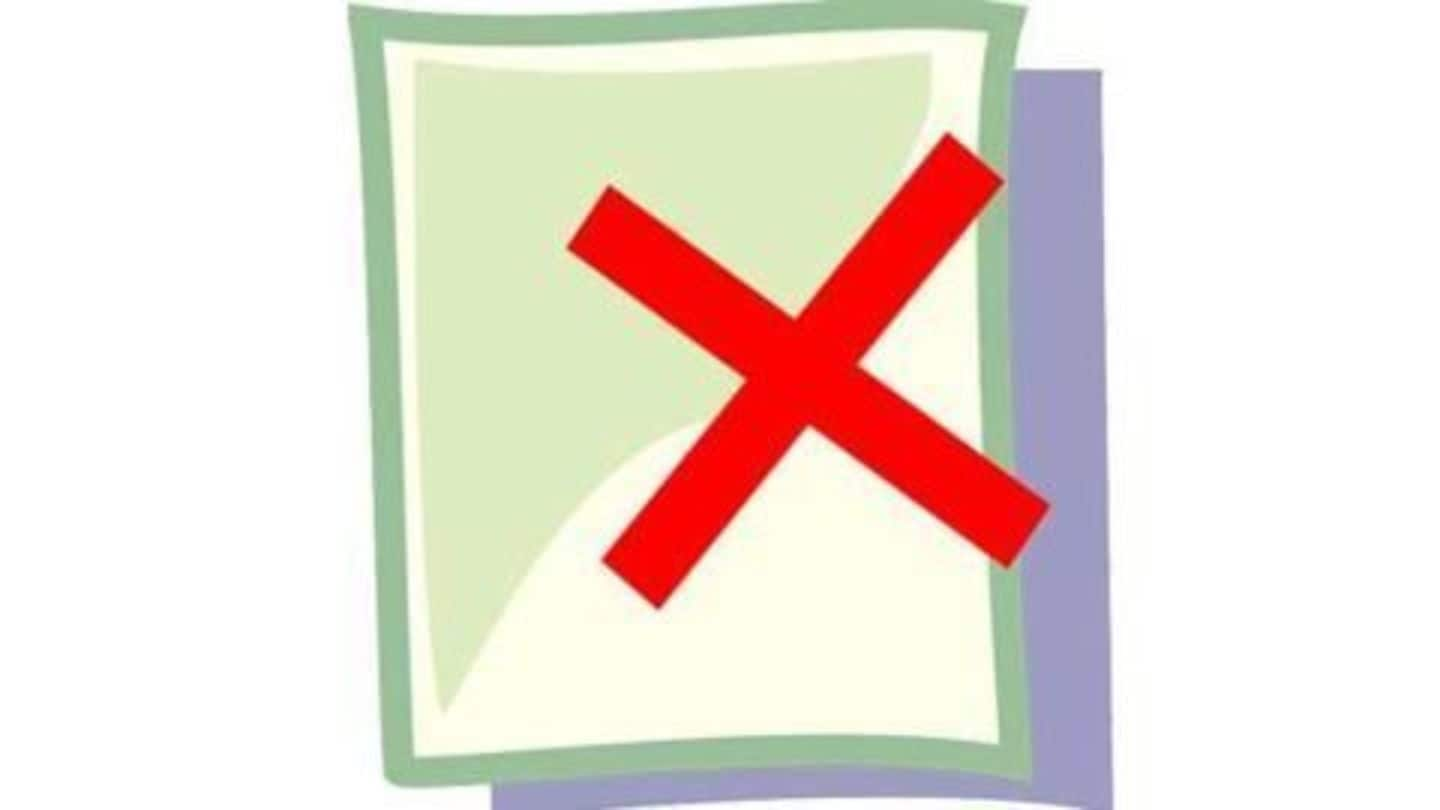 According to analysts, the target of awarding 25,000kms of road projects set by the Ministry of Road Transport and Highways and the National Highways Authority of India (NHAI) will remain unmet in Fiscal Year '17. The NHAI website states that a total of 764km road projects have been awarded from April to July this year; reports of August and September are not available yet.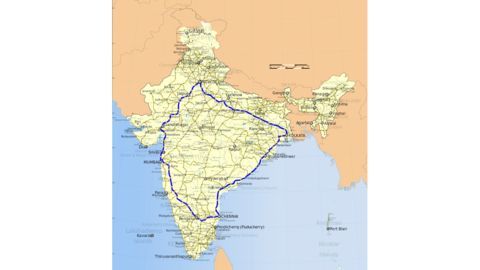 The Golden Quadrilateral project connects Delhi, Mumbai, Chennai and Kolkata. It consists of 5,846km of four/six lane expressways costing Rs.60,000 crore. It is India's largest-highway project and the fifth-longest in the world. The North-South and East-West Corridors are the largest ongoing-highway projects in India. It consists of building 7300kms of four/six lane expressways, connecting Srinagar, Kanyakumari, Porbandar and Silchar, costing approximately $12.317 billion.
What are economic corridors?
Economic corridors, coined by Asian Development Bank in 1998, are integrated networks of infrastructure within a geographical area, designed to stimulate economic development. They may be developed within a country or between countries and feature integrated infrastructure, like highways, railroads and ports.
The ambitious 'Bharat Mala' project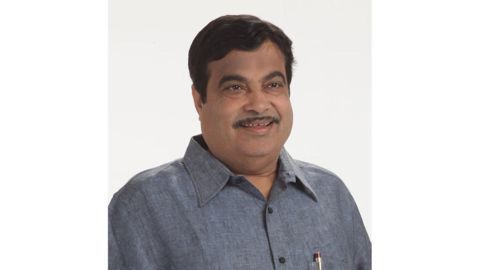 Bharat Mala is a road and highways project of the Modi Government that involves construction of 25,000 km of roads along India's borders, ports, coastal areas, tourist and religious places along with 100 district headquarters. The construction of these 'economic corridors' will be carried out under the 'Bharat Mala' program, to boost cargo movement, exports and their overall growth.
The Ministry of Road Transport and Highways' proposal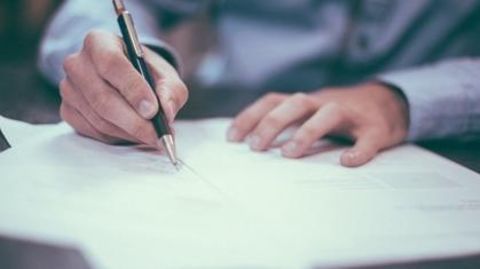 The Union Ministry of Road Transport and Highways has prepared a draft seeking Cabinet approval on the Rs.2.6 lakh crore Bharat Mala project. The aim is to provide wider roads for cargo vehicles and equip them with 100% electronic tolling, to reduce congestion and provide seamless connectivity. The government is exploring several funding options, including road development cess, loans from agencies and private investment.
Modi Government planning to develop "economic corridors"
According to sources, the government plans to build 44 highway stretches spanning 27,000 km, called "economic corridors", to improve inter-city connectivity and freight movement by reducing distance and travel time. It aims at de-congesting 30 top cities by building ring roads and logistics hubs along these corridors. It requires at least Rs.6 lakh crore investment and is expected to be completed in 6 years.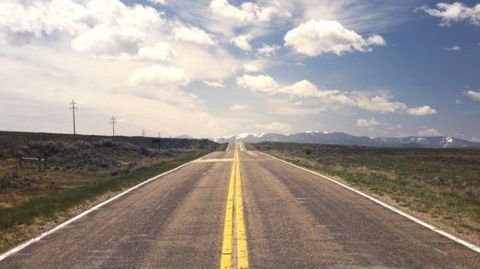 Another 15,000 km will be developed as feeder routes and linked to these economic corridors. 40 interconnecting corridors will also be developed to link 44 economic corridors and the Golden Quadrilateral. This network will carry 80% of the country's freight. The government will also identify and re-brand national highways using satellite imagery, as national corridors, economic corridors and feeder roads, to help in navigation.
Expectations from the project
The economic corridor project is expected to surpass the Road Ministry's National Grid project, entailing the creation of a grid of 27 horizontal and vertical national highway corridors every 250km. Nitin Gadkari has been stressing on the reduction of logistics cost from the present 18%.