Tri-services chief likely soon for India
Last updated on
Jan 22, 2017, 11:14 am
Discussions for the appointment of a tri-services chief were underway at the Combined Commanders' Conference held at the Indian Military Academy at Dehradun. PM Narendra Modi, Defence Minister Manohar Parrikar, Admiral Sunil Lanba, General Bipin Rawat and Air Chief Marshal B S Dhanoa were in attendance for discussions. Sources said "full-fledged commands to handle space, cyberspace and special operations, are also on the anvil."
Chief of Defence Staff (CDS)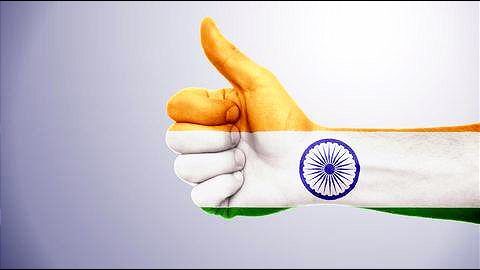 In 2015, the Ministry of Defence deliberated on creating a four-star General post - Chief of Defence Staff (CDS). The CDS would be - for all crucial decisions - a single point of contact between the Defence Minister, the cabinet, and all three armed forces. There have been speculations that Eastern Army Commander, Lieutenant General Praveen Bakshi could be appointed the first CDS.
PM Modi, Parrikar to discuss Chief of Defence Staff appointment
Major military reforms are around the corner as Defence Minister Manohar Parrikar is scheduled to meet Prime Minister Narendra Modi in early January to discuss the mandate of the proposed Chief of Defence Staff (CDS). Creation of joint commands to optimize resource utilization are underway among the three armed forces: Army, Navy, and Air Force. PM Modi has reportedly decided to appoint a CDS.
A senior defence ministry official's statement
The official said, "The new post of CDS will not be used for parking slots for super-ceded generals and a new man will be tasked with the job once work profile is clearly defined." Parrikar would consult PM Modi and NSA Ajit Doval before deciding.
Redundant areas where downsizing of military could be undertaken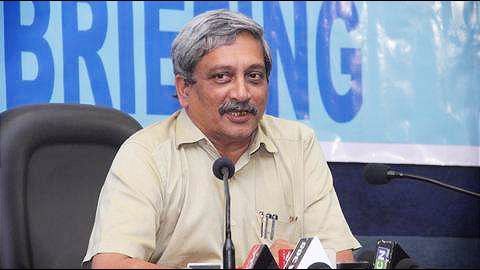 Parrikar is studying Retd. General Shekatkar's report to make military strong with a better teeth-to-tail ratio. The Shekatkar Committee identified redundant areas where downsizing of military could be undertaken. An official said the signal troopers unit, deployed in 1962 to listen to radio, is functional today despite being technologically redundant. It suggested downsizing the National Cadet Corps by over 50% by hiring retired soldiers.
Defence Ministry to integrate all three forces
The Ministry of Defence preferred merit to seniority in the appointment of the Army Chief. The Ministry is now examining the case for a joint command as a "step towards integrated theater commands." The Army, Navy, and Air Force operate in isolation with each protecting its own turf. The Ministry is looking to integrate all three forces so that they are synergized towards operations.
Top-level vacancies will not be reduced
An official stated: "This (appointment of the CDS) does not mean that top-level vacancies will be reduced. Only that there would be one overall commander in one theater and future roles of military chiefs being redefined and refocused."
Military reforms similar to US Armed Forces'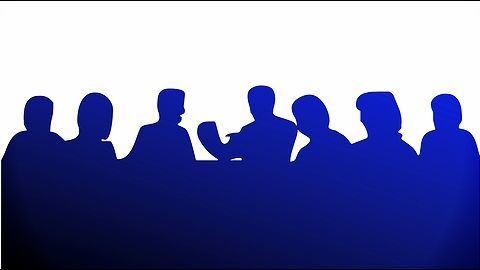 An official said the military reforms would be similar to what has been done in the US Armed Forces. Top defence analysts, however, are skeptical about the theater command concept as it not only requires "dedicated military resources but also command synergy at the cutting-edge levels." They said creating tri-services battle groups may be the first step before going for the theater command concept.
Navy Chief new Chairman of the Chiefs of Staff Committee
Navy Chief Sunil Lanba took over as the new Chairman of the Chiefs of Staff Committee (CoSC) from out going IAF Chief Arup Raha; the government is currently working on a new post for inter-services co-operation like a permanent CoSC Chairman or a Chief of Defence Staff. Lanba will assume his post effective from the afternoon of 31 December.