BrahMos: Indian Navy can now hit land targets from sea
Last updated on
Apr 22, 2017, 11:26 am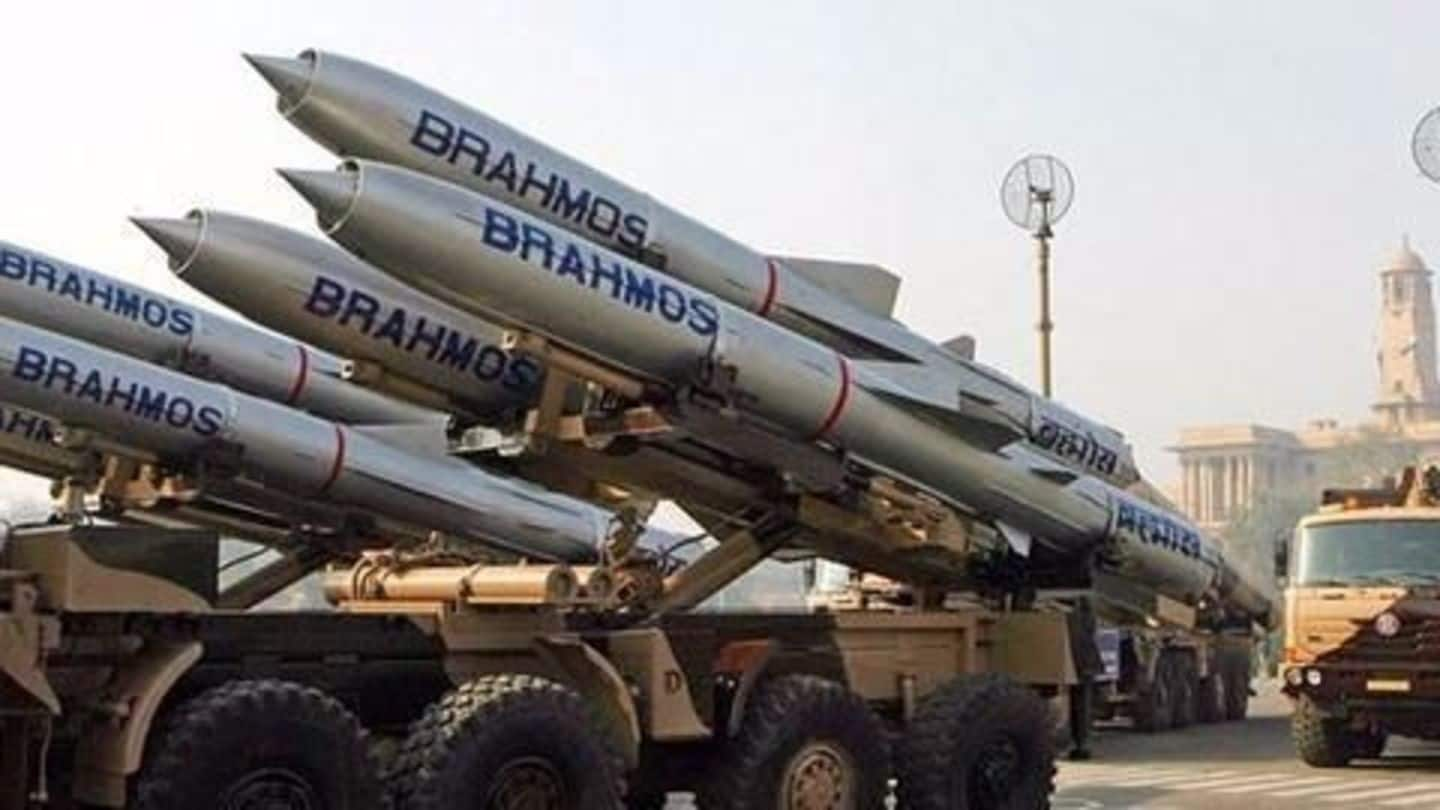 Indian Navy successfully test-fired the BrahMos Land Attack Supersonic Cruise Missile in the Bay of Bengal on April 21. With this feat, it joined a select group of navies (including China, US, Britain and Russia) which can strike targets on land from the sea. Most frontline ships, like the Ranvir, Kolkata and Teg classes, are capable of firing the BrahMos.
India expresses willingness to export missiles, aircraft
In Mar'16, Defence Minister Parrikar expressed India's willingness to export Aakash and BrahMos missile systems along with Tejas fighter jets after Indian Air Force's needs are met. India and Russia had agreed to export BrahMos to Vietnam, UAE, South Africa and Chile in principle. Clearance was expected to be given for exporting about 10% of the total missile systems and Tejas aircraft manufactured.
India on stronger footing in China dealings
In Jun'16, India strengthened efforts to export BrahMos to Vietnam. Jeff Smith, Asian Security Programs Director–US Foreign Policy Council, stated that by strengthening its defence ties with Japan, US, and Vietnam, India put itself on stronger footing in its China dealings.
Centre to permit missile exports to friendly countries
While speaking at an event for the inaugural flight of Hindustan Turbo Trainer-40, Defence Minister–Manohar Parrikar announced that the Centre has decided to permit export of missile systems to other countries in principal. Missiles would be exported only to 'certain' nations, which have a friendly relationship with India. He told reporters that about 10% of the missile capacity would be allowed to be exported.
Detailed report regarding Rafale fighter plane deal awaited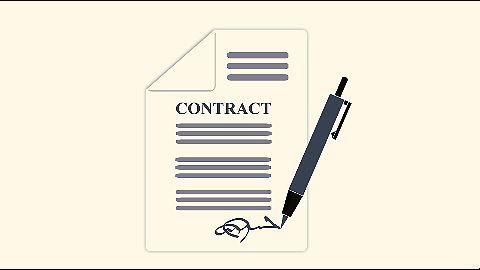 Parrikar also spoke about the possible export of BrahMos missiles to Vietnam at the event; he said that Vietnam expressed interest to import BrahMos, and a team would be constituted to discuss their requirement. Speaking about the Rafale fighter deal, he said that the discussion between both parties was concluded, and they are awaiting a detailed report from the Indian team that held negotiations.
Extended range BrahMos to be tested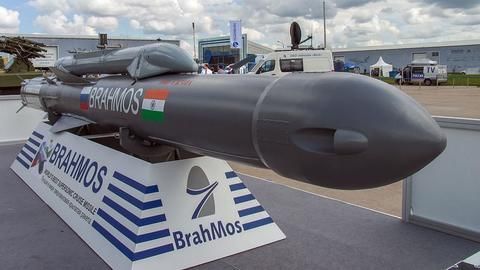 DRDO Chief S Christopher said that the extended range version of the BrahMos missile would be tested on 10 March. The missile seeks to reach 450 km, up from the current 290 km. Another 800-850 km variant would be tested by 2019. Talks are underway for export of BrahMos, Helina missiles, and a new variant of the Aakash missile to Vietnam.
India successfully tests extended range BrahMos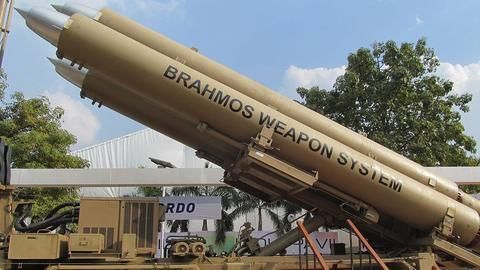 India successfully tested the extended range variant of the supersonic BrahMos cruise missile from the Integrated Test Range at Chandipur, Odisha. The strike range was enhanced from 290 km to 450 km. India's successful membership to the Missile Technology Control Regime has removed all caps on missile test ranges. Officials called it a 'textbook launch' executed with high precision.