Access to low-cost generic drugs important, not branded medicines: Doctors
Last updated on
May 01, 2017, 08:40 am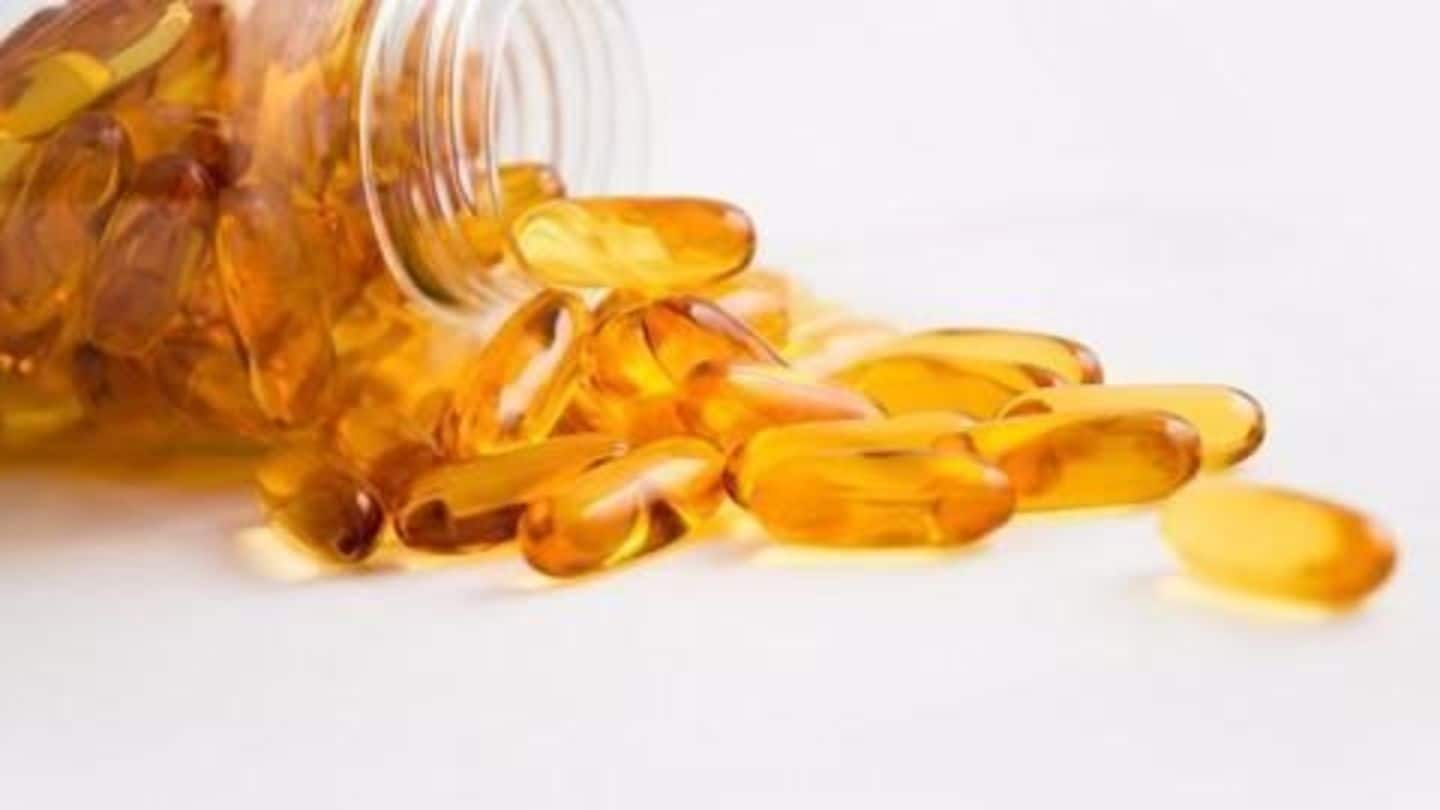 PM Narendra Modi talked about making it mandatory for doctors to prescribe low-cost generic medicines, but health groups said the government should also focus on gradually phasing out branded drugs. Differential pricing for brands of generic drugs should be banned, this would ensure that the sellers won't push specific products. Indian Medical Association has also suggested quality control, and overhaul of the Janaushadhi scheme.
India's drug policy 2012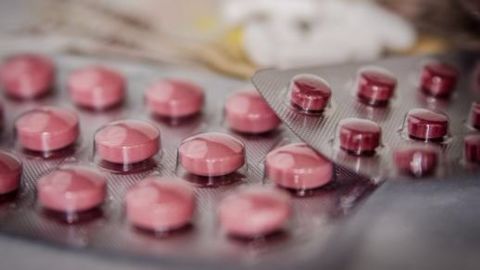 India's domestic pharmaceutical market is valued at a whopping $13 billion, and was operated under the Drug Policy of 1994, before the National Pharmaceuticals Pricing Policy came into effect. The policy was effected on 22 November, 2012. With the cost of medicines already at low prices, the policy aimed to regulate the prices of nearly 348 essential drugs.
What was the market's reaction?
As soon as the policy for capping drug prices was announced, many of the industry's major players retaliated stating that the lower prices would hamper their revenue numbers, which they felt would drop by around 20%
PM Modi looks to revamp India's drug policy
In a move that was welcomed by many pharmaceutical companies, Prime Minister Narendra Modi's Office is reported to consider a revamp of the country's drug policy. The plans under the overhaul look to decrease the drugs that come under price control and ease licensing process in India. With the revamp, the government is hoping to increase private investments in the sector.
Govt to pass law to ensure prescription of cheaper medicines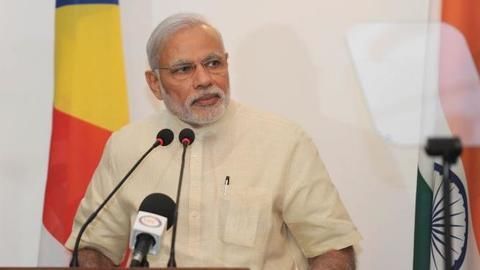 PM Modi stated that the Centre would put in place a legal framework to ensure that doctors only prescribe cheaper generic drugs to patients, in an attempt to break the pharmaceutical industry's nexus with doctors. Several other initiatives are also being considered to make the cost of medicines cheaper. Over 70% of medicines in India are branded generics.