UAE may have moved to seize Dawood's assets
UAE may have moved to seize Dawood's assets
Edited by
Gaurav Jeyaraman
Jan 05, 2017, 01:27 pm
4 min read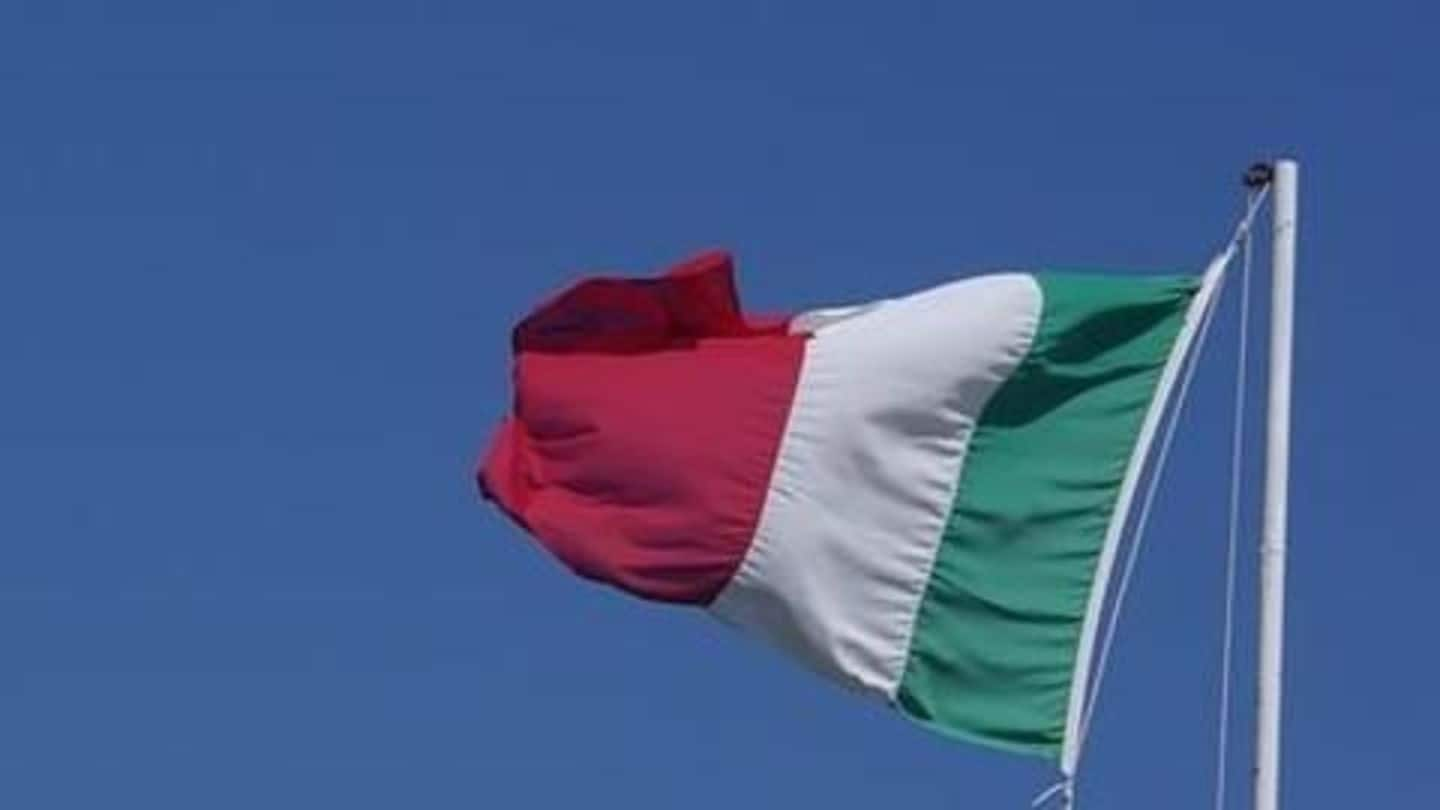 The UAE government may have reportedly moved to seize Dawood Ibrahim's assets in the country; it is speculated that the move happened after NSA Ajit Doval requested UAE officials to act on Dawood, who is now labeled an "international-terrorist." In a bid to cement India-UAE relations, UAE's crown-prince Sheikh Mohamed bin Zayed Al Nahyan will be the chief-guest for this year's Republic Day parade.
Dawood Ibrahim was the son of a Mumbai police constable. He started his life of crime as a member of Haji Mastan gang in the Dongri area of Mumbai. Dawood who later took over the gang was mostly involved in drug trafficking and providing transportation for illegal activities. Cricket betting and producing bollywood movies too were part of his gang's activities.
D-Company (Dawood Company) is the name given by the media to Dawood Ibrahim's organized criminal group. Its operations include arms trafficking, contract killing, counterfeiting, drug trafficking, extortion, and terrorism.
Dawood, prime accused of 1993 Mumbai blasts
The Mumbai bomb blasts which took place on 12 March 1993 were a series of 12 coordinated blasts in different parts of the city. The blasts claimed 257 lives and injured over 700 people. Dawood Ibrahim and Tiger Memon have been established as some of the principal accused who coordinated the blasts. Both are still at large and supposedly have made Pakistan their hideout.
Hussain Zaidi tells Dawood's story
Hussain Zaidi, an investigative journalist authored "Dongri to Dubai: Six Decades of the Mumbai Mafia" that reveals Dawood's life story. The book has an account of the author's interview with Dawood. It was also adapted into a movie, Shootout at Wadala.
Pakistan's denial of Dawood's presence
Dawood fled to Pakistan immediately after the 1993 Mumbai blasts. Despite Indian agencies claims that Dawood lives in Karachi, Pakistan has always been denying Dawood's presence on its soil. Indian authorities have time and again provided evidence of Dawood living in Karachi and demanded that he be handed over to India but Pakistan consistently rejected it all and refused to cooperate.
Dawood's daughter married to Javed Miandad's son
Dawood's strong Pakistan connections couldn't have become more obvious than the much-hyped wedding of his daughter Mahrukh with Pakistan's cricketer Javed Miandad's son, Junaid. The wedding took place in Dubai under the close watch of Indian Intelligence agencies. Dawood who has a red-corner notice (international arrest warrant) in his name was not seen at the wedding, though some sources claim he attended the ceremony.
India's evidence to suggest Dawood's presence in Pak include Aaj Tak tracking down Dawood's den to Karachi, based on the dossier of the Intelligence Bureau in 2013. Again in 2013, a Research & Analysis Wing (RAW) report confirming the telephone number used by Dawood came to light when the report was sent to the Special Cell of Delhi police probing IPL match-fixing fiasco.
Dawood Ibrahim in Pakistan: New evidence confirms
As per the Hindustan Times report, India has proof that Dawood Ibrahim, the prime accused in 1993 Mumbai blasts is in Pakistan. The report said that Indian agencies have in their possession a telephone bill in the name of Dawood's wife Mehjabeen along with several Pakistani passports of Dawood. Dawood reportedly has been living in Karachi's Clifton Road, an upscale neighbourhood.
UN confirms Dawood Ibrahim is in Pakistan
The UN has confirmed that 6 out of the 9 addresses that allegedly belonged to fugitive Dawood Ibrahim were correct and that he is indeed in Pakistan. India had submitted the addresses to the UN seeking the imposition of sanctions on Pakistan for harbouring a fugitive. However, 3 of the addresses including the one in Karachi were found to be incorrect.
Indian tycoons helping Dawood's Pak gutkha business: CBI
The CBI has sent letters rogatory to UAE, UK and Pakistan seeking information about Dawood Ibrahim's Gutkha business. The business has allegedly been set up with assistance from Indian business tycoons including RM Dhariwal of Manikchand Gutkha and JM Joshi of Goa Gutkha. The CBI filed chargsheets against the businessmen, Dawood, his brother-in-law A H Antule, and henchman Saleem Mohammed Ghaus in Mumbai.