Qatar to invest in Indian aviation sector
Last updated on
Jan 27, 2017, 11:34 am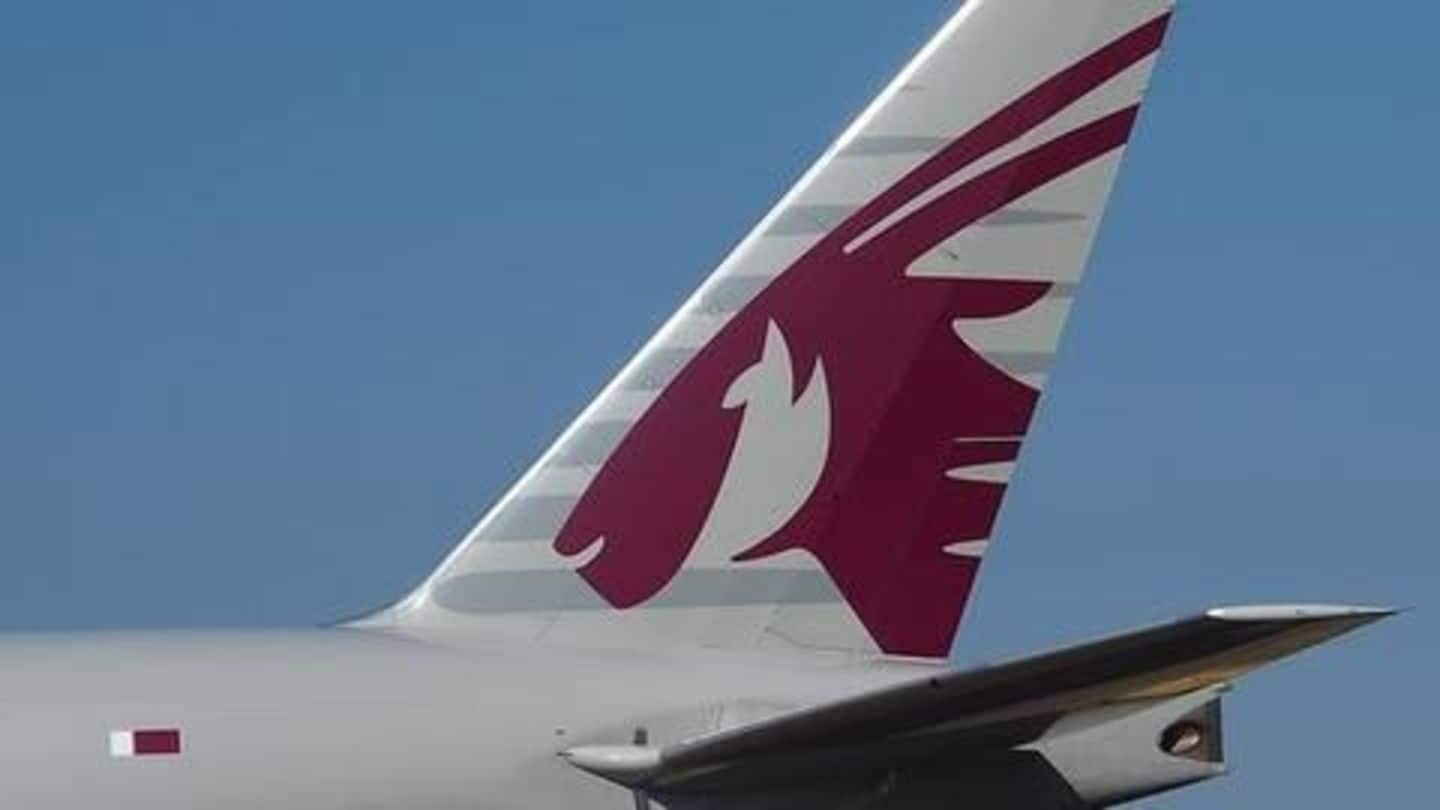 Sources stated that Qatar would invest in India's aviation sector. Qatar Airways has long expressed interest to invest in IndiGo. During recent negotiations, India's civil aviation ministry invited Qatar to invest either in start-up airlines or even established ones. However Qatar Airways declined to comment on the matter. Qatar's competitors Emirates and Etihad already have a strong presence in India.
India set to become the world's third biggest aviation market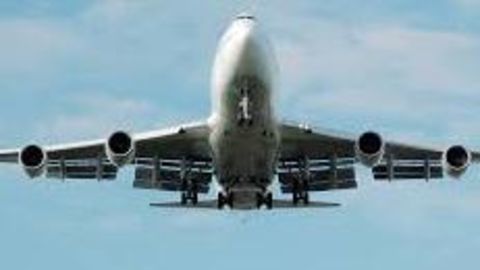 The Airports Council International, which represents airport authorities across the globe, said that India is set to become the third biggest aviation market in the world over the next four years. In a study published on Wednesday, ACI said that the country's commercial airports, along with those in China and Korea fuelled passenger growth. The countries attributed to the highest passenger increase in Asia-Pacific.
India's aviation market thrives amidst liberalisation moves
"The combination of a move towards a more liberalized market for aviation, coupled with stronger economic fundamentals, helped the country become one of the fastest- growing markets in the world," said ACI in a statement.
Domestic passenger growth in India one of the biggest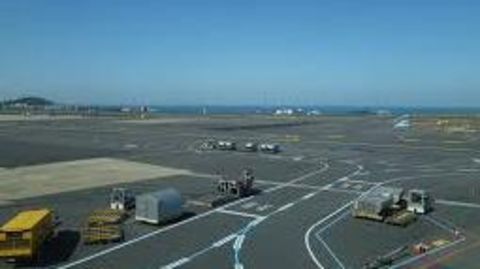 The ACI said that international and domestic air travel threw robust figures for the first half of 2016, with numbers pitched at 10.1 percent for international travel and 8.2 percent in domestic travel. India's domestic airline travel grew by nearly 20.6 percent, according to the ACI data. Delhi airport witnessed a massive passenger increase in June, with around 21.5 percent increase in air traffic.
India charts a high across air freight
"India posted a robust 9.6 per cent increase in total freight for the first six months of 2016, consisting of 4.1 per cent growth in domestic freight and 10.5 per cent growth in international freight," said ACI.
How does India compare to other countries?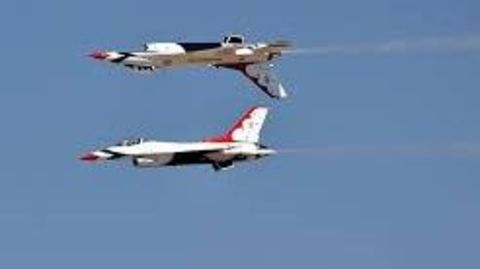 While ACI said that June had witnessed stupendous growth of around 9.9 percent in passenger traffic, India led the pack in South Asia. India charted a 17 percent increase in air traffic, followed by Korea at 14.1 percent and China reporting 12.1 percent growth in traffic during the first half of 2016. India's Delhi airport saw an increase of 4.75 million passengers this year.
Report says India to become largest aviation market in 2030
In a report published by FICCI-KPMG, a study revealed that India had clocked a massive 81 million trips in the domestic market alone last year, and with a $16 billion market size in the aviation sector, become the largest in the world by 2030.