Intelligent Traffic System being negotiated with US
Last updated on
Jul 13, 2016, 05:35 pm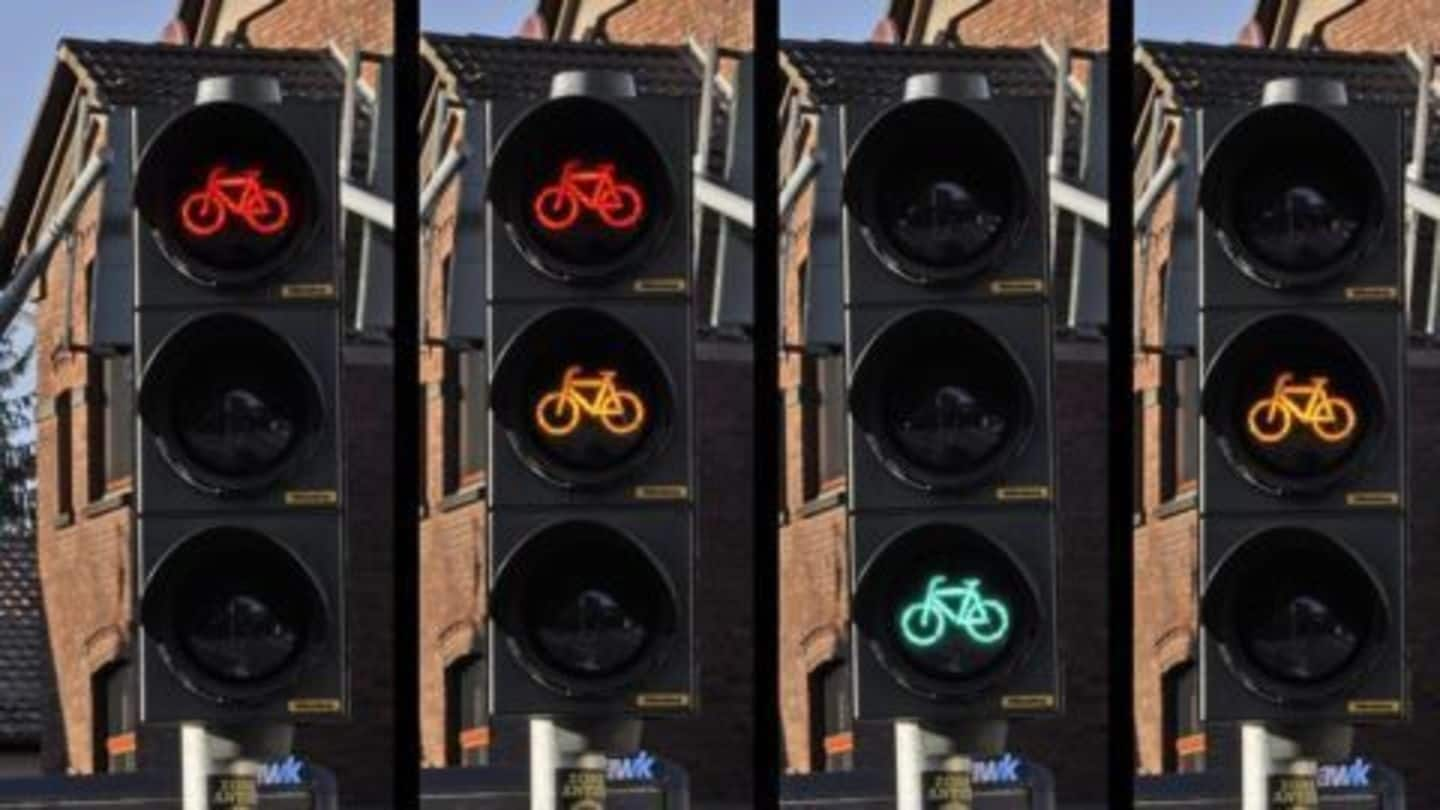 Union Minister for Road and Surface transportation Nitin Gadkari has stated that India and US are negotiating for a joint project on intelligent traffic systems that can help ease India's traffic woes. Gadkari made the statements during his maiden visit to the US. He also held discussions at New York's city and state transport offices for the same.
Memorandum of Cooperation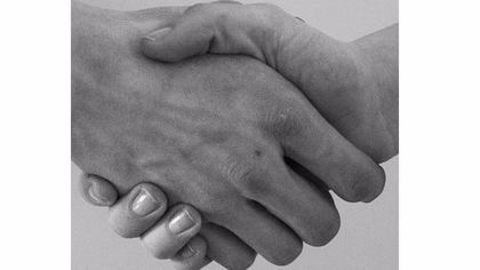 On 9th April, 2015, the U.S. Transportation Secretary Anthony Foxx was in Delhi to sign a Memorandum of Cooperation (MOC) with India's Minister of Road Transportation, Highway and Shipping, Nitin Gadkari. This established a Transportation Partnership amongst both ministries. Secretary Foxx said, "President Obama and PM Modi recently announced agreements for US and India to work together on important issues facing both our countries."
Mutual Agreement
While signing the Memorandum of Cooperation, both countries consented to cooperate on vehicle fuel efficiency standards and also for promoting dedicated freight corridors that will facilitate the movement of goods from India's ports to its major regions.
India looks to America to invest in Transportation Infrastructure
Union Minister of Road Transport, Highways and Shipping, Nitin Gadkari, will arrive in Washington on 10th July, 2016, seeking technologies from the US that will help modernise the country's infrastructure. It is the minister's maiden visit to the United States and will last for a week. He is scheduled to meet his counter-part, US Secretary of Transportation, Anthony Foxx, on 11th July, 2016.
Week-long Visit
During his week-long visit, Nitin Gadkari will seek cooperation from the United States to contribute innovative technologies highway projects, material, equipment, tunnel projects, intelligent transport systems (ITS), road safety initiatives and training institutes including equipment like training simulators.
Meeting of the two Ministers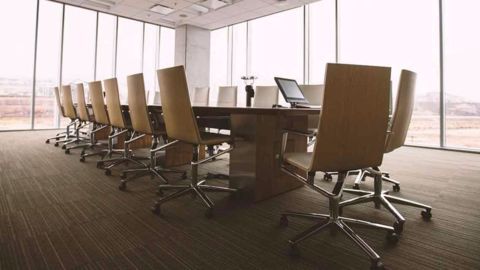 In his meeting with the US Secretary, Nitin Gadkari will highlight the positive indicators that have contributed to the "phenomenal revival" of roads and highways sector in India. He will also speak about the government's emphasis on promoting alternative fuels for vehicles, reducing CO2 emission etc. The US Secretary of Transportation is expected to be briefed about India's jump to BSVI from BSIV
BS norms
BS stands for Bharat Stage emission standards set by the Government of India to keep an eye on the output of air pollutants from internal combustion engine equipment, including motor vehicles.
Meeting the American infrastructure companies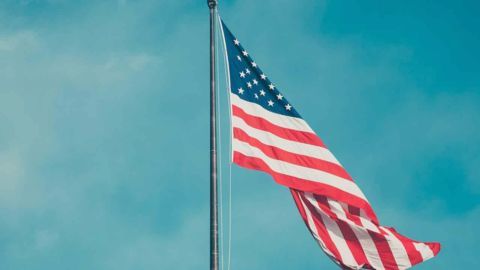 Gadkari is scheduled to engage American infrastructure companies in a series of interactions organised by Indo-American Chambers, JP Morgan, Goldman Sachs, etc. According to an official, these industries will be invited to explore investment opportunities in India in highways, Bharatmala projects, tunnel projects, and the like. Gadkari will witness Modal Presentations by Federal Highway Administration, US Maritime administration and National Highway Traffic Safety administration.
Talk
A part of Nitin Gadkari's Washington itinerary includes a talk on 'A Window to India's Infrastructure Development' organised by the Atlantic Council, a think tank based in Washington.