No plan of declaring khichdi India's national dish: Minister clarifies
Last updated on
Nov 02, 2017, 12:11 pm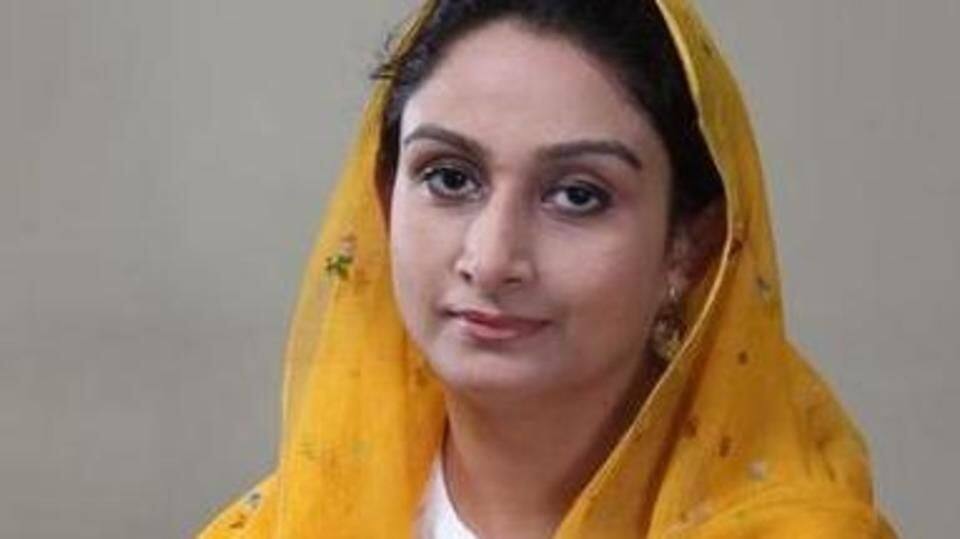 A day after reports about 'khichdi' being declared India's national dish went viral, Food Processing Industries Minister Harsimrat Kaur Badal dismissed the rumors. It'll only be promoted as Brand India food, she clarified. Chef Sanjeev Kapoor will prepare 800kg khichdi during World Food India: an attempt at a world record. It'll then be distributed to guests, 60,000 orphans and foreign dignitaries, along with recipes.
"Enough Khichdi cooked up on a fictitious National Dish"
Enough Khichdi cooked up on a fictitious 'National Dish'. It has only been put for a record entry in #WorldFoodIndia.

— Harsimrat Kaur Badal (@HarsimratBadal_) November 1, 2017
Where did the rumors come from?
The World Food India festival, a global show organized by the food processing ministry, will be held in New Delhi during November 3-5. Popular chefs will make 800kg of khichdi under Kapoor's supervision. This led to speculation that it is being declared the national dish.
Loved by all Indians, khichdi is a great equalizer
The food ministry reportedly proposed khichdi as a likely contender for the national dish, which the Centre duly approved. According to the ministry, khichdi is a great equalizer and is loved by all Indians irrespective of their class, caste, religion or ethnicity. That it also enjoys a place in India's culinary history, is nutritious, easy to make and cost-effective, only added to its claim.
How many national symbols do you know?
Yes, we all know that peacock, tiger, lotus, mango, hockey, the Ganges and the banyan tree are nationally recognized symbols. But did you know that elephant is India's national heritage animal, river dolphin national aquatic animal and cobra the national reptile?