Ransomware attacks in India attempted over 48,000 times
Ransomware attacks in India attempted over 48,000 times
Written by
Gaurav Jeyaraman
May 17, 2017, 11:05 am
3 min read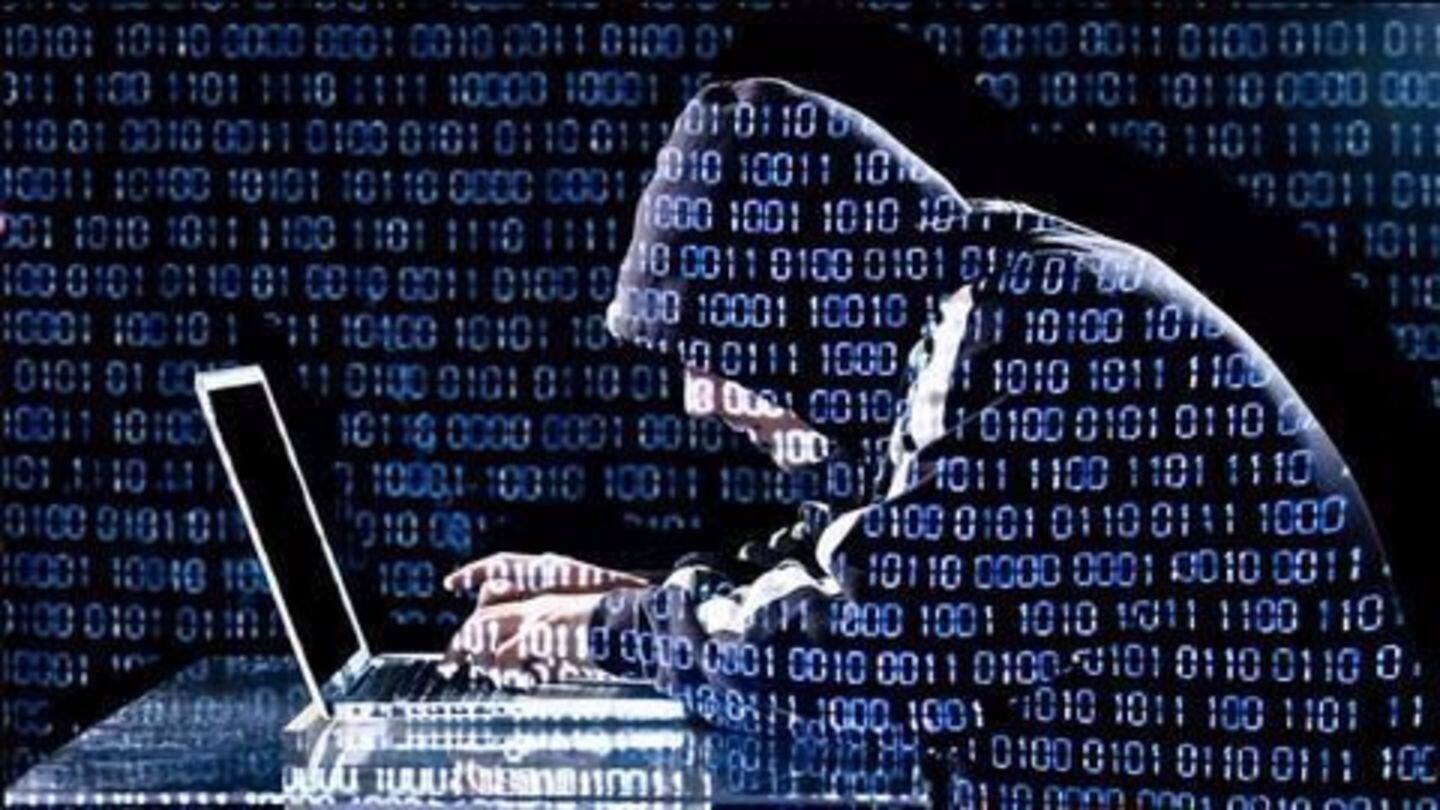 Quick Heal Technologies, a cyber security firm, detected over 48,000 ransomware attack attempts in India; West Bengal witnessed the most incidents. In a statement released, Managing Director of Quick Heal Technologies said these attacks aren't specific to particular industries but those which are online and connected. The company added that 60% of the attempts by the WannaCry ransomware targeted enterprises, 40% targeted individuals.
Massive ransomware attack hits computers in 99 countries, including India
A massive cyber-attack has struck organizations around the world which is believed to have used tools made by the US National Security Agency. Cybersecurity firm Avast has recorded around 75,000 attacks in 99 countries, including India, though Russia, Ukraine and Taiwan were the major targets. The ransomware locks down files on the infected computer and demands users pay $300 in Bitcoin.
Ransomware attacks vulnerability in Windows
A hacker group called The Shadow Brokers has in April claimed to have stolen the NSA tools and leak them online. The ransomware, called "WannaCry," targets vulnerabilities in Windows, for which Microsoft had released a security patch in March. However, several systems may not have updated this. Researchers believe the attacks are linked but don't appear to be a coordinated towards specific targets.
WannaCry Effect- Open ATMs only after updating software says RBI
The RBI has issued a directive to all banks to open their ATMs only after they have updated their software to protect against the recent WannaCry malware attack. ATM machines are seen as vulnerable as almost all of them run on Windows operating systems. An official said "RBI has asked banks...not to operate ATM machines unless updates are in place."
WannaCry- Some ATMs shut, but no major impact in India
Sources said operations were suspended in some ATMs running on old versions of Windows, to keep them safe from the WannaCry ransomware attack. RBI directed banks to follow instructions issued by CERT. CERT said only five minor incidents had been reported in India, including at the Chennai plant of Renault-Nissan. India is monitoring critical networks, including in banking, telecom, power and more.
GSTN, which runs on Linux, safe from WannaCry
GSTN, the network to supervise the rollout of GST, runs on Linux, and thus is safe from the WannaCry attack, said CEO Prakash Kumar. The ransomware targeted older versions of Microsoft Windows. Over 60 lakh assesses have enrolled on the GSTN in six months.
Government, companies step up protective measures
Systems in India largely remained unaffected as the government and companies installed security patches in the initial aftermath of the WannaCry attack. CERT has issued guidelines for major IT networks. It also arranged a webcast to create awareness among users. From next month, a cyber coordination centre will start operating to protect from such attacks, said IT Minister Ravi Shankar Prasad.