Missing cleric denies being detained by Pak authorities
Missing cleric denies being detained by Pak authorities
Mar 20, 2017, 08:13 pm
3 min read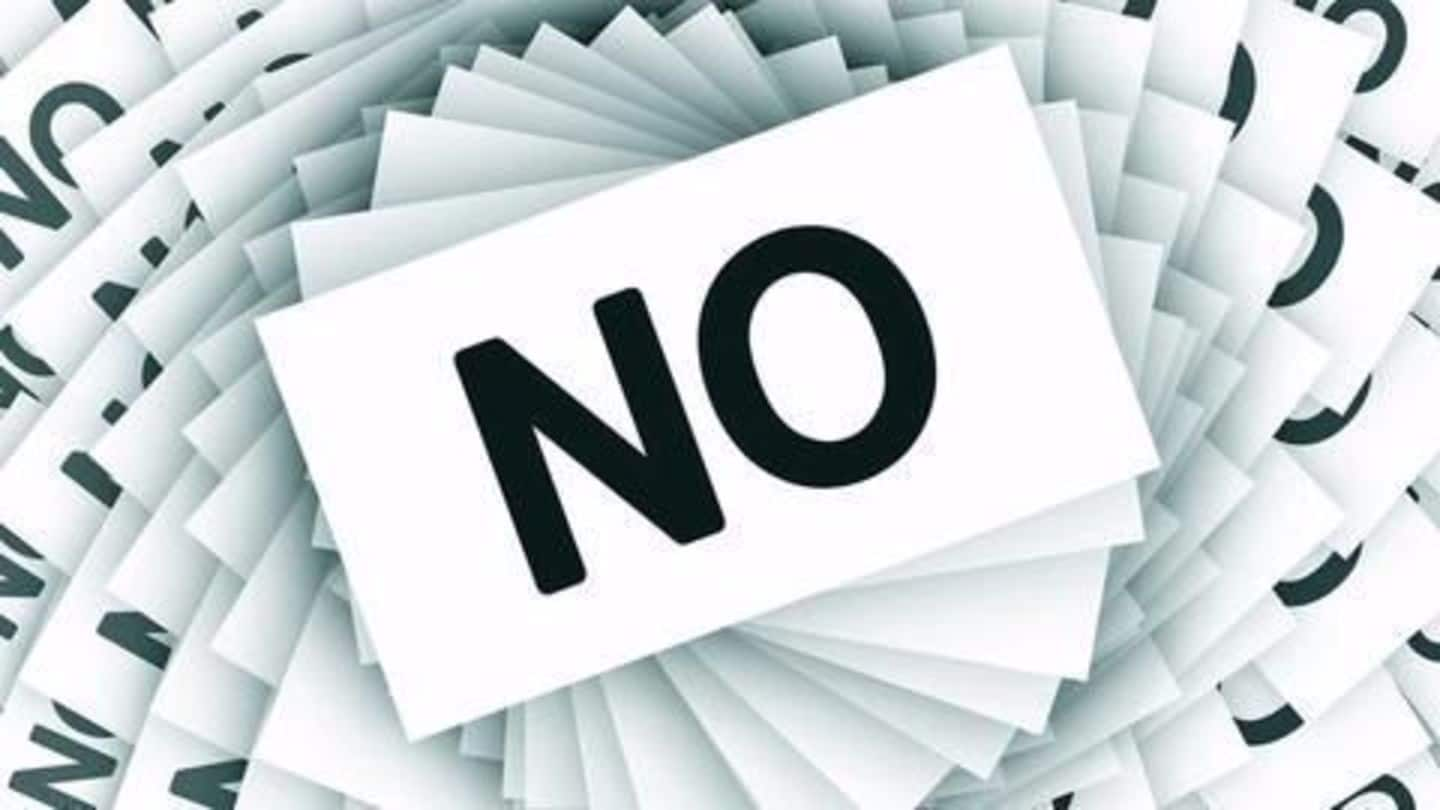 Syed Asif Ali Nizami, one of the two Sufi clerics who went missing in Pakistan, denied reports that Pakistani authorities detained him and his nephew on spying charges. He said they were blindfolded and taken to an unknown place far from Karachi. The cleric of Delhi's Nizamuddin Dargah said they were greeted with a "degree of hospitality". The reason behind their disappearance remains unknown.
Sushma Swaraj asks Pakistan to find Delhi's missing clerics
Sushma Swaraj said that Pakistan has been asked to relocate two clerics from Delhi's Hazrat Nizamuddin Dargah who went missing in Karachi. Syed Asif Nizami (82), who is also the head of Nizamuddin Dargah and Nazim Ali Nizami (66) went on a pilgrimage to Lahore's dargah of Khwaja Fariduddin Masud Ganjshaka. Both are members of the Sajjada-e-Nashin (hereditary administrator) family of the dargah.
How did the clerics go missing?
The duo went to Karachi on 8th March, then headed to Lahore to pay their respects at Baba Farid's shrine. On Wednesday evening while taking a flight back to Karachi, airport authorities asked Nazim Nizami to wait back to clear some documentation, whereas Syed Nizami was asked to board the flight. One cleric thus went missing from Lahore airport, and the other from Karachi.
Pakistan asked for an update
Explaining the incident on Twitter, EAM Sushma Swaraj said, "We have taken up this matter with the Government of Pakistan and requested them for an update on both the Indian nationals in Pakistan."
ISI picked up missing clerics?
Sources have stated that Pakistan's intelligence service, the ISI may be behind the disappearance of the two clerics from Delhi in Pakistan. While Pakistan has clarified that it is looking into the disappearance of the two clerics, few details have been provided about their last known movements. India has sent an official request for assistance from Pakistan in locating the clerics.
Missing clerics in ISI custody over MQM links
The two clerics from Delhi's Nizamuddin who went missing in Pakistan are reportedly in the custody of the ISI, over their alleged links to the Muttahida Qaumi Movement. Reports suggest that the two have been taken to an unidentified location for interrogation by the ISI. Sources said that they would be freed if there are no charges against them.
Missing clerics traced, to return on Monday
Pakistani officials have stated that the missing clerics from New Delhi have been traced and have returned to Karachi. Indian External Affairs Minister Sushma Swaraj spoke to her counterpart Sartaj Aziz regarding the matter, following which Pakistani officials reportedly traced their location to the Sindh province. Authorities said the two would be repatriated to India by Monday.
Were kept in VIP rooms: Syed Asif Ali Nizami
Asif Ali said: "We were not troubled, and were kept in VIP rooms. My details were asked, Dargah's details too." He said he'll go to Pakistan again, "bearing a message for peace and love." Both the clerics thanked the governments of India and Pakistan.