Articles about Indian Media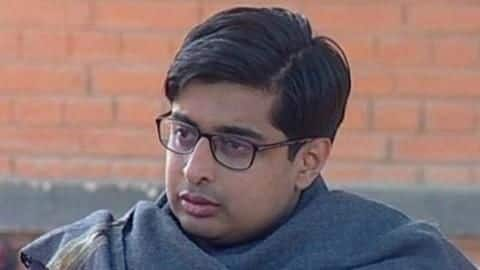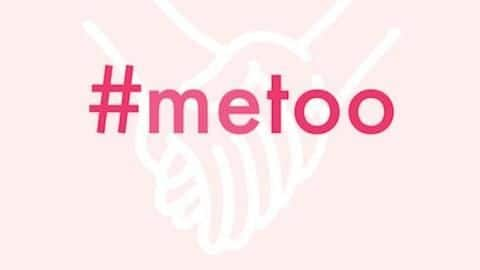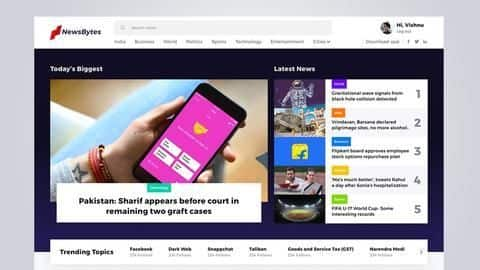 Dear reader, let's talk about NewsBytes today
For a media company, you and I both know that we are excruciatingly introvert. It is always about others - what Apple is doing wrong, how much funds did OYO raise, who constitutes intellectual mafia, and so on and so forth.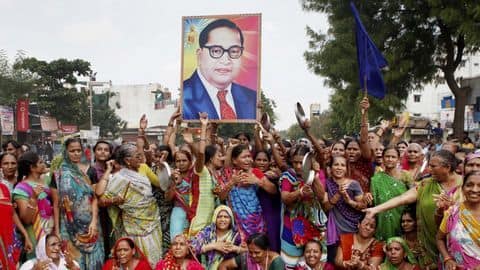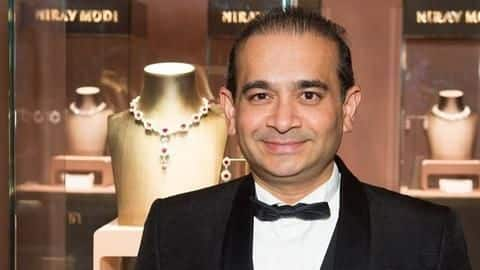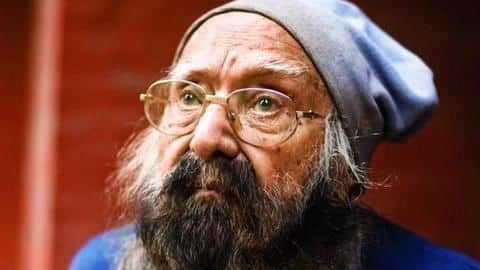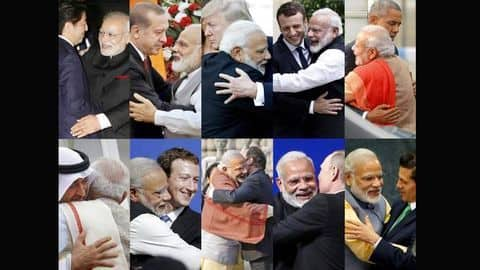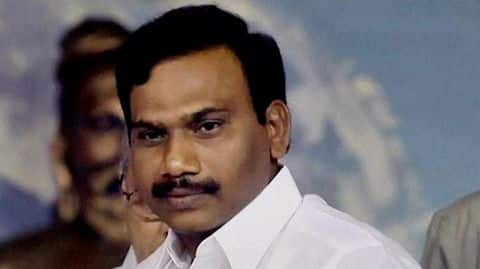 Raja slams Vinod Rai, media, BJP in his new book
After being exonerated in the 2G scam case, ex-telecom minister A Raja has made explosive claims against former CAG Vinod Rai and the ruling BJP. This is all part of a tell-all book 'The 2G Saga Unfolds'. This book was released on January 19.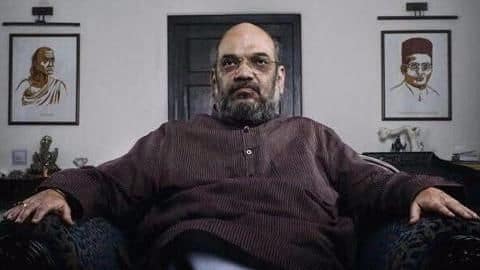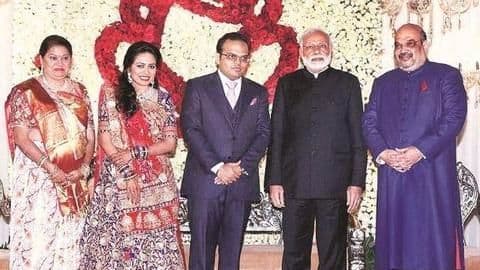 Jay Amit Shah to sue The Wire over misappropriation allegations
The Wire has alleged that as per the Registrar of Companies (RoC) filings, the company, Temple Enterprises Pvt. Ltd., owned by Jay Shah, BJP president Amit Shah's son, has increased its revenue 16,000 times after Narendra Modi was elected country's prime minister.