5 soldiers rescued from under the snow
Last updated on
Jan 29, 2017, 12:07 pm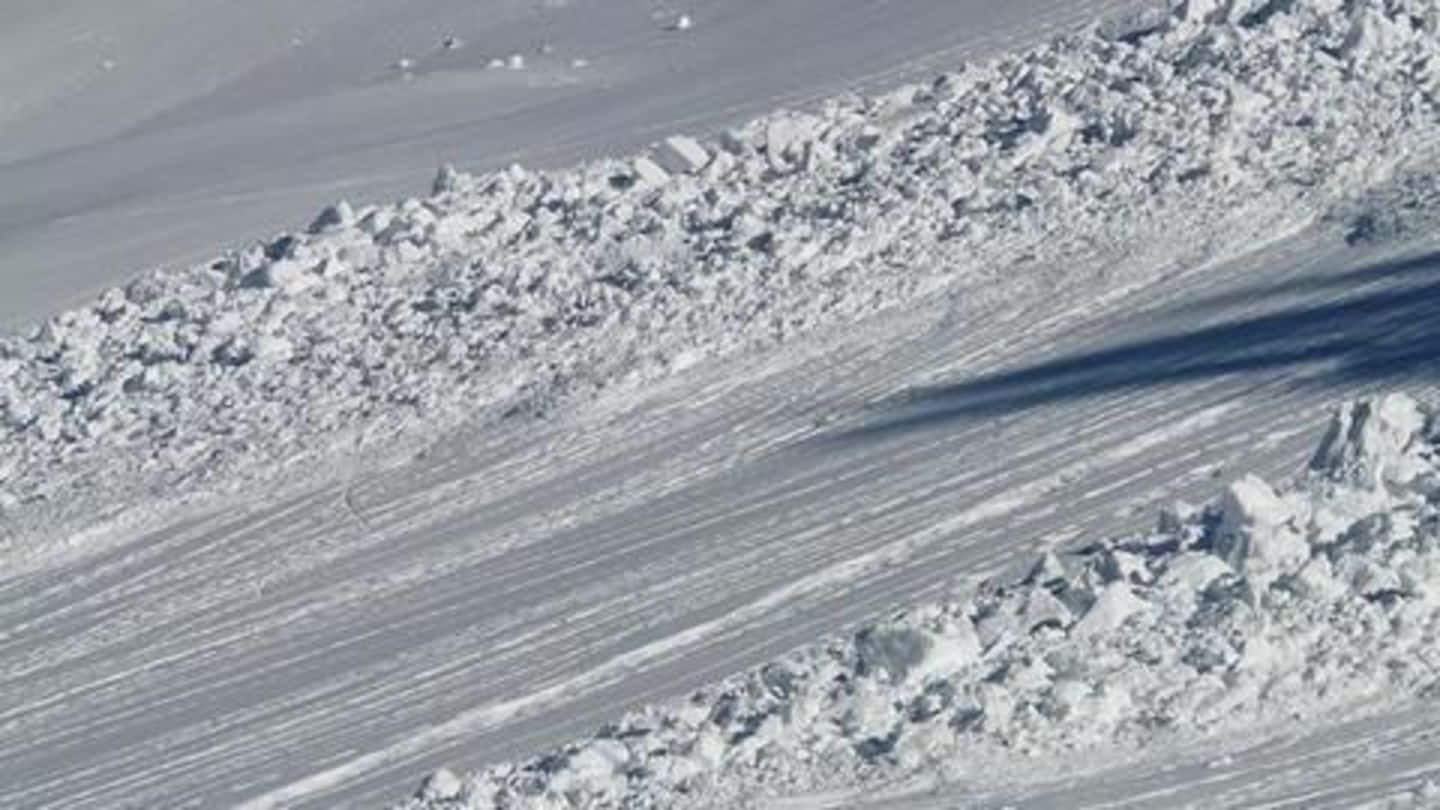 The army rescued five soldiers who were trapped under the snow after their truck collapsed in an avalanche. It was the third consecutive avalanche related mishap in the region. So far, one officer and 14 officers have lost their lives in snow/avalanche related accidents in three days. The weather has made it impossible to transport the remains of the soldiers.
The Siachen Glacier
The Siachen Glacier is located in Ladakh, J&K, and is situated northeast to where India-Pakistan LoC ends. Since 1984, the entire glacier which spans 76 kilometres is under India's administration. It is the world's second-longest glacier in the 'non-polar world'.
Indian army camps in Siachen
Since 1984 Indian soldiers have been posted in icy Siachen at 20,000 feet believed to be the world's highest battlefield. Soldiers are deployed on the glacier where temperatures range between -10 Celsius to -50 Celsius. There is only 10% oxygen in Siachen as compared to the plains. Snowstorms in Siachen can last weeks at a stretch and annual snowfall is over 3 dozen feet.
Range of medical issues at high altitudes
Prolonged stay at high altitudes make soldiers vulnerable to blood clots in the lungs, spleen, high blood pressure, acute mountain sickness, lack of mobility, sleep disturbances, high-pulmonary oedema and more.
Deadly avalanche hits Indian army camp in J&K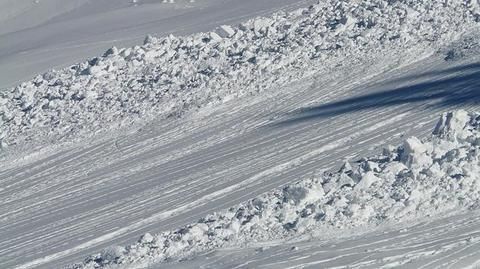 An avalanche hit an army camp in J&K's Ganderbal district on early Wednesday morning. Two Army officers and jawans were blocked in shelters: four injured soldiers were later rescued and but one officer lost his life. In recent years, there have been several landslides and avalanches which hit Indian army camps in Siachen and similar hilly terrain claiming lives of many Indian soldiers.
Tragedy strikes twice
In Jammu and Kashmir's Gurez sector ten jawans are believed to have lost their lives in two separate incidents of avalanches on January 25, 2017. A massive rescue operation is currently underway.
No enemy fire but accidents galore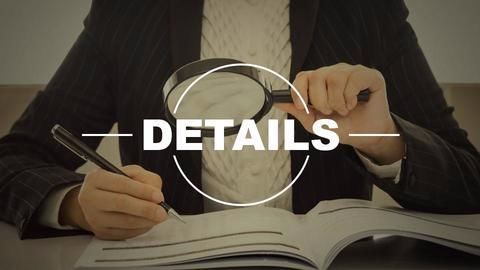 In 2016, 68 soldiers died due to Pakistani firing on the border but no fire has been exchanged between India-Pakistan in Siachen since 2003. Despite no enemy-fire, 900 soldiers lost their lives due to extreme climatic conditions since 1984. Avalanches occur frequently: in February 2016, 10 Madras Regiment personnel were buried in an avalanche and a month later, 4 others died in another avalanche.
At mercy of climatic conditions
Indian Army sources: "Though the Army remains in constant touch with the weather department, avalanches are unpredictable. The Army has put all safety steps in place but is at the mercy of avalanches and landslides".
10 soldiers killed in J&K avalanche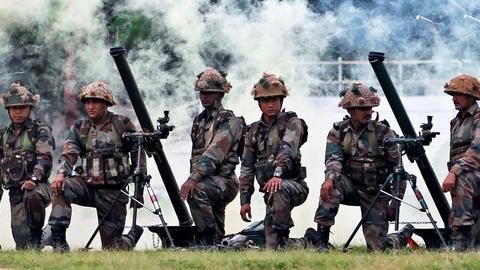 10 soldiers lost their lives and four others went missing after two avalanches struck in the Gurez sector of Kashmir. 7 soldiers were rescued from the first avalanche that hit near the LoC, while 3 died. Meanwhile, in a second avalanche in the area, 7 soldiers died. The Army is conducting search and rescue operations to locate and rescue missing soldiers.