Somali Piracy: Forces rescue hijacked Indian ship, two crew members
Somali Piracy: Forces rescue hijacked Indian ship, two crew members
Written by
NewsBytes Desk
Edited by
Shikha Chaudhry
Apr 11, 2017, 10:31 am
2 min read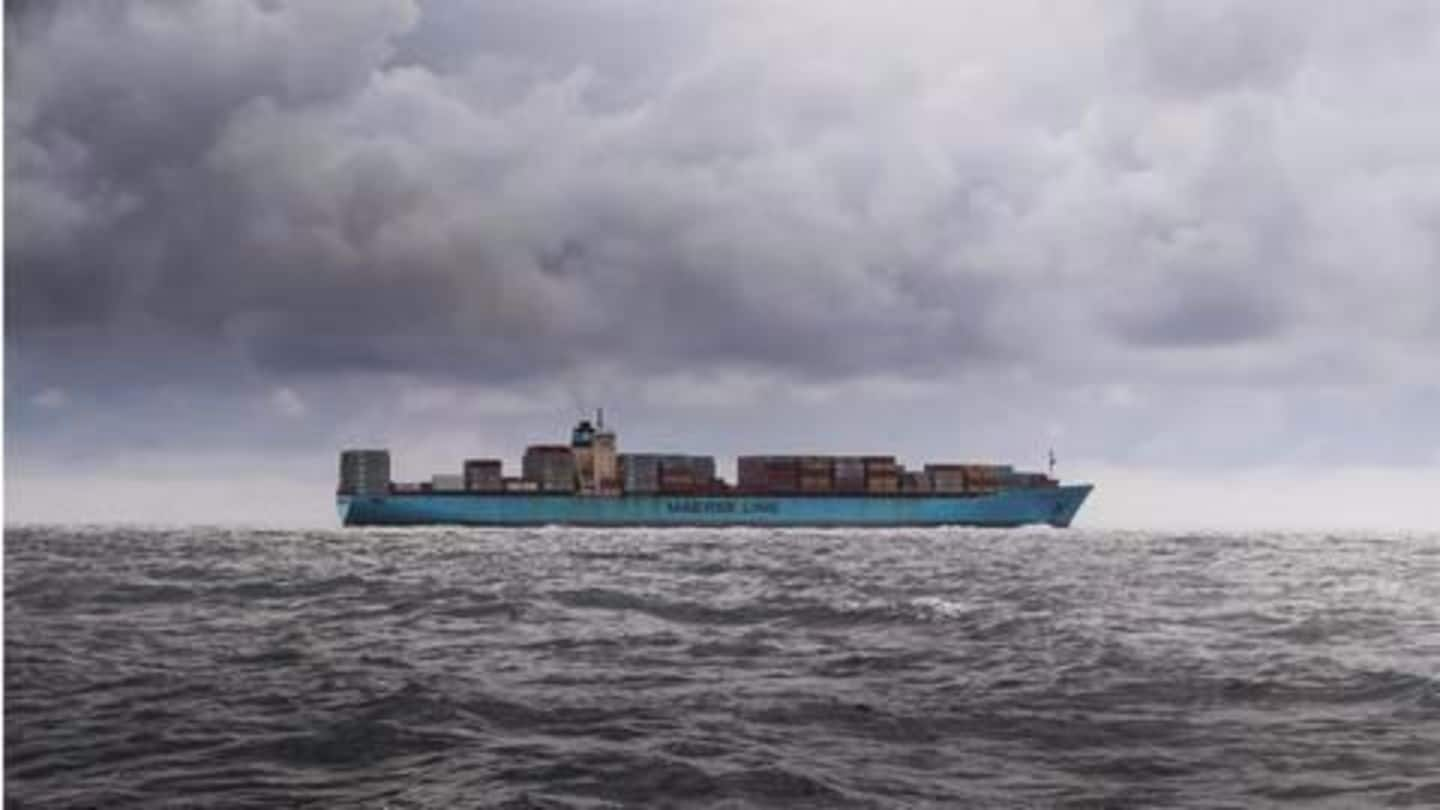 Somali security forces rescued an Indian cargo ship hijacked by pirates, but could save only two of the ten-men crew. The 'Al Kauser', hijacked on March 31, had been held off the Indian Ocean coast near Yemen; the Kutch Seafarers Association in Gujarat said the pirates had demanded ransom. The abductors are believed to be holding the hostages near Hobyo.
Pirates hijack Indian vessel in Somalia
Sources have confirmed that an Indian vessel has been hijacked by pirates off the coast of Somalia. Officials said the vessel was last seen heading toward the shore. The vessel was travelling from Dubai to Yemen when hijacked. There were 11 crew members on board. The ships owners are attempting to contact the pirates to ensure safe return of the crew members.
Somalian anti-piracy officials statement
The former director of the anti-piracy agency in Somalia, Abdirizak Mohamed Dirir said "We understand Somali pirates hijacked a commercial Indian ship and heading towards Somalia shores." The pirates may seek to dump the crew on the shore, as they have done on previous occasions.
According to details available, the vessel was identified as cargo ship Al Kaushar with 11 crew members on board. All the crew members are said to be from Mandavi in Mumbai. Sources said that the captain of the ship saw a small vessel approaching on April 1, and asking for water. They turned out to be pirates, who then took over the ship.