Army: Give 6 months to destroy PoK terror infrastructure
Published on
Oct 04, 2016, 02:41 pm
Sources have stated that the heads of Indian armed forces have told the government they need at least 6 months to significantly damage terror infrastructure in PoK. Sources said that military officials conveyed to the government that on-and-off strikes would cause no damage to the entrenched terror infrastructure in PoK. Army officials said the government should be prepared for repercussions in Kashmir.
Military power comparison of India and Pakistan
India: 2,086 Aircraft; 6,464 Tanks; 6,704 Armored Fighting Vehicles (AFV); 290 Self-Propelled Guns (SPG); 7,414 Towed-artillery; 292 Multiple Launch Rocket Systems (MLRS); 295 Marine fleet; 2 Aircraft carriers; 14 Submarines; 14 Frigates; 10 Destroyers, 26 Corvettes; 135 Patrol craft. Pakistan: 923 Aircraft; 2,924 Tanks; 2,828 AFVs; 465 SPGs; 3,278 Towed-artillery; 134 MLRS; 197 Marine fleet; 5 Submarines; 10 Frigates; 12 Patrol craft; Aircraft Carriers/Destroyers/Corvettes—0.
India-Pak nuclear arsenals
Comparing nuclear arsenals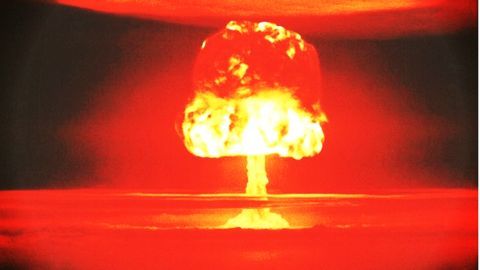 The potency of a country's nuclear arsenal is determined by the number of warheads and efficiency of delivery systems. According to the Bulletin of Atomic Scientists, Pakistan (110-130) is estimated to have at least 10 more nuclear warheads than India (110-120). India currently possesses over 540 kg of weapons-grade plutonium; enough for 135-180 warheads. Pakistan is estimated to produce 220-250 warheads by 2025.
India: No first use of nuclear weapons
After the 1998 nuclear tests, India declared a 'no-first-use' policy, saying it would not use nuclear weapons, unless as a response to a nuclear attack. Pakistan has no official no-first-use policy, and has detailed spatial, military, economic and political thresholds to justify using nuclear weapons.
Nuclear war: Numbers don't translate to strength say experts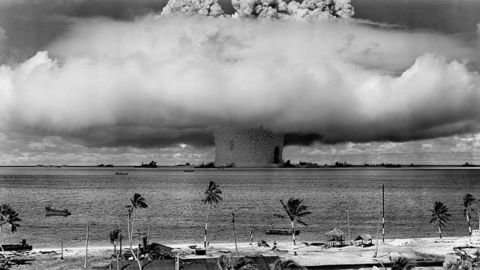 Experts say that greater numbers of warheads do not translate to a tactical advantage unless delivery mechanisms and second strike capabilities are efficient. India has a nuclear triad, meaning nuclear weapons can be deployed by air, ground as well as the sea; guaranteeing a second strike, should one of these mechanisms be targeted. Pakistan does not have triad capabilities; its weapons are primarily land-based.
India v Pakistan: Tensions escalating - A war possible?
The Uri attack on 18 Sep'16 by alleged Pakistan-backed terrorists has resulted in a lot of clamor in India. Debates, opinions, and polls on whether India should wage a war against Pakistan are flooding every place, from social media to TV channels. A war between India and Pakistan, both nuclear-armed, would result in a deadly nuclear exchange, causing devastation in both the countries.
First casualty of war -India's 'fastest growing economy' tag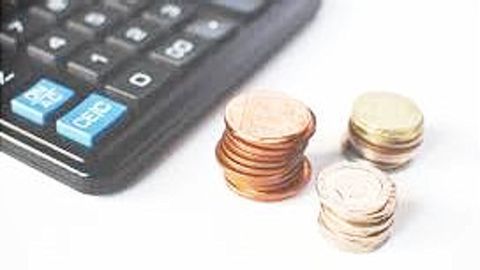 India's GDP growth in 2016-17 is 8%; forthcoming GST dividend could boost the growth by another 2% in 2019. India's stock market capitalization and the real economy worth $2 trillion each could grow at compounded double digits. All this is possible if India doesn't go for a war; a war at this time may push back Indian Economy's growth at least by a decade.
Impact of a possible war with Pakistan on Indian economy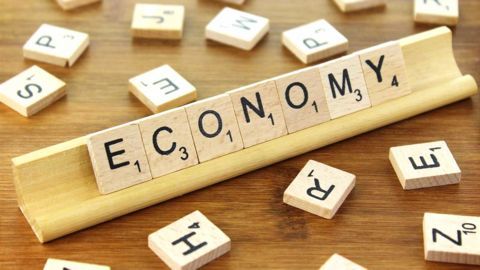 Unlike the Kargil War that cost Rs.5,000 crore a week, a war now would cost over Rs.5,000 crore per day. India needs to shell out at least Rs.2,50,000 crore for a 'short' fortnight-long war. The war could raise India's fiscal deficit by 50% to Rs.8,00,000 crore. FDI/FII investment in India would receive a huge blow; INR's value could come down to Rs.100 against USD.
Alternatives to the likely war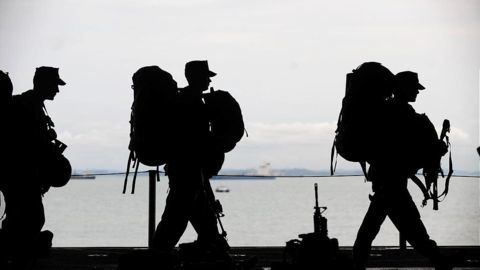 As an alternative to the war, India can improve its "defensive offence programme" advocated by NSA Ajit Doval and fight in its legally-owned Pakistan occupied Kashmir (PoK). It can fan Balochistan's independence revolt and ensure its success. Experts say India can provide manpower, training, materials, economic and diplomatic support in the long-term. These alternatives may also prevent China from interfering in several matters.
Sticking to the diplomatic route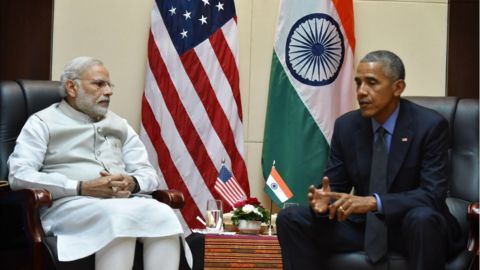 India's diplomatic efforts to isolate rival Pakistan as a 'terrorist state' seem successful so far. Pakistan was heavily censured by Russia, Britain, Germany, US, and also by Bangladesh and Afghanistan in the SAARC. Pakistan may face more condemnation and also possible economic sanctions. But, Pakistan and China might try to humiliate India and seize Kashmir to secure the China-Pakistan Economic Corridor through PoK.