Wheat, potato, palm oils face reduced import duty
Last updated on
Sep 25, 2016, 12:02 pm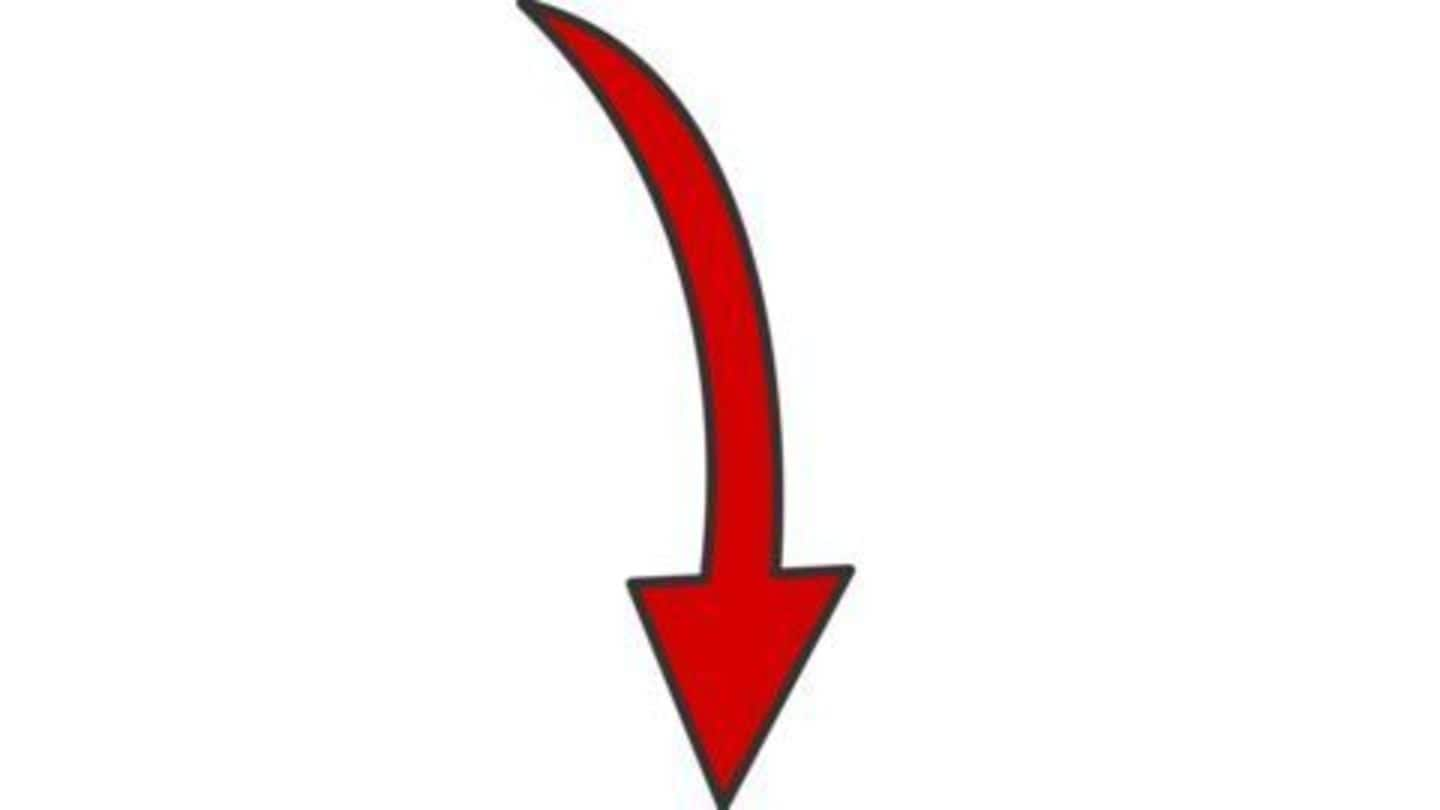 Import duties of wheat and potato were brought down by 10% whereas a 5% drop was brought in the import duty of crude and palm oils. Central Board of Excise and Customs (CBEC) stated that import duty of potatoes has been lowered to 10% till October 2016. This is done in order to encourage supplies and scrutinise prices in the upcoming festival season.
Finance Minister holds review meeting
A top-panel, inter-ministerial meeting was held by Finance Minister Arun Jaitley to discuss the upward graph of inflation in food prices, and strategies to bring about a balance in the same. Food Minister Ram Vilas Paswan, Agriculture Minister Radha Mohan Singh, Commerce Minister Nirmala Sitharaman and Urban Development Minister Venkaiah Naidu attended the meeting. Chief Economic Advisor Arvind Subramanian was also present.
Inflation due to weather and crop damage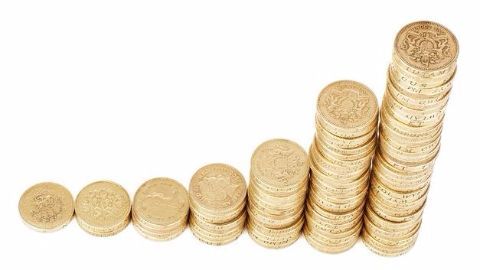 Data obtained by Consumer Affairs Ministry shows prices of pulses touching Rs.200/kg. The maximum retail price of urad dal is Rs.196/kg and tur dal is Rs.166/kg. Moong dal is selling at Rs.120/kg, Masoor dal at Rs.105/kg and gram at Rs.93/kg. The prices of tomatoes have gone upto Rs.100/kg, due to crop damage in certain places in South India.
Production v/s Demand
In the 2015-2016 crop year (June-July) production of pulses declined to 17.06 million tonnes due to two consecutive years of drought. The demand for these pulses stands at 23.5 million tonnes.
How would the Government tackle the inflation?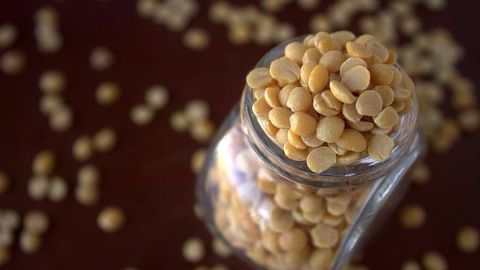 A boost to the supply of pulses would be provided by increasing buffer stocks and imports. The demand-supply gap of 7.6 million tonnes would be met by imports and local procurement. A draft agreement was submitted to Myanmar for import of tur, the Centre may also look to Africa for imports. Two teams will visit Myanmar and Mozambique to finalize long-term supply contracts.
How much will be imported?
According to Consumer Affairs Secretary Hem Pandey, "The Government has approved import of 3 lakh tonnes green lentil, 2 lakh tonnes yellow peas, 1 lakh tonne red lentil and 20,000 tonnes each of arhar and urad."
Government orders import of 6.5 tonnes of pulses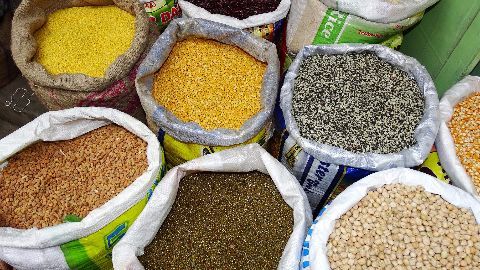 In a multi-pronged approach to curb the soaring prices of pulses, which touched Rs.200/kg, the Government ordered an import of 6.5 tonnes of pulses. Selling larger quantities of pulses at highly subsidized rates is also among the Government's endeavors. The Centre is also contemplating on leasing land in Mozambique and other southern African nations, in order to grow pulses.
States to be blamed for higher prices
The Food Minister said, "If prices rise despite this move, the Centre is not responsible. In a federal structure, States have equal responsibility in controlling prices," he said, adding that "not many States had shown interest" in the Centre's buffer stock.
Cabinet approves India-Mozambique pulses MoU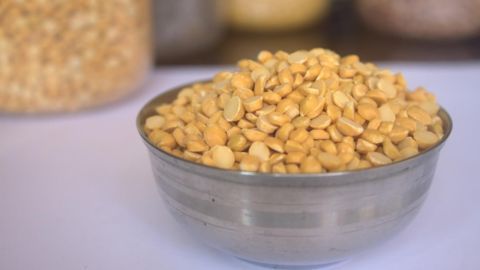 The Cabinet has approved an MoU between the Governments of India and Mozambique to help steady the supply of pulses in India. The long term MoU would seek to double Indian pulse imports from Mozambique from 1 lakh tonnes a year to 2 lakh tonnes, and also see the growing of Indian varieties of pulses in Mozambique. These include arhar and urad dal.
Govt to import 30,000 tonnes of pulses
The Government decided to import 30,000 additional tonnes of pulses to counter the rising prices of pulses in India. Reports suggested that this year's production could be less than 170,00,000 tonnes; much shorter than the demand. However, states are yet to avail of the additional pulses imported by the Centre, as only 3 out of 11 states have utilized the imported pulse stocks.
Relief as pulse rates begin to stabilize
Wholesale prices of pulses have begun to drop in India due to ample rains and improved market sentiment. Wholesale prices of pulses have dropped almost 25% this week and the fall is likely to trickle down to the retail price as well. Imports of pulses from Africa and introduction of multiple varieties in the market have also contributed to the fall in prices.
Govt raises buffer stock of pulses
Union Food Minister Ram Vilas Paswan stated that the government will increase the buffer stock of pulses from 8,00,000 tonnes to 20,00,000 tonnes in an attempt to stabilize their prices. The added buffer stock would cost the Centre Rs.18,500 crore and the Finance Ministry would provide funds. The raised buffer stock of 2 million tonnes is equivalent to 1/10th of India's domestic production.