No debit or credit card blocked, IRCTC clarifies
No debit or credit card blocked, IRCTC clarifies
Sep 23, 2017, 10:23 am
2 min read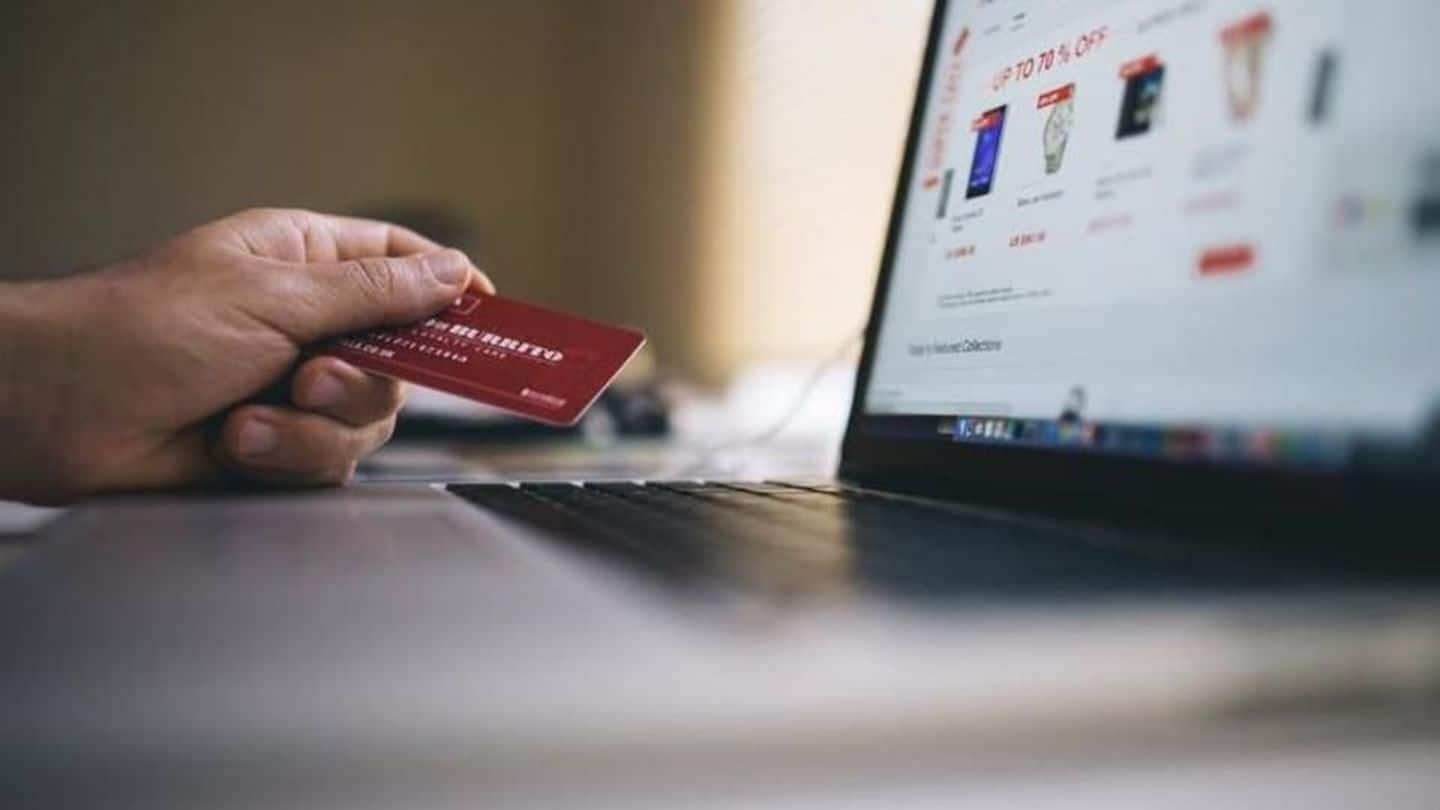 Hours after reports emerged that IRCTC had barred certain banks' debit cards on its platform, the organization has refuted all such reports. It clarified banks had been asked to share transaction charges with IRCTC after it offered them direct integration on their platform for faster transactions. When some refused, IRCTC asked them to offer customers free transactions on debit cards, but haven't barred them.
Making online payment on IRCTC? Only some debit cards allowed
It was reported yesterday that IRCTC has disallowed many banks from using its payment gateway for debit cards. FE reports that this was after the banks refused to share part of their convenience fees, earned on customers' transactions. Presently, IRCTC has allowed card payments only to the Indian Overseas Bank, Canara Bank, United Bank of India, Indian Bank, Central Bank of India, HDFC Bank and Axis Bank.
Post demonetization, convenience fees were waived off
Till November 2016, IRCTC charged customers Rs. 20 on booking AC tickets and Rs. 40 on booking non-AC tickets, as convenience fees. However, after demonetization, these service charges were waived off.
IRCTC rolls out a new policy
Following the service charges waiver, Mint reports that IRCTC wanted new banks which wanted integration with its payments gateway to put Rs. 20L as security deposit, and banks already present, Rs. 10L deposit. They also wanted banks to share half the convenience fees they received from customers with them. Banks that didn't charge convenience fees were asked to pay Rs. 5 per transaction.
Banks expressed their dissatisfaction
The banks said that if the new policy was enforced, many banks would have to withdraw. Banks said IRCTC's policy violates a 2016 government order which asked merchants to pay the merchant discount rate (MDR) to the banks. MDR is the fees IRCTC (merchant) should pay to banks for providing service to customers. As IRCTC didn't pay banks, banks were charging customers to cover their costs.
As IRCTC doesn't pay MDR, how much can banks charge?
In February 2017 guidelines issued by the RBI, banks can charge Rs. 5 for transaction values of Rs. 1-1000 and Rs. 10 for transaction values of Rs. 1,001-2,000. Higher value transactions can be charged with maximum MDR of 0.5%, with a cap of Rs. 250.