Now Mohammad Kaif abused over father-son playing 'haram' chess
Published on
Jul 29, 2017, 09:57 am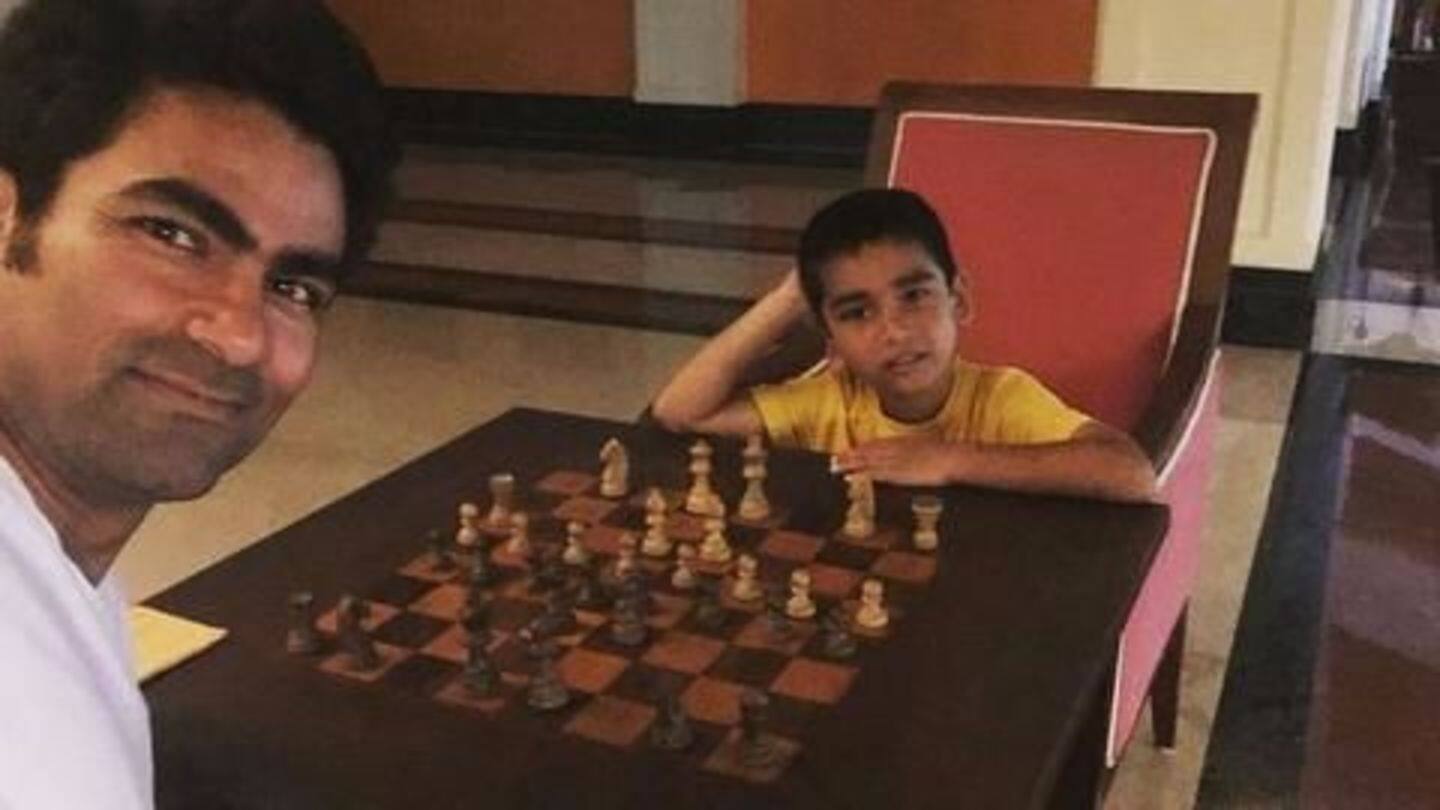 Former international cricketer Mohammad Kaif has become the latest victim of social media trolling: a section was triggered by his photo with his son playing chess, which according to them is "haram" in Islam. The photo, captioned "Shatranj Ke Khilaadi #fatherson #kabirtales #instaplay", has received over 17,000 responses and 240 shares. Last year, Kaif was abused over photos of him doing Surya Namaskar.
Irfan Pathan shamed for posting wife's "un-Islamic" photo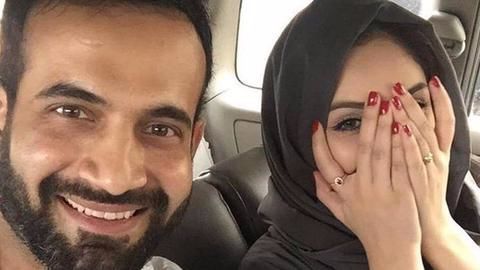 Shaming in the name of religion? Yes, apparently that's what zealots do. Cricketer Irfan Pathan was recently attacked by religious bigots after he posted a picture of himself and his wife on Facebook. The reason for the ire? The photograph showed the cricketer's wife Safa Baig's arms and eyes which according to a section of fanatics is "un-Islamic".
How it all started?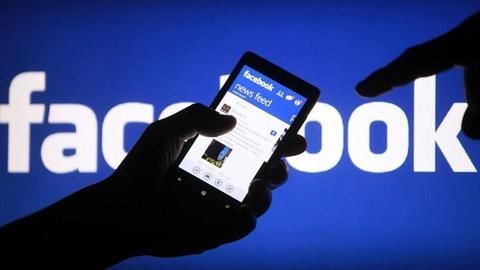 Irfan Pathan uploaded a selfie with his wife on Facebook and drew ire from a section of his fans. The picture posted shows the duo in a car. Pathan captioned the picture as "This girl is trouble #love #wifey,". The photo which had over 11,000 comments, 4,000 shares and 2.45 lakh likes was posted on Monday evening from the cricketer's official Facebook account.
"You are a Muslim, don't forget Islamic rules", say fans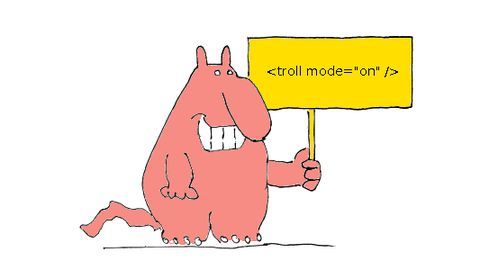 Here's how some of the so-called religious leaders reacted. Shah Tawseef wrote, "Brother Irfan I know you are a great cricketer but first u are a Muslim and don't forget Islamic rules. I suggest you try to become great Muslim which can help you after death." Another commenter Maizul Sheikh wrote, "Very sweet couple...But this is not done...should not used (sic) nailpolish."
"Irfan Sir, you guys make a beautiful couple", comments fan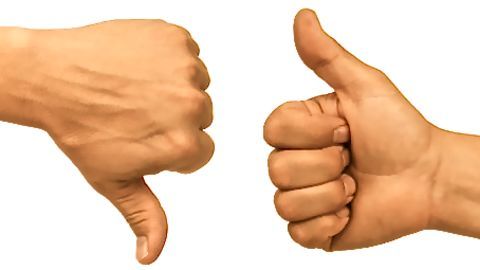 While "the picture" of Irfan drew a lot ire, it received some love too. Nabeelah Wasfi, a fan said, "Who the hell are you people to tell her what to wear and tell him which picture to upload? Irfan Sir, you guys make a beautiful couple, Masha Allah." Another fan wrote, "Shameful that some so-called Muslims have started preaching their wicked ideology here too."
Cricketer Shami too gets shamed for celebrating daughter's birthday
Did you know that celebrating one's birthday is "haram" in Islam? Well, the fanatics enlightened us when cricketer Mohammad Shami was ridiculed for celebrating his daughter's birthday and more so posting a picture of it on Facebook. And as you know, all hell broke loose!
A look at how other Muslim celebs got shamed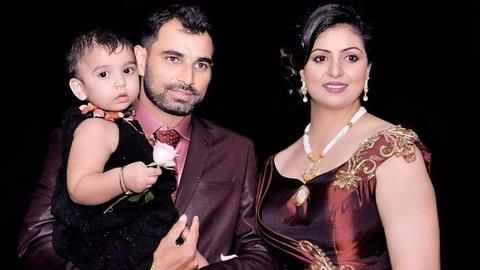 It's not just Irfan Pathan who faced the wrath of religious bigots, other celebs too have tasted this. Dangal actress Fatima Sana Shaikh was attacked after she posted a picture of herself in a bikini during Ramadan and phew, the hatred was palpable. Cricketer Mohammad Shami too received flak after he posted his wife's picture wearing a sleeveless dress earlier this year.