Universal Basic Income only after withdrawing current schemes: Arvind
Last updated on
Feb 26, 2017, 05:00 am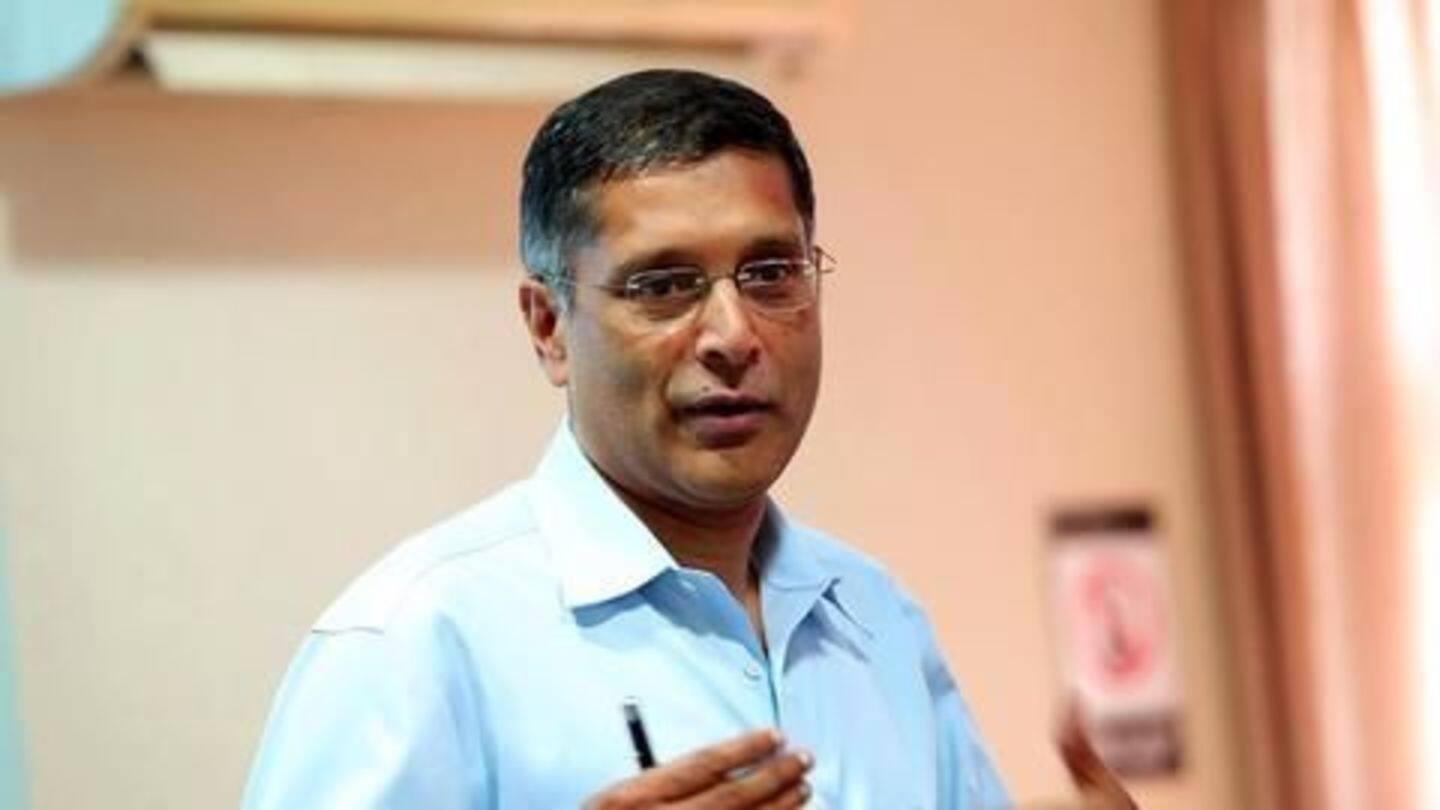 Universal Basic Income (UBI) can only be implemented after existing welfare schemes are withdrawn, said Chief economic advisor Arvind Subramanian, as the total costs will otherwise be extremely high. He said that pre-requisites for UBI are functional Jan Dhan accounts, Aadhaar and Mobile system; adding 350mn Indians don't even have smartphones. He also said it's puzzling that "poorer states are growing slower than progressive-ones".
Finland's trial of Universal Basic Income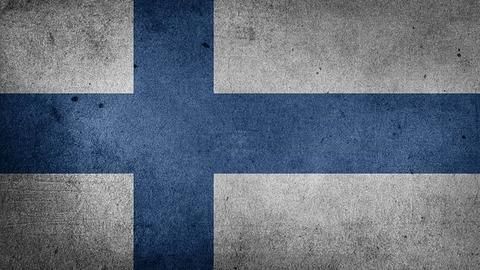 From January 1, 2017 Finland rolled out a 2-year trial to pay 2000 unemployed citizens a "universal basic income". Randomly chosen unemployed people will receive €560 monthly: benefits will continue even if they find work and there will be no reporting requirements on spending. Finnish government said of the trial: "The experiment, including follow-up research, aims to find out whether basic income promotes employment."
India may endorse 'Universal Basic Income'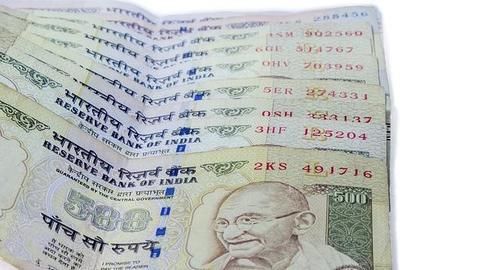 India may endorse and subsequently introduce a 'Universal Basic Income' (UBI) that all Indian citizens will be entitled to. Professor Standing, founding member of 'Basic Income Earth Network', expects this endorsement to come through a government report expected to be released in January 2017. Finland became the first country to introduce a trial for a Universal Basic Income from January 1, 2017.
Economic Survey to discuss UBI
Arvind Subramanian, India's Chief Economic Advisor, said in October that UBI would find a mention in the Annual Economic Survey. He explained that the government was debating if UBI was a more effective mode of government benefits reaching to those intended.
UBI strategy in India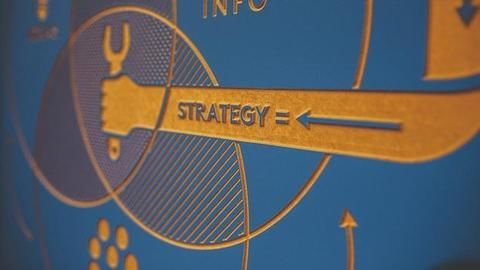 India is considering UBI for all citizens as a crucial safety net regardless of their employment status. The UBI intends to replace the current benefits system which is considered as ineffectual as it's unclear how many government benefits actually reach those intended. UBI pilot projects in Madhya Pradesh and Delhi have demonstrated dramatic improvement in sanitation, health-care, children's nutrition, school attendance and more.
Other benefits from UBI pilot project
Three UBI pilot schemes in India, 2 in MP and 1 in Delhi saw men, women and children in eight villages receive a modest income for 18 months. This allowed recipients to repay debt, escape from debt-bondage and empowered women to make independent decisions.
Reactions to India's UBI proposal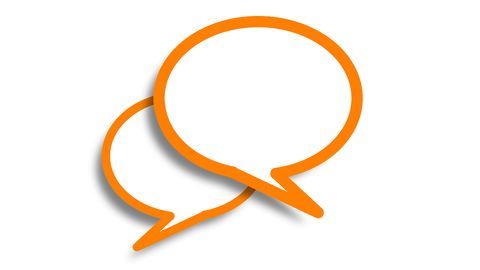 Professor Standing said he was excited but "I don't expect them to go the full way, because it's such a dramatic conversion." DK Srivastava, EY's Chief policy adviser believed this wasn't the opportune time and said "Government needs to focus on the deprived section or people below poverty line." Critics feel there would be no incentive to work and would also be extremely expensive.
Economic Survey: Universal Basic Income will replace subsidies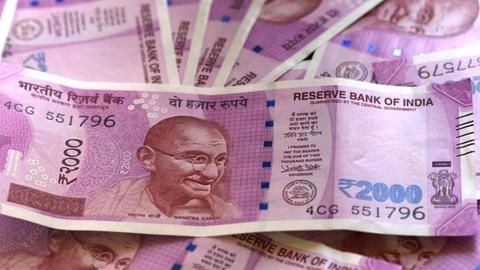 The Economic Survey suggested the Universal Basic Income (UBI) model to replace the existing range of subsidies and other schemes combating poverty. The Survey also cautioned that political challenges may act as hurdles in properly implementing the UBI. The Economic Survey is a status report and also an outline; it estimated that the UBI scheme would cost 4-5% of the GDP.