SC: Gujarat govt can accept DGP Pandey's resignation
SC: Gujarat govt can accept DGP Pandey's resignation
Written by
Gaurav Jeyaraman
Edited by
Vaneet Randhawa
Apr 03, 2017, 06:26 pm
2 min read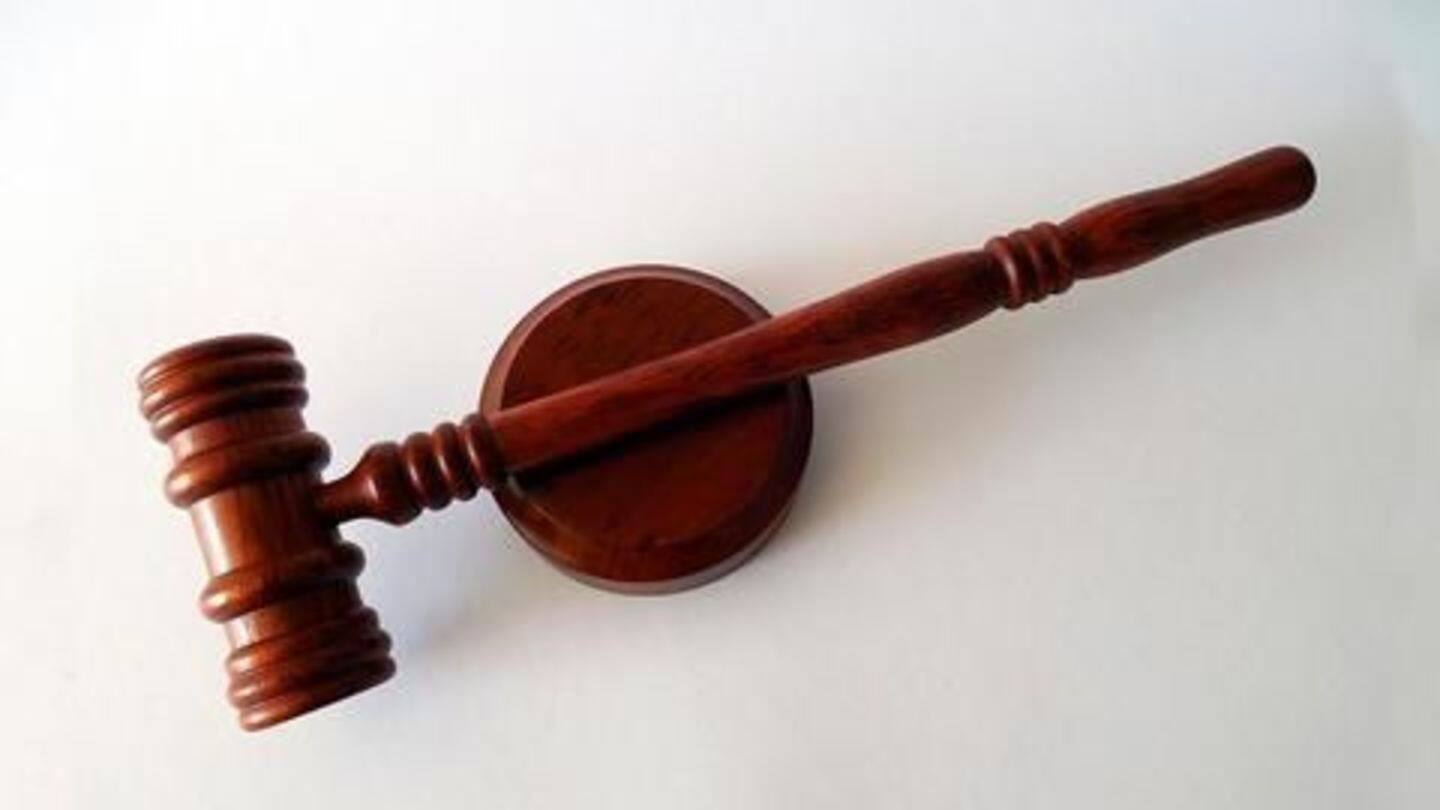 The Supreme Court has told the government of Gujarat that they can accept the resignation of DGP PP Pandey, accused in the Ishrat Jahan fake encounter case. Pandey had written a letter to the Gujarat Home Ministry offering to step down if the Gujarat government wanted him to. The prosecution had argued that Pandey could not keep his post, while under investigation.
Ishrat, 3 others killed in encounter by Ahmedabad Police
On 15 June 2004, 4 individuals Pranesh Pillai (alias Javed Gulam Sheikh), Amjad Ali Rana, Zeeshan Johar and Ishrat Jahan were killed in an encounter in Gujarat. Gujarat Police had claimed that Ishrat and others were gunned-down by the Detection of Crime Branch (DCB) wing of Ahmedabad City Police, for having links with LeT. They had said to have come to assassinate CM Modi.
Ishrat Jahan Shamim Raza - a 19-year-old girl, was a 2nd-year student studying Bachelor of Science student at Mumbai's Guru Nanak Khalsa College. Ishrat used to work as the secretary to Javed Sheikh (Pranesh), and used to handle his accounts (he died in the encounter too).
SIT calls encounter fake; HC orders punishment to guilty
The SIT submitted its findings to the Gujarat HC by reconstructing the encounter with forensic and ballistic experts and claimed that "the Ishrat Jahan encounter was not genuine." HC after examining the report, ordered that a complaint be filed under Indian Penal Code Section 302 against those involved in the fake encounter. 20 policemen, including senior IPS officers, were said to be involved.
Ishrat Jahan: SC to hear PIL against PC
The Supreme Court will hear a PIL seeking action against former Home Minister P. Chidambaram for perjury and misleading the SC and the Gujarat HC on alleged LeT links of Ishrat Jahan. The PIL seeks to nulify the actions taken against Gujarat Police and others involved in the death of Ishrat Jahan by declaring them unconstitutional. The PIL was filed by advocate MLL Sharma.