'Santhara' illegality stayed by the Supreme Court
'Santhara' illegality stayed by the Supreme Court
Written by
Vaneet Randhawa
Aug 31, 2015, 02:59 pm
3 min read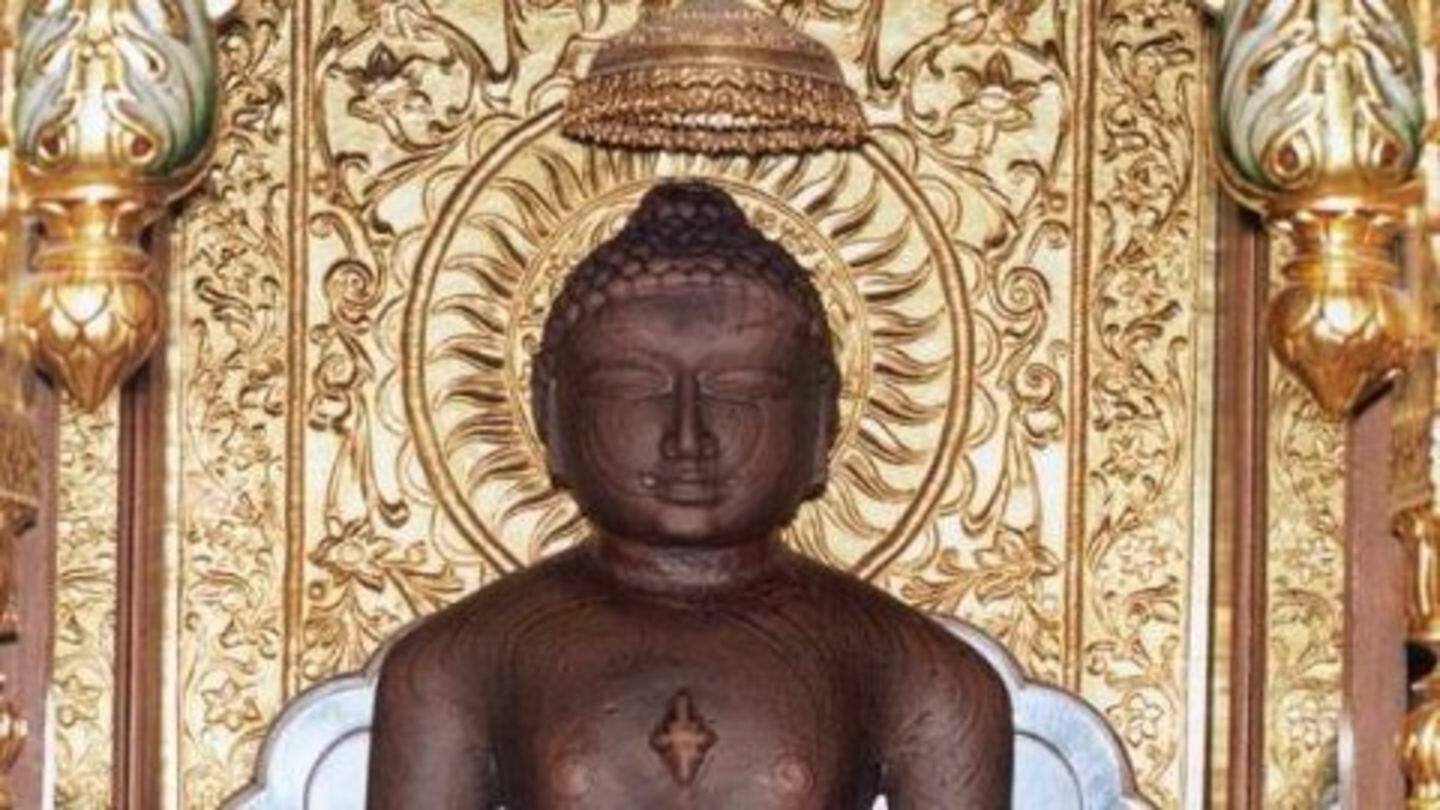 The Supreme Court stayed the Rajasthan high court (HC) order that had made the religious practice of "Santhara" illegal. The decision was taken after the bench heard petitions filed by various religious bodies of Jain community members. The pleas had claimed that the Rajasthan HC order had been passed "without appreciating the basic philosophy and tenets of the Jain religion."
Santhara is a highly-revered ritual among the members of the Jain community. Also known as Sallekhana, it literally means "properly thinning out". Sallekhana is allowed at the time when a person is suffering from "great disability or incurable disease or when a person is nearing his end". Jains believe that the prolonged nature of Sallekhana gives an individual time to reflect upon his life.
93 year old gets the Santhara debate going
The entire debate on legality of Santhara was brought to the fore-front in 2006, when the case of 93-year-old Keila Devi Hirawat from Jaipur performing Santhara had come forward.
In 2006, a Public Interest Litigation (PIL) which challenged the validity of 'Santhara' was filed in the Rajasthan high court by lawyer Nikhil Soni and Madhav Mishra. The petitioner's lawyer had argued that 'Santhara', ritual was "in violation of the right to life". He had furthered his point by the fact that if euthanasia, suicide and sati are illegal, so should Santhara ritual be.
HC makes Santhara illegal and punishable offense
On 10 August 2015, the Rajasthan High Court made illegal the Jainism religious ritual of 'Santhara'. The court made it punishable under sections 306 (abetment of suicide) and 309 (attempted suicide) of the IPC. The court contended that the ritual was not "humane" and was violative of basic human right; moreover it was "not an essential tenet of Jainism".
VHP angry with Rajasthan HC for banning Santhara
The Vishwa Hindu Parishad conveyed "sadness and agony" over Rajasthan HC's judgement which has banned the Jain religious practise of 'Santhara'. VHP international president Pravin Togadia said that the judiciary should not interfere with age-old customs and traditions. He also said that the change should come from within and not be imposed on any religion.
All India protest against Santhara ban
Jain community is going all out in protest of the HC orders to ban Santhara. The Sallekhana Jain community has decided to observe a country-wide silent march on August 24 and has asked all Jain members to support them. The protest is being termed as 'dharam bachao aandolan' all across the state. The Mumbai Jain community has also planned to organize a peace rally.
Ban on Santhara to be challenged in SC
The Rajasthan High Court verdict banning 'Santhara' has been challenged in the Supreme Court. The appeal challenging the HC order was filed in the Supreme Court by one Dhawal Jiwan Mehta. A number of Jain bodies had vehemently opposed Rajasthan HC's Santhara ruling calling it 'unfortunate'; some have even asked Modi to "move the Supreme Court against the order."