3,000 more Jan Aushadhi Kendras by March
3,000 more Jan Aushadhi Kendras by March
Feb 12, 2017, 08:01 am
3 min read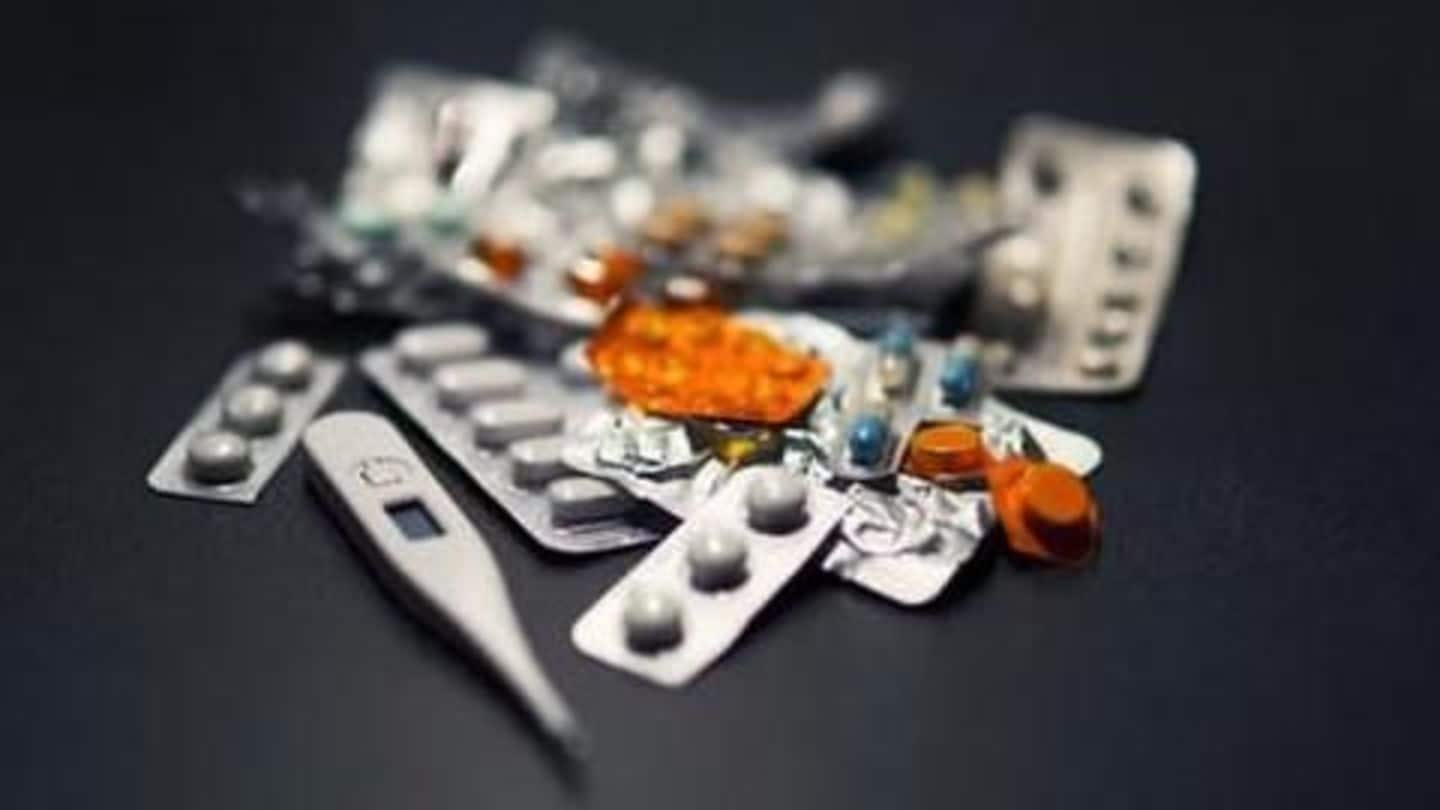 To end 'medicine mafia', the government plans to open 3,000 Jan Aushadhi Kendra across the country by March. A medicine costing Rs 5-6 is sold at Rs 250 by domestic companies and at Rs 2,500 by MNCs, said Chemicals and Fertilizers Minister Ananth Kumar. He urged youths to open Kendras as a socio-economic model. Presently, 777 Kendras sell over 600 medicines at affordable prices.
What are generic medicines?
Generic medicines are those drugs which are equivalent to branded/reference drugs and have the same efficacy and safety. However, they are much cheaper than branded drugs and are often marketed under the chemical name rather than the brand name.
What is Jan Aushadhi Scheme?
Jan Aushadhi campaign was launched by the Department of Pharmaceuticals under the Union Ministry of Chemical and Fertilizers in 2008, to provide affordable generic medicines to all. The initial target was to open around 630 Jan Aushadhi stores, 1 store for each district in the country. However, by March 2012, only 112 stores could be opened and just 45 medicines were available in them.
Experts assess that the scheme failed to deliver because very few states showed interest as the government failed to convince them. Also, low stocks and unavailability of medicines failed to make the scheme sustainable.
Parliamentary panel questions success of the scheme
A Parliamentary panel observed that out of the Rs.75 crore allocated for the scheme over the last 3 years only Rs.16.86 crore had been utilized. For the year 2014-15, the finance ministry had reduced the Rs.30 crore allocated in the budget to nil due to non-utilization. The panel also said that merely 170 stores had been opened against a target of 630.
Jan Aushadhi stores to be increased to 300
In a bid to revive the ailing health sector, the government will increase the number of Jan Aushadhi stores to 300 by Mar'16. The number of medicines available in these stores will also be increased from 45 to 439 to include life-saving drugs for cancer, cardiovascular diseases, etc. Bulk procurement will be used to reduce the price of medicines for the customers.
Nodal body to improve functioning
The government has established the BPPI (Bureau of Pharmaceuticals Public Sector Undertaking of India) to coordinate procurement, supply and marketing of generic medicines and look into supply chain related issues under the Jan Aushadhi scheme.
Govt reviving 'affordable medicines for all' scheme
Unhappy with the performance of the Jan Aushadhi Scheme, the PMO has stepped in to revive its implementation. The scheme launched in 2008 was aimed at providing affordable generic medicines for all. However, it was not functioning satisfactorily with very few stores operating under unsustainable conditions including an acute shortage of generic medicines. Now, the scheme will be altered to improve its functioning.
Jan Aushadhi Scheme: A new beginning
Under the revised plan, the government will include NGOs and individuals to open 1000 Jan Aushadhi stores by Mar'17. A financial support of Rs.2,50,000 will be provided for establishing these stores in government hospitals for which the land will be given free of cost. Additionally, Rs.1,50,000 for furniture, computers and medical fixtures and Rs.1,00,000 worth of free medicines initially will also be given.