SC asks Centre for alternatives to pellet guns
SC asks Centre for alternatives to pellet guns
Written by
Gaurav Jeyaraman
Mar 28, 2017, 03:25 am
3 min read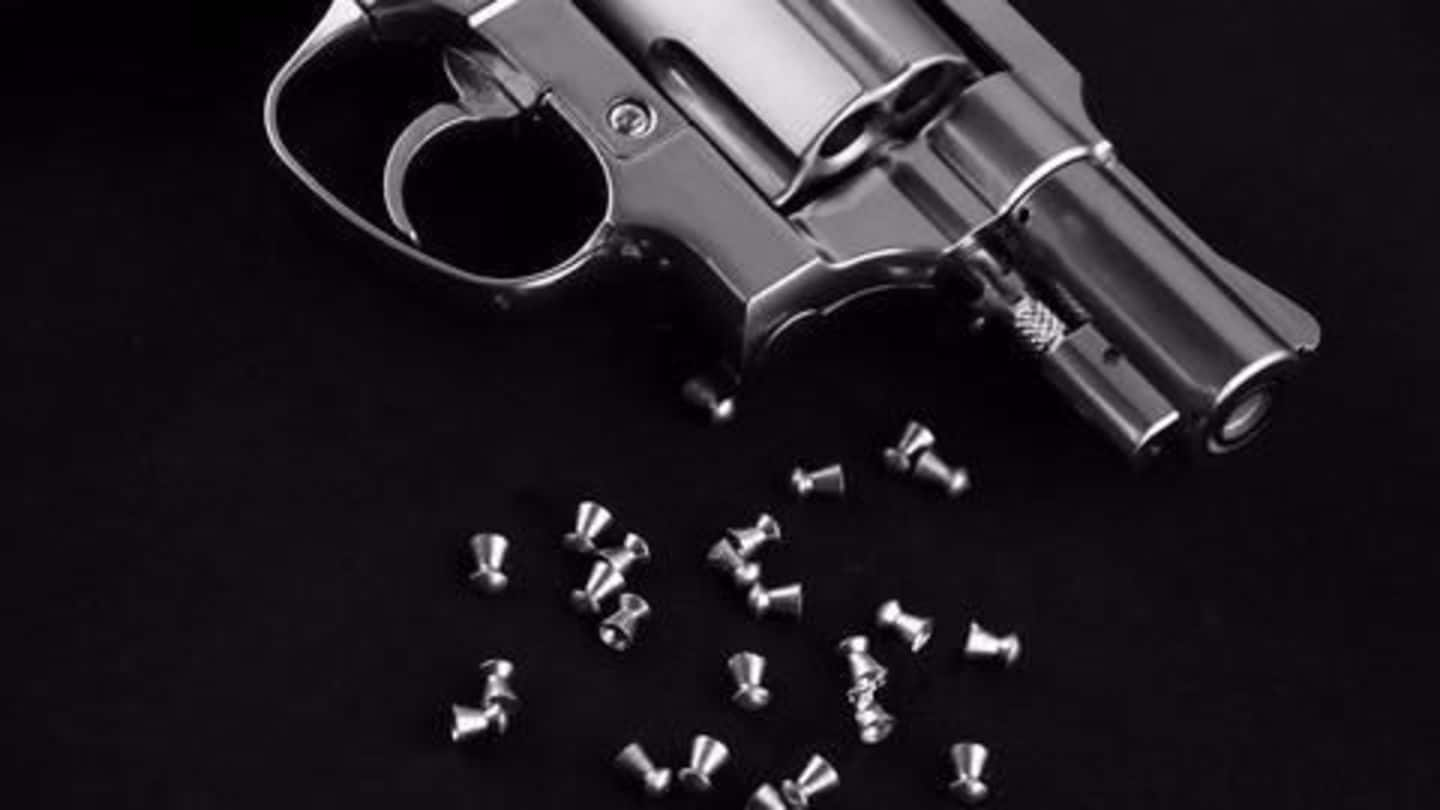 The Supreme Court has asked the Centre to present alternatives to the use of pellet guns in J&K in 2 weeks. The court said it was "a matter of life and death." A plea filed by the Kashmir High Court Bar Association alleged misuse of pellet guns. The SC asked the centre to present "effective means other than pellet guns" by April 10.
Why are pellet-guns so controversial?
Although touted as a 'non-lethal weapon' pellet-guns are capable of maiming and blinding people for life. Of the 317 civilians injured in Kashmir by pellet-guns, nearly half have eye injuries. Doctors have conducted eye surgeries on nearly 100 people and most of them were expected to lose their eyesight in at least one eye. The youngest victim is five years old.
The size of the pellets being used in Kashmir range between 2.30 mm - 2.79 mm each. When fired, they move at a very high velocity. Upto 5 metres the gun can be lethal. Their capacity to blind and maim remains effective for 50 metres.
Why do pellets cause grievous harm?
Different kinds of pellet-guns are used in restive areas; some with round pellets and others are irregular shaped and jagged which cause lot more harm. When the cartridge is fired, nearly a hundred pellets are dislodged. Pellets are light-weight and hence they don't fire in a particular direction. Despite CRPF being trained to aim towards the lower body it is difficult to ensure minimum-injury.
500 eye injuries due to pellet guns: J&K govt
The J&K government has told the J&K High Court that over the course of 42 days, over 500 eye injuries have been reported in the state due to the use of pellet guns. Of these, 446 have been treated at Srinagar's Shri Maharaja Hari Singh Hospital for "multiple structural damage" to their eye balls. They said most victims would need years of follow-up treatment.
Chilli based guns may replace pellet guns soon
The expert panel constituted under the Union Home Ministry to seek alternatives to the use of pellet guns is said to be considering the use of chilli based guns in J&K. The panel consisted of MHA officials, BSF, CRPF and J&K Police. The Army's Northern Commander, Lt General DS Hooda said the army "suggested that sonic weapons, pepper ammo and chilli grenades" be considered.
MHA approves use of PAVA shells instead of pellet guns
The Ministry of Home Affairs has approved the use of Pelargonic Acid Vanillyl Amide shells in place of pellet guns for crowd control in Kashmir during riots. At least 1000 PAVA shells are being transported to Jammu and Kashmir in this regard. The decision was announced ahead of the all-party meeting happening in J&K to discuss the prevailing unrest in the valley.
Pellet guns being redesigned for less injuries, says CRPF director
CRPF Director General K Durga Prasad said pellet guns are being redesigned with aluminium shields on the muzzle end so as to cause only pain, and not lethal injury. Prasad said the decision to use such guns is taken by men on the ground. Home Ministry's recommended PAVA shells are limited in use in the open, and can be hurled back at the forces.