Hundreds arrested in J&K as situation calms
Last updated on
Oct 20, 2016, 07:00 pm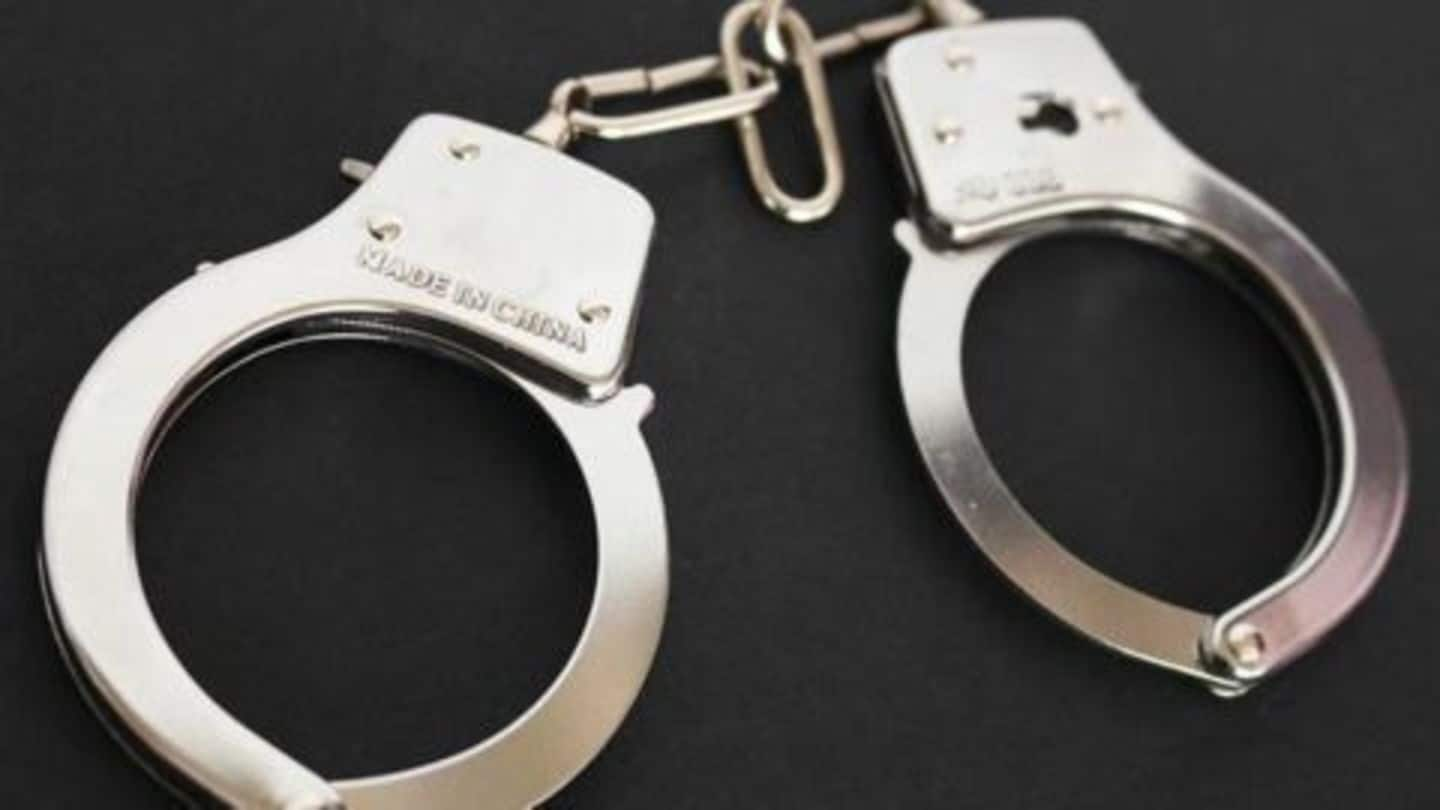 As the situation in the Kashmir valley improved, police arrested hundreds of youth for their involvement in the protests. According to sources, police arrested 37 people on October 12, 52 on October 13, 63 on October 14, 48 on October 15, 62 on October 16, and 60 on October 17. Police have launched a massive crackdown on those involved in the protests.
Burhan Wani killed by security forces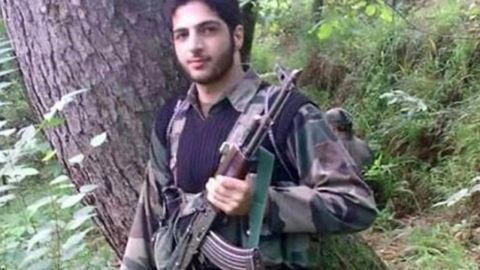 Burhan Wani, chief of operations of Kashmir's largest rebel group Hizbul Mujahideen was killed by the Indian Army. He was killed in an encounter in Kokernag area along with two other terrorists. Wani was the poster boy of Hizbul and had many followers in Kashmir. Hundreds of people gathered in his hometown, Tral, to participate in his funeral prayers.
Protests after Wani's death
Many security force installations were attacked after the news of Burhan Wani's death spread across Kashmir. Hundreds of protesters took to the streets to protest against Wani's killing. Several were killed and hundreds injured during the protests. A curfew was imposed to control the protests.
Unrest in Kashmir after violent protests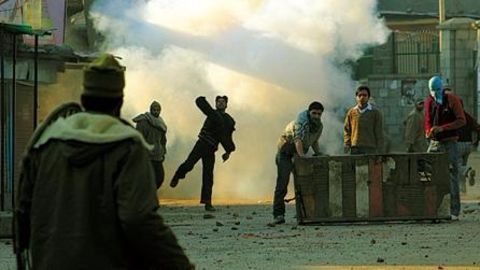 Anti-India protests erupted in Kashmir after Burhan Wani was killed by the Indian security forces. Protestors threw stones, bottles and acid at the Indian Army. More than 130 people, including the security forces personnel were injured at around 70 places in Kashmir. Forces fired live ammunition and pellet guns on the rock throwing crowds. More than 50 civilians have been killed in the protests.
Curfew back in Kashmir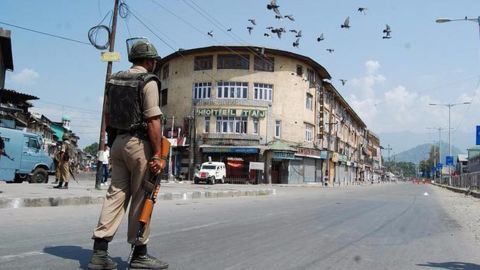 A curfew has been reinforced in all of South Kashmir and Srinagar, while restrictions have been imposed in north and central Kashmir. The protests which erupted after the death of Burhan Wani, have taken about 50 lives and more than 5500 have been injured. Mobile internet services remain suspended; however, post-paid mobile connections have been restored across all the networks.
Would have saved Burhan: Mehbooba Mufti
Jammu and Kashmir CM Mehbooba Mufti said that military was unaware of Burhan Wani's presence during the 8th July encounter. She added that Wani could have been saved if forces were aware of Wani's presence in the house in Kokernag area.
LeT funding Kashmir protests: Govt
The NIA has revealed that the Lashkar-e-Taiba terrorist group and Pakistani authorities are responsible for funding the large scale protests across Kashmir. NIA IG Sanjeev Kumar said India had evidence that showed Pakistani Army officers going into LeT training camps in plain clothes. NIA sources said the information came from a terrorist who was apprehended in J&K a few weeks ago.
Rajnath rushes to Kashmir amidst rising violence, BSF deployed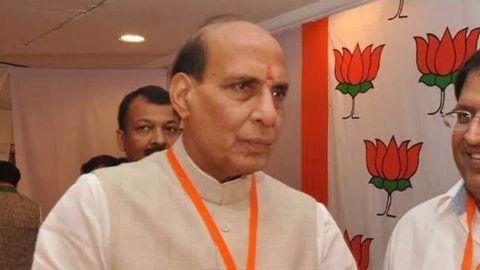 Home Minister Rajnath Singh rushed to Kashmir amidst escalating tensions between civil society and lawmakers in the state. He is expected to hold talks with citizens and officials to address their concerns and issues. In a sign of escalation, the Centre has asked the Border Security Force to return to active duty in the Kashmir valley, the first such deployment in 12 years.
Rajnath receives cold reception in Kashmir
Rajnath Singh arrived in Kashmir and instead of inviting specific groups for talks, tweeted his location of stay and welcomed anybody who was interested in voicing their concerns to come forward. Hurriyat Conference chairman Mirwaiz Umar Farooq said the Centre should open a dialogue with all stakeholders, including Pakistan. Hardliner Syed Ali Shah Geelani rejected talks saying he cannot accept the Indian constitution.