Billionaire get life imprisonment for killing guard
Billionaire get life imprisonment for killing guard
Written by
Vaneet Randhawa
Jan 21, 2016, 03:33 pm
3 min read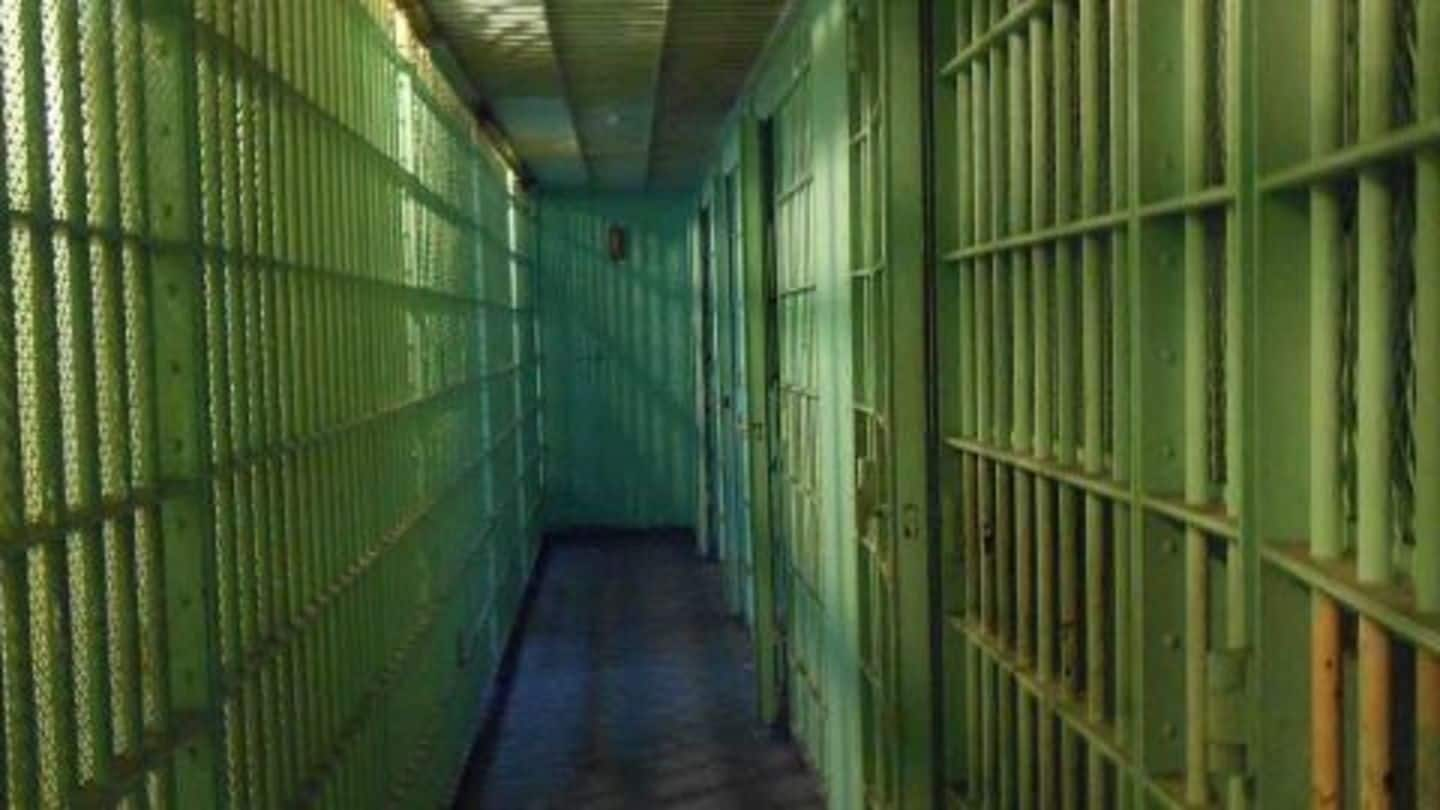 A Kerala court ruled life imprisonment for the tobacco magnate Mohammed Nisham for mercilessly killing a security guard with his luxury SUV. The Thrissur district additional sessions court found Nisham guilty under 9 sections of the Indian Penal Code. The court while ruling out death penalty fined Nisham Rs.70 lakhs, Rs.50 lakh of which will go to the deceased guard's wife.
Mohammad Nisham is the managing partner of Kings Beedi Co., based in Thirunelveli, Tamil Nadu. Nisham deals in tobacco and owns a chain of businesses in the Middle East. He is the possessor of properties worth Rs.5,000 crore in India and abroad.
Kerala beedi king rams car into security guard
On 28 January 2015, businessman Mohammed Nisham had assaulted the guard, Chandra Bose, when he delayed opening the apartment entry gates. When Bose had tried to escape, Nisham had chased him in his Hummer, squashing him against a wall. The critically injured Bose had been rushed to a hospital by society dwellers; however, he had died due to the injuries after a month.
Court rejects Nisham's bail plea
A district session's court in Thrissur rejected Nisham's bail plea observing that Nisham who was an influential businessman would influence or threaten the witnesses in all likelihood. The businessman was charged with 'attempt to murder'; however, the guard's death changed it into a full-fledged murder case. A case was also registered against the investigating officer who had failed to record the guard's statements.
One man, countless charges of misconduct
Nisham has also been booked under IPC's "Section 279 (rash driving), 323 (voluntarily causing hurt) and 506 (criminal intimidation)" and has been accused of rape by a Malayalam film actress and model.
Mohammad Nisham: A serial offender
Nisham was booked under Juvenile Justice Act and Motor Vehicles act in April 2013, for allegedly letting his then 9-year-old son take a Ferrari for a joyride in their residential complex in Thrissur. Nisham had supposedly locked a woman sub-inspector in his Rolls Royce car for more than 2 hours when she had tried to book him for drunk driving.
Thrissur police commissioner suspended for helping Nisham
Nisham had as many as 12 cases against him and yet always escaped punishment, which led to the Kerala government suspending Thrissur police commissioner Jacob Job for trying to weaken the case against the beedi king.
SC quashes Nisham's bail-plea, calls him egocentric
The SC rejected Mohammad Nisham's bail plea observing that he did not value others' lives and that "arrogance and imprudence" was observed in him. The apex court further said that this case was a representation of "how rich people do not value the lives of the poor". It also said that wealthy people have conceivably become "egocentric and megalomaniacs".
Kerala beedi baron guilty for ramming car into guard
Businessman Mohammed Nisham was held guilty by the Thrissur district additional sessions court for butchering his security guard, at his residence complex by ramming his luxury SUV into him. The quantum of punishment hasn't been declared yet. Police have also confiscated all the cars owned by the beedi baron, including his Bentley and an Aston Martin, and seized a licensed gun from his possession.