Stray dogs have the right to live: SC
Stray dogs have the right to live: SC
Written by
Kartikeya Jain
Jan 18, 2017, 12:56 pm
3 min read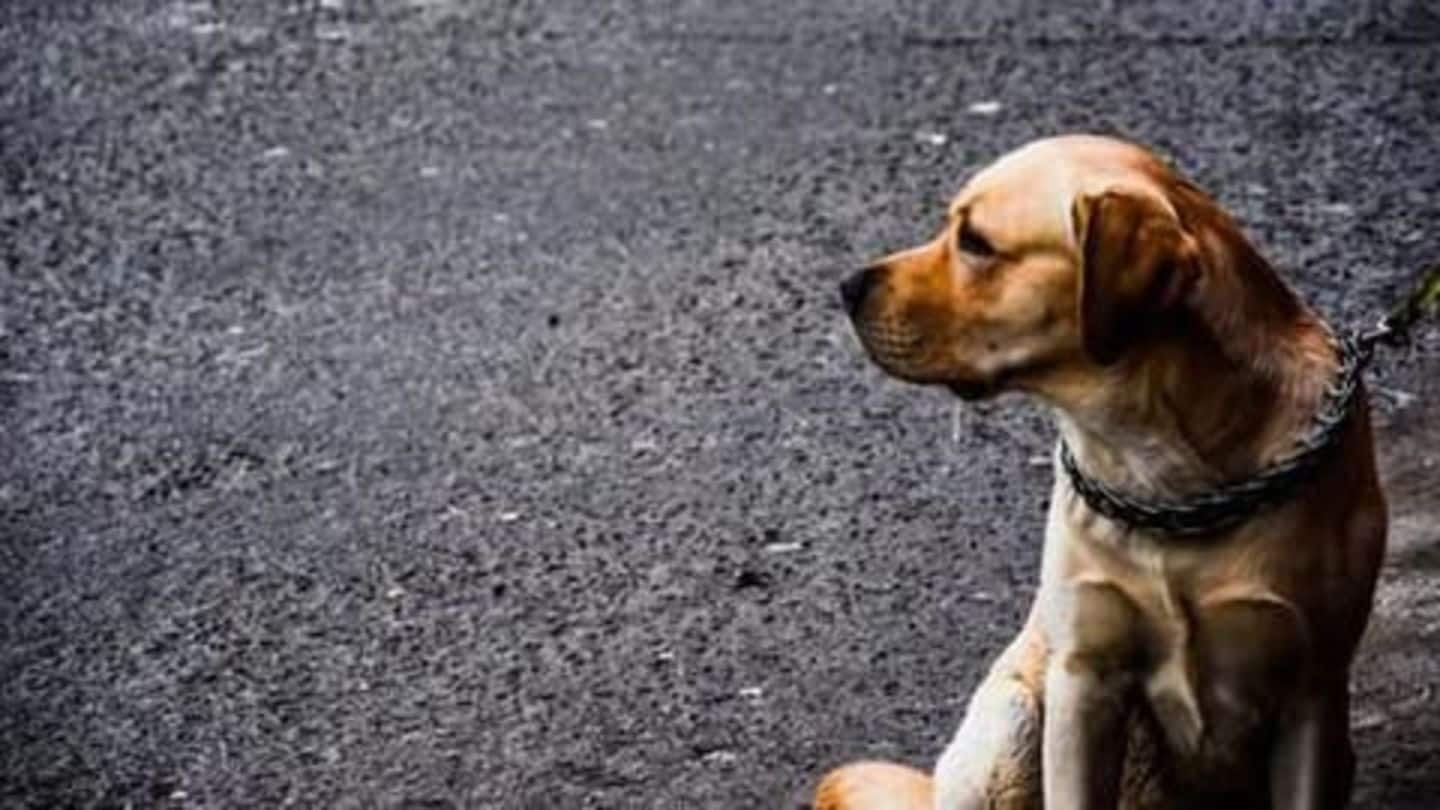 On a submission for destroying stray dogs across the country, the Supreme Court reacted saying, "Stray dogs have a right to be alive." The bench comprising of Justices Dipak Mishra and R Banumathi observed that even though culling of stray dogs is permissible, a balance and proper method must be achieved. "Nobody can destroy stray dogs in entirety," said the bench.
Kerala's death sentence for killer stray dogs
The Kerala state government said that stray dogs posed a clear and serious threat to public life. Government said that such rabid and dangerous stray dogs would be culled. The state said that these dogs attacked a huge number of human beings as well as livestock and poultry. They also said that loss to society in terms of medical expenses was unquantifiable.
Online protests against stray dogs culling
A boycott Kerala-campaign has intensified on social media with animal rights activists and veterinary doctors expressing their vehement opposition to government's decision to cull street dogs. Many activists have called for boycott of Kerala, Kerala products, and Kerala tourism. Contrary to the protest, a businessman who was bitten by a dog six times said that they wanted freedom from the menace of street dogs.
According to Kerala government, there were 1,60,000 reported cases of dog bites in 2014.
No action against those who kill dogs: Minister
Kerala Home Minister Ramesh Chennithala said that state police would not initiate action against those culling rabid and dangerous stray dogs. He said that the stray dog menace has emerged as a law and order issue and the government cannot remain a mute spectator. He said there was nothing illegal in killing dangerous stray dogs which posed a threat to the life of people.
SC to hear plea against stray dogs culling
Supreme Court decided to hear the plea against Kerala government's decision of culling stray dogs. However, the court did not pass any order on the plea and said it would be heard on November 18. The plea also sought a direction from the court to set up an independent committee to investigate the killings of innocent stray dogs in Kerala since July 9.
SC seeks Centre, Kerala reply on stray dogs culling
SC sought a response from Central government and Kerala government on a PIL to direct the immediate stoppage of "merciless" culling of stray dogs in the state. The petitioner had alleged that the municipal bodies were killing stray dogs in the most cruel, grotesque and monstrous manner. The court had asked senior lawyer Dushyant Dave to assist the court in the matter.
Supreme Court ordered municipal authorities to stop indiscriminate killing of stray dogs while ensuring that the canines do not become a threat to society. The court said that Prevention of Cruelty to Animals Act, 1960 and Animal Birth Control Rules of 2001 must be followed by authorities. The court was responding to a PIL filed by advocate Anupam Tripathi.
What else did the court say?
Quoting the law, the court said that only veterinarians are authorised to decide the need to put to sleep critically ill or fatally injured dogs by using sodium pentathol. The court said that the law made it a duty of the local authorities to provide sufficient number of dog pounds, including animal kennels/shelters which may be managed by the animal welfare organizations.