Articles about Khadi and Village Industries Commission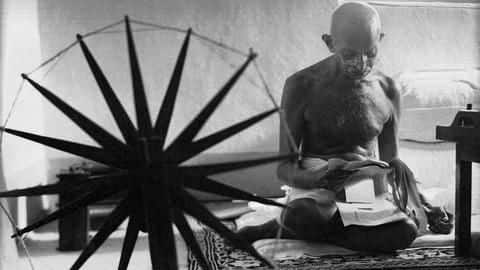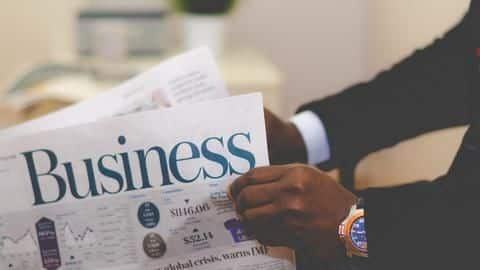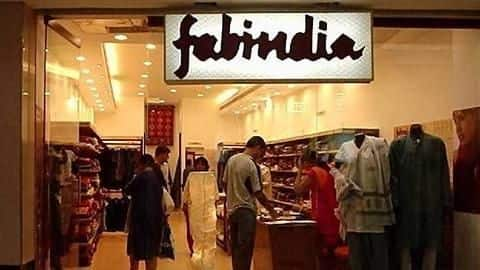 Khadi wars: KVIC sues Fabindia for Rs. 525cr
After warning Fabindia for using the registered 'khadi' trademark earlier, the Khadi and Village Industries Commission (KVIC) has sued the retail chain for Rs. 525cr for continuing to do so.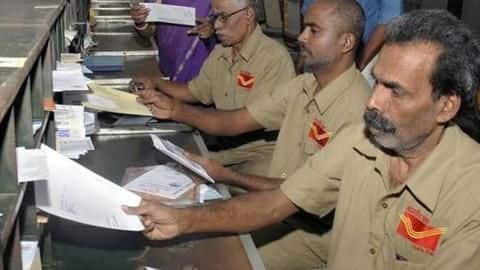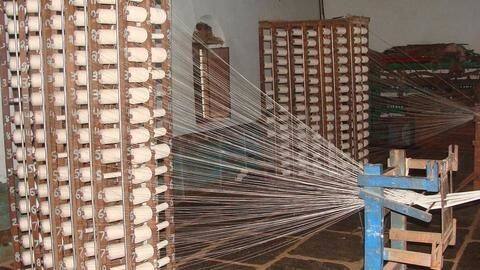 Modi's role behind rise of khadi sales to Rs. 814cr
Khadi sales have risen spectacularly in the last years. In his latest broadcast on 'Mann Ki Baat', PM Narendra Modi lauded the 89% rise in sales from April-September'16 (Rs. 430cr) to the same period this year (Rs. 814cr).