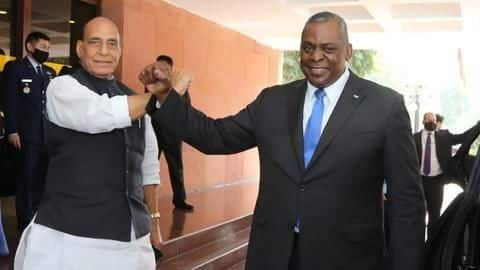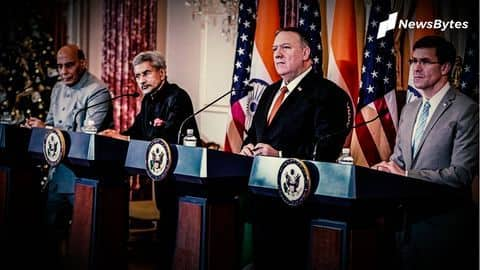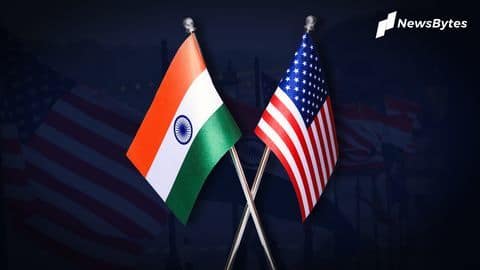 2+2 dialogue between India and US to be held soon
India and the United States will hold the third 2+2 dialogue this month and will most likely sign the Basic Exchange and Cooperation Agreement (BECA), which is linked to geospatial cooperation, HT reported on Monday.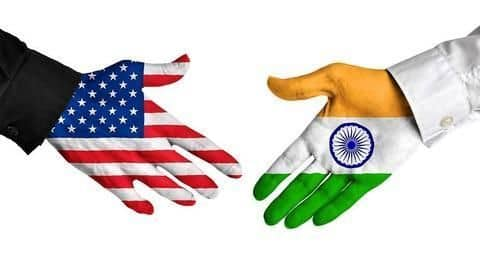 Indo-US logistics pact faces delays
The much awaited Logistics Exchange Memorandum of Agreement between India and the US is reportedly facing several bureaucratic hurdles due to slow-decision making on the Indian side.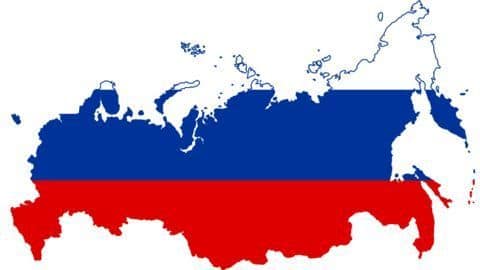 Russia reassures India abt Pak relations
In an attempt to assuage Indian fears over Russia's recent military drills with Pakistan, Sergei Chemezov, CEO of Rostech State Corporation said the exercises were "not aimed at India."