Articles about Lockdown 5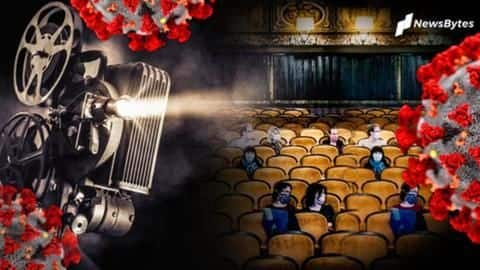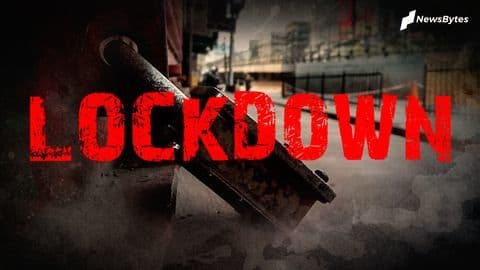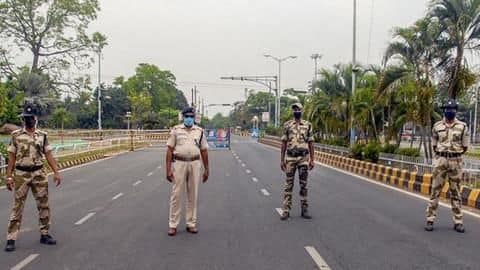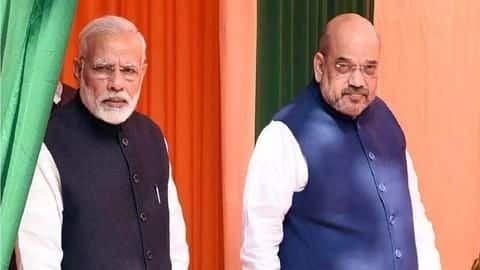 End of Lockdown 4.0 nears, Shah and Modi discuss strategy
Prime Minister Narendra Modi and number 2 in his government, Home Minister Amit Shah, met on Friday to discuss the strategy on the country-wide lockdown, whose fourth phase is due to end on Sunday, May 31. The big announcement could be made tomorrow.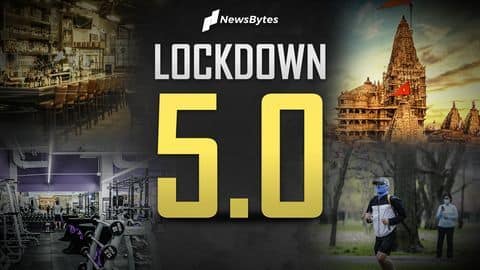 Curbs only in hotspots in Lockdown 5.0? Perhaps yes
As Lockdown 4.0 is nearing its climax on May 31, states and Centre are now pondering over the most important question — how much of relaxations must be given to stop an exponential rise of COVID-19 cases while also helping the bruised economy?