Police questions Pol's wife
Published on
Aug 21, 2016, 12:18 pm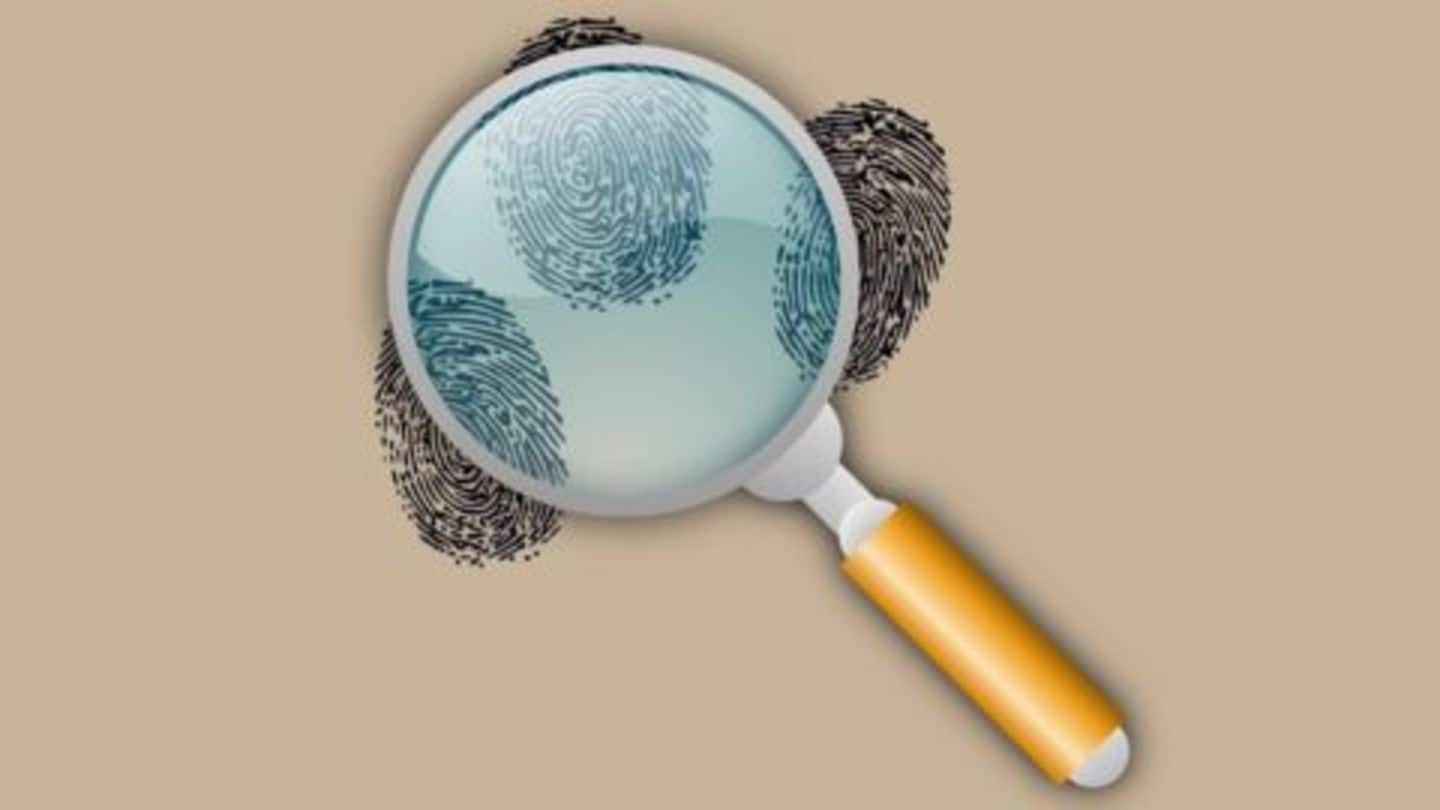 Satara Police conducted an interrogation on confessed serial killer Santosh Pol's wife in his presence. Police said that the interrogation was undertaken to confirm the admissions made by Pol about his role in the murders. Pol's wife had allegedly told police that she was not aware of any of his antecedents during the time period when the murders were committed.
Who is Santosh Pol?
Santosh Pol, dubbed as "Dr. Death", is a medical professional in Wai, a small town at the base of the Mahableshwar-Panchgani twin hill stations. The 41-year-old doctor has reportedly confessed to killing of five women and one man. Four bodies have been exhumed so far.
Disappearance of Mangal Jedhe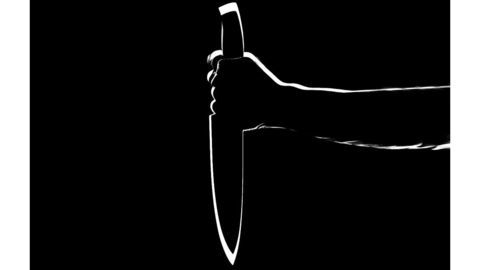 49-year-old Mangal Jedhe, President of the Maharashtra Purva Prathmik Shikshika Sevika Sangh, had left Wai for Pune to attend to her daughter's delivery, but never reached there and suspiciously disappeared. Police said that investigations revealed that before leaving for Pune, she was in touch with Pol and both had a bitter fight when she threatened to reveal his alleged criminal activities.
Modus Operandi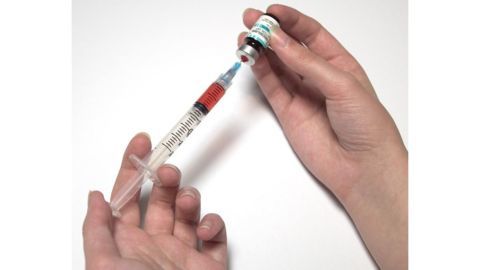 Pol and his associates, including nurse Jyoti Mandre, allegedly kidnapped Jedhe as she waited at the Wai bus depot and took her to Pol's farmhouse, around 13 kms from Wai. Jedhe was administered an overdose of a lethal medicine which killed her. They buried the body at an isolated spot in the farmhouse, after which both Pol and Mandre went underground.
Pol nabbed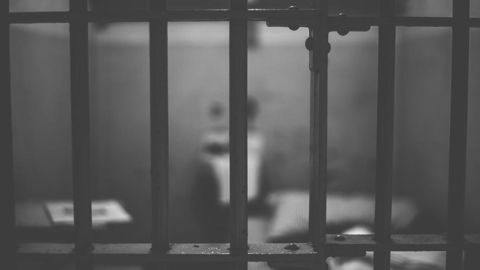 Police tracked down Pol to a place in Dadar and arrested him on August 13th. He was remanded for a week while Mandre was sent to four-day police custody. He admitted to committing the murder after which police recovered the victim's remains. Police said Pol claimed that Jedhe was jealous of him and Mandre. They decided to eliminate her as she became a threat.
Pol's Confession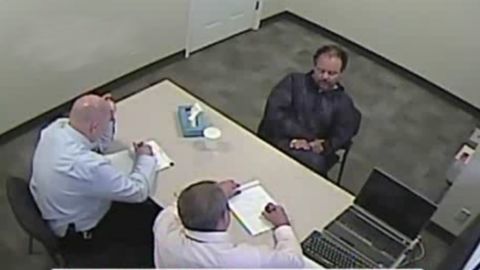 Pol confessed that he had killed atleast five women and one man in the past few years. He buried the women at his country house while the man's body was thrown into a local water reservoir. The missing victims were tentatively identified as Salma Shaikh, Jagabai Pol, Surekha Chikane, Vanita Gaikwad and Nathmal Bhandare. Pol's crimes might have been driven by lust and robbery.
Wai- a hub of crimes?
Wai is a small picturesque town at the base of the Mahableshwar-Panchgani hill stations, famous for many Bollywood film shootings. Since 2003, atleast a dozen women have been reported missing from Wai and surrounding villages and a police probe has been ordered in all cases.
Maharashtra's 'Doctor Death' confesses to killing 6 people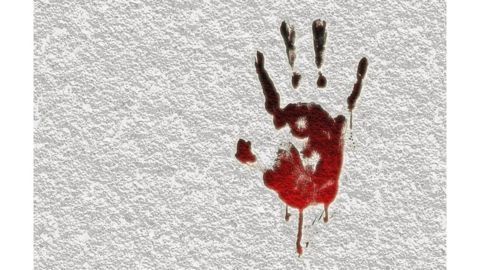 A Maharashtra doctor, Santosh Pol aka 'Dr. Death', was arrested last Saturday on the charge of kidnapping and killing an Aanganwadi worker Mrs. Mangal Jedhe. According to Satara's Wai Police Station Inspector Padmakar Ghanvat, he has confessed to murdering at least six people, 5 women and 1 man, by administering lethal overdoses of medicines. The real motive behind his crimes is still unknown.
Previous 'killer doctors'
Devendra Sharma, an Ayurvedic doctor confessed to killing about 30-40 men between 2002-2004. He murdered drivers and then stole their vehicles from around Uttar Pradesh, Gurgaon and Rajasthan. Sharma was sentenced to death in 2008 by a Gurgaon court.
Santosh Pol congratulates police for catching him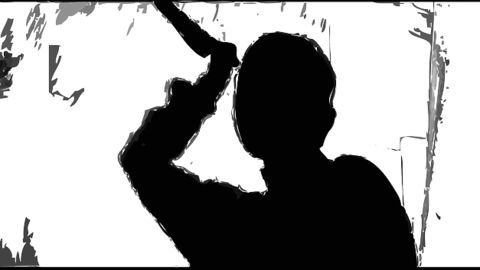 Santosh Pol, a serial killer who confessed to having killed at least 6 people between 2003-2016 sent a hand-written congratulatory note to Satara's Superintendent of Police Sandip Patil for catching him. Pol allegedly said that murders in Satara remained unsolved for decades because of corrupt police officials. The SP reacted to Pol's letter calling him "over smart" and "deceitful".