Aviation stocks soar with passenger growth
Last updated on
Jan 20, 2017, 08:01 am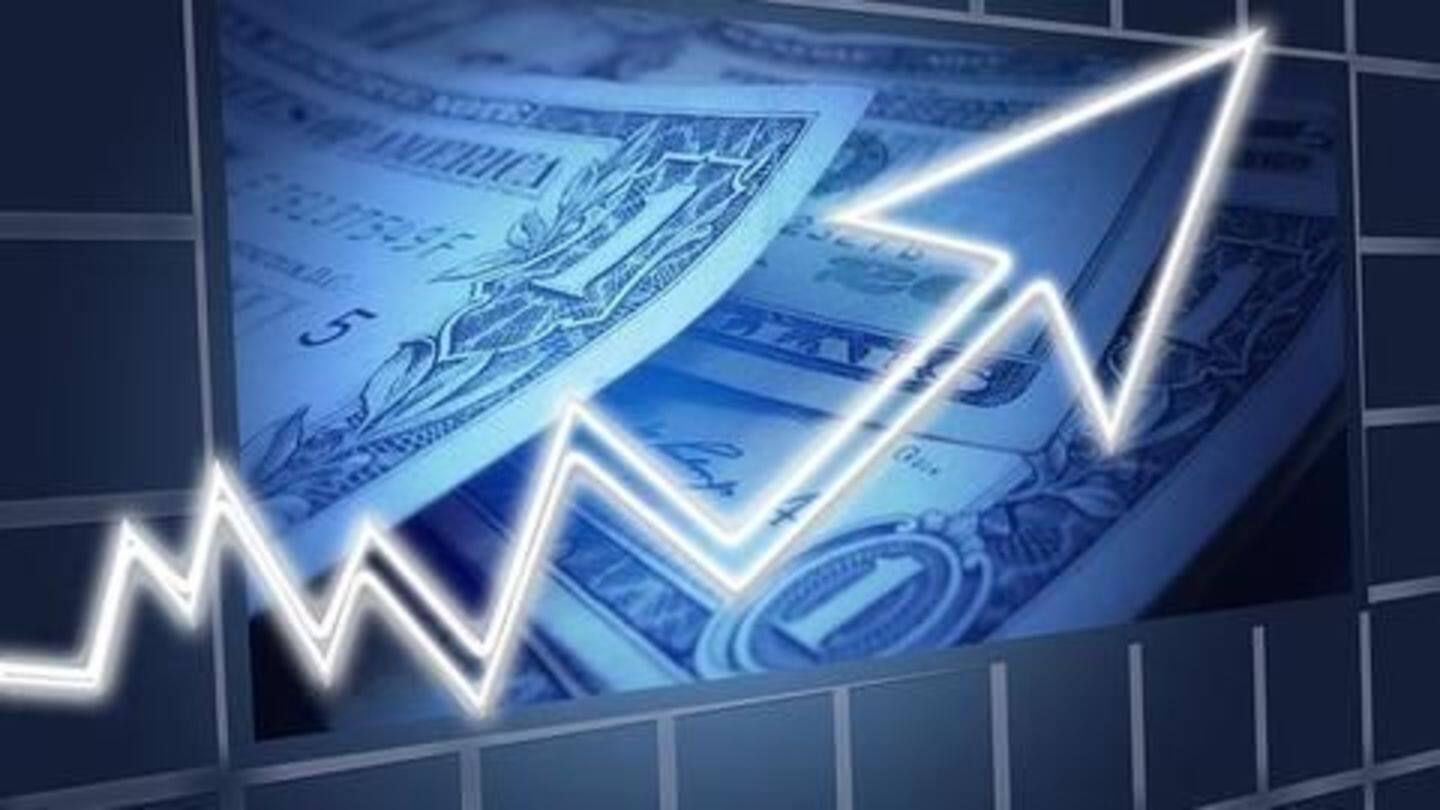 Strong annual passenger growth data has spurred the upward trend in stocks of aviation companies. The DGCA said domestic airlines recorded 22.45% passenger growth. In just 3 weeks stocks of Jet Airways rose 19.4%, Spice Jet stocks rose by 16.4% while Interglobe Aviation's stocks grew by 8%. Analysts added that the impact of demonetization was minimal on the aviation sector.
Aviation industry flying high
Indian carriers flew 79.32 lakh (7.93 million) passengers in April 2016, 21 percent more than 65.59 lakh (6.55 million) passengers they carried in April 2015.
Government to boost up air connectivity to tier-2/3 cities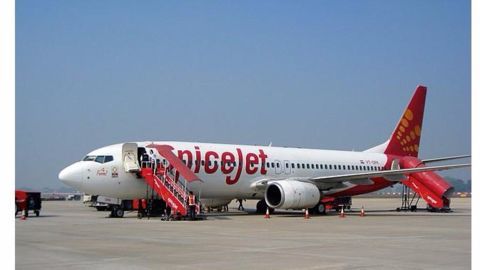 The government would make the air connectivity stronger in tier-2 and 3 cities which will be accommodating around 30 crore people. Civil aviation minister Mahesh Sharma said that, ''Centre would soon come out with a policy to make the air travel affordable for the common man by introducing a cap on airfare on the basis of duration of the flight."
What is 5/20 rule?
According to the present 5/20 rule, Indian airline is permitted to fly abroad only if it has 5 years of domestic flying experience and has a fleet of minimum 20 aircraft.
Modi introduces 'National civil aviation policy'
Government introduced the National civil aviation policy in an attempt to make the air travel affordable for the middle-class and support competition. The policy will give freedom to domestic carriers to fly abroad without operating them for 5 years, as per the 5/20 rule. The government also announced a policy to cap air fares on regional routes at Rs.2,500 per hour of travel.
Raining discounts and offers in airfares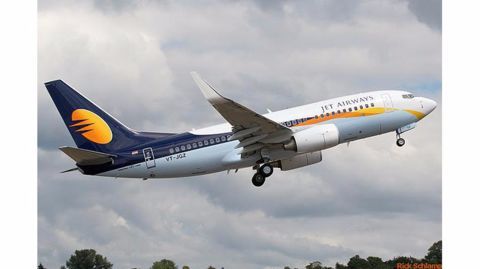 Under 'monsoon bonanza sale' SpiceJet offered passengers with one-way base price starting from Rs.444 for its non-stop and via flights on its domestic routes. On the other hand, Jet airways announced a 20% discount on base price in Economy on flights within India. IndiGo offered a 'Lucky Number 789' scheme with a price of Rs.789 all inclusive.
Modi government to push 90 airports over next 12 months
India is planning to expand air-travel by targeting to get 90 new airports over the next 12 months. Under this policy, the aim is to provide services to smaller towns that have missed out on the country's air travel boom. Modi government is willing to escalate the growth in the world's fastest expanding aviation market by motivating airlines like IndiGo, SpiceJet and Jet Airways.
Government unveils UDAN scheme for the common man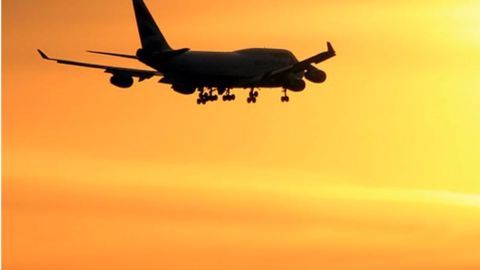 The Modi government plans to introduce its plan called UDAN (Ude Desh ka Aam Nagrik) which is a regional connectivity scheme. The fares of these flights will be capped at Rs 2,500 for a one-hour flight. The scheme will be funded by charging a "fee on aircraft landing at bigger airports". The levy will not be fixed in the upcoming months.
Foreign carriers interested in India's regional air-routes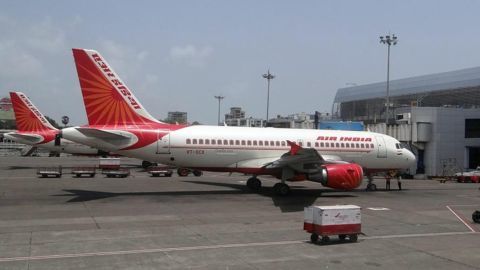 According to reports, air-carriers from the gulf region have displayed an interest in launching regional-airlines in India. Jayant Sinha, Minister of State for Civil Association said that large global airlines along with gulf airlines have exhibited interest in providing regional air-connectivity. Additionally, as per the recently-announced scheme, UDAN (Ude Desh ka Aam Nagrik); the one-hour flights would be capped at Rs.2,500 to boost air-travel.
New govt levy may increase airfares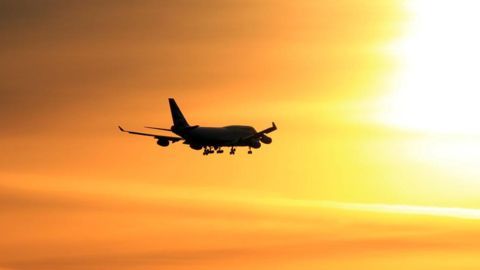 In an attempt to fund the regional connectivity scheme, the government has decided to impose a levy of Rs.8500 per flight on major routes. Civil aviation secretary RN Choubey said the government would charge Rs.7500 for 0-1000km, Rs.8000 for 1000-1500km and Rs.8500 for 1500km+. Analysts estimate that this may result in a marginal increase in domestic airfares shortly.
Almost 1 crore Indians flew domestic in December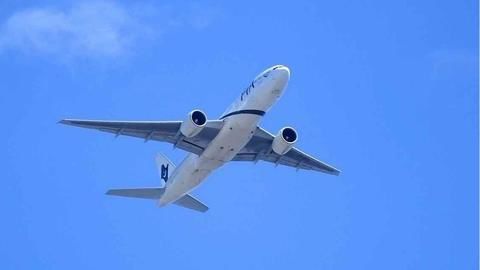 December 2016 witnessed the highest ever number of people flying domestic with 95.5 lakh domestic flyers, up 23.9% from 77.1 lakh in December 2015. 2016 witnessed 9.9 crore domestic flyers, up 23.3% from 2015's 8.1 crore. Indian carriers admitted that ticket sales shot up after the 8th November demonetization announcement. This is because old currency could be used to buy airline tickets.