Govt approves electronics development fund of Rs.6,831 crore
Govt approves electronics development fund of Rs.6,831 crore
Edited by
Ramya Patelkhana
Feb 12, 2017, 05:02 am
3 min read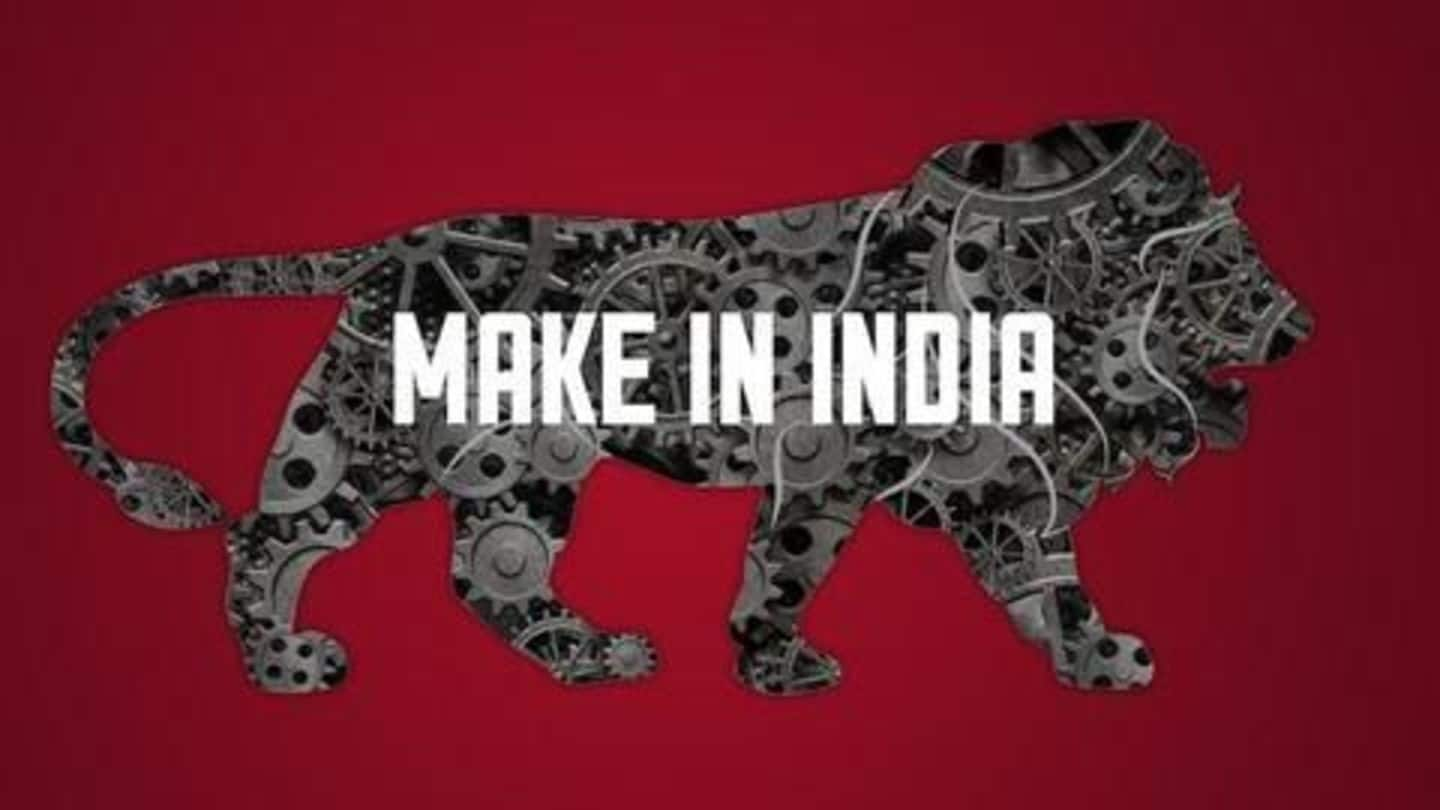 IT minister Ravi Shankar Prasad said government had approved Rs.681 crore as seed-capital for manufacturing, from a total corpus of "Rs.6,800 crore under the electronic development fund" which would support entrepreneurship/innovation in electronics. He said investments in electronic manufacturing and mobile handset production had risen to Rs.1,27,880 crore from just Rs.11,000 crore and the manufacturing capacity has increased to 11 crore from 6 crore.
PM announces Start-up India, Stand-up India campaign
In his second Independence day address to the nation, PM Narendra Modi gave the mantra of 'Start-up India, Stand-up India' to encourage entrepreneurship and job-creation in the country. The PM called for making India the global leader in start-ups by facilitating innovation and providing easy finance options and incentives. He laid special emphasis on encouraging bank finances for the start-ups by the underprivileged.
Government launches Start-up India
Prime Minister Narendra Modi launched the much awaited 'Start-up India' programme to make India a start-up hub in the world. The event saw big names from the start-up world filling up the Vigyan Bhawan, where the initiative was launched. Masayoshi Son, CEO Softbank, Uber's Travis Kalanick, Snapdeal's Kunal Bahl, Flipkart's Sachin Bansal and Ola's Bhavish Agarwal, among others, were present during the ceremony.
The government announced several initiatives for start-ups including, compliance based on self certification, mobile apps for registration of start-ups, income tax exemption for 3 years and exemption from capital gains tax. In addition, a Rs.10,000cr corpus fund, Rs.500cr/year credit guarantee and 80% rebate on patent application fees were also announced The government also intends to build innovation centers in universities to foster innovative entrepreneurship.
Government divulges uniform 'startup definition'
The government gave a uniform definition to 'startups', in which, an establishment would be considered a startup only for the first five years from its registration date. Further, the annual turnover of the establishment shouldn't exceed Rs.25 crore in any of these five years. In addition, the government stated that organizations which are formed by diverging or reconstructing existing enterprises wouldn't be considered 'startups'.
'Start-up India' to be revamped
The Indian government's plan to boost entrepreneurship through the 'Startup India' programme is due for an overhaul to improve participation . Sources said, fewer than the expected number of start-ups applied for government recognition and only one made the cut for provision of incentives. Subsequently, the Department of Industrial Policy and Promotion decided to improve the 'Startup India' platform so it attracts more companies.
Rs.10,000 crore 'Fund of Funds' approved for startups
The government has approved a Rs.10,000 crore 'fund of funds' for start-ups in India. The decision was taken at a recent Cabinet meeting chaired by PM Modi. The fund is expected to generate employment for over 18,00,000 individuals and also fund companies at the seed stage, early stage and growth stage. The Small Industries Development Bank of India will manage the fund.
IIFT introduces an incubation cell for export start ups
MSME Minister Kalraj Mishra inaugurated KITTES (Knowledge for Innovation in Trade and Technology for Entrepreneurial Start-ups) at IIFT Delhi on Monday. The incubation cell aims to provide support towards expansion of existing domestic business into international markets. Its advisory body will consist of industrialists, venture capitalists, technical specialists and managers. IIFT will also facilitate in mobilizing of loans, building awareness and export promotion measures.